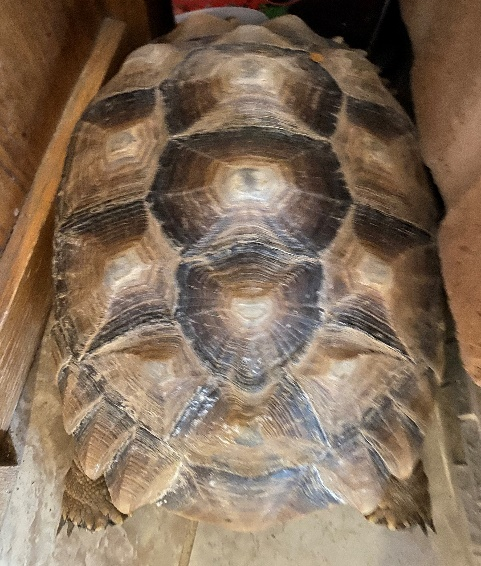 You know how they say people resemble their pets? Well, in my case, it's true. I like the hot summer weather that brings out the reptiles of the Sonoran Desert. And today, as the morning temperatures have dropped into the "It's cold out there" range, I'm dreaming of brumating. I'd like to find a nice warm den, crawl in and wait until the temperatures reach the level of comfy. Tolerable cold just won't do.
Yes, I know, you're thinking I've made a mistake and should be dreaming of hibernating, which is what warm-blooded animals do. Brumation is the hibernation-like state that cold-blooded animals like reptiles use to survive cold weather. When cold, they tuck themselves away, but on warm winter days, brumating reptiles will move about and drink water. Hibernating animals stay in a deep sleep and don't move until spring.
Since I am willing to move on warm winter days, I consider myself a brumation wannabe. If you don't see me about for a while, don't worry. Like Cantata here, I'm tucked away in a nook or cranny, brumating.
Lyric Power Publishing is proud to offer comprehensive and fun workbooks that chase away the winter blues. Stuck indoors? Why not download an LPP workbook filled with activity sheets to color and complete, and learn along the way?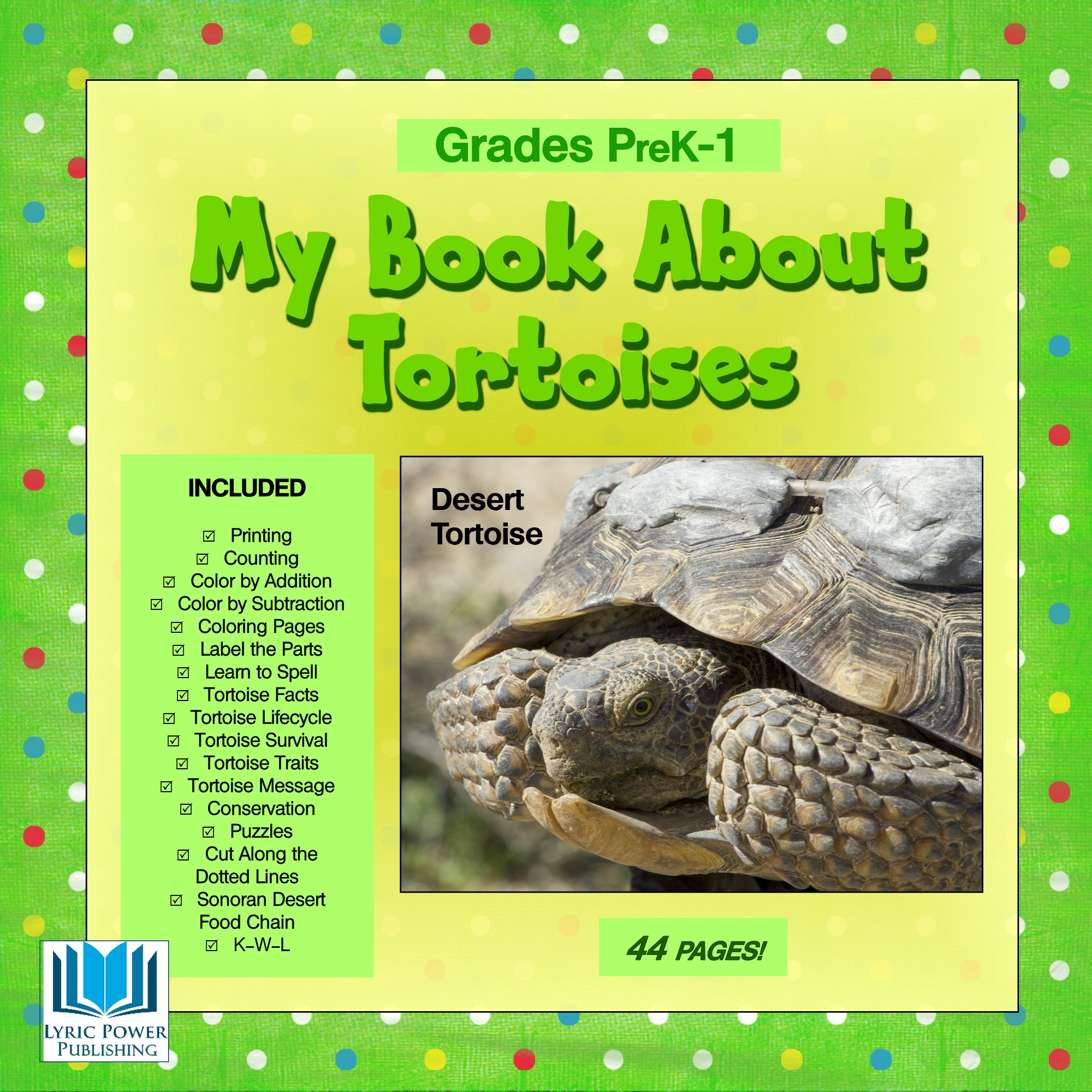 44 pages of tortoise fun for the little ones!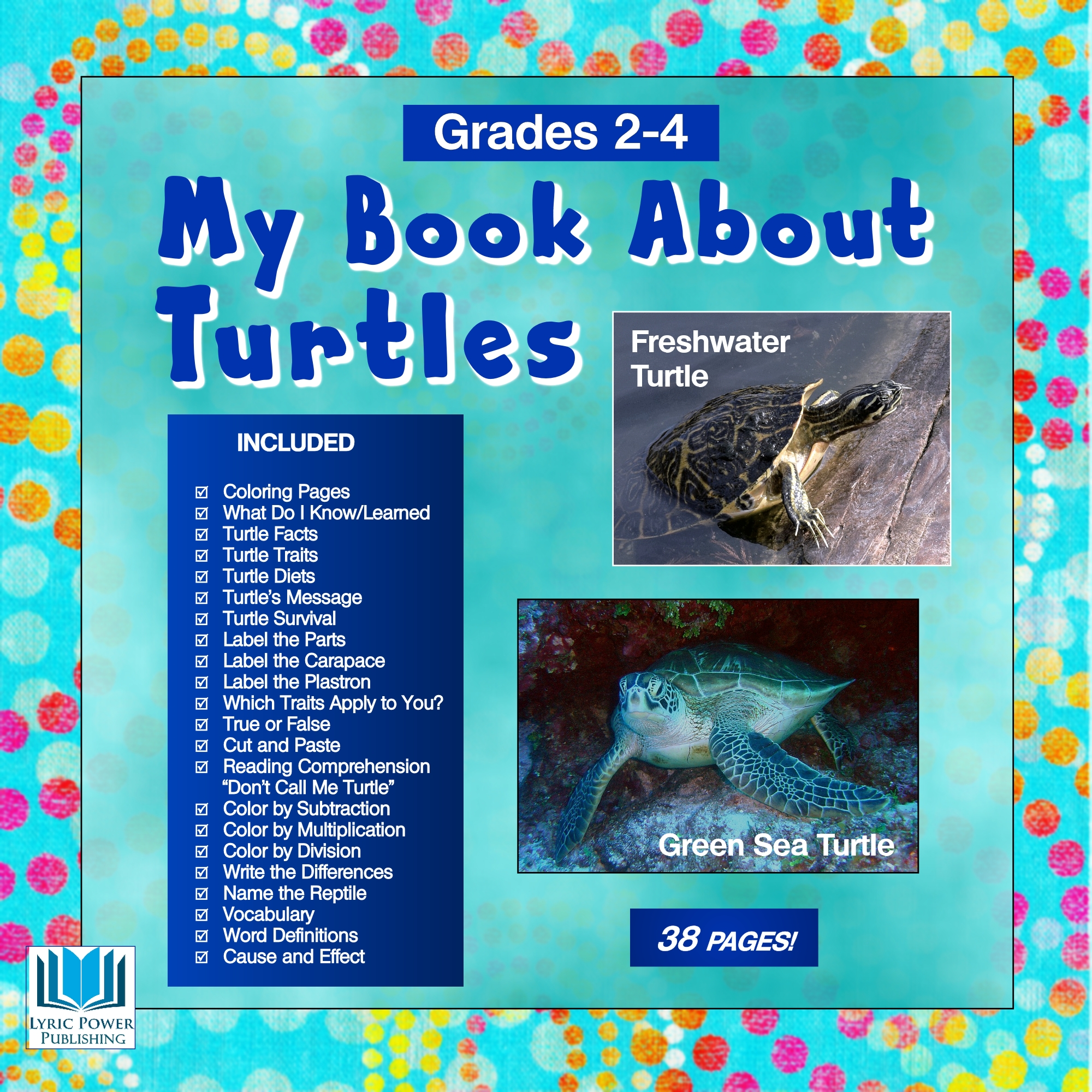 38 pages of turtle fun for grades 2-4!