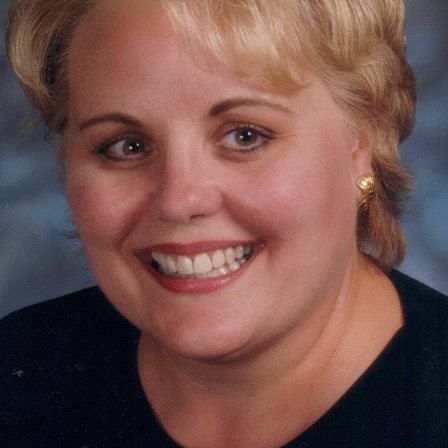 Marilyn Buehrer holds a B.A. in English from the University of Washington and an Elementary Teaching Credential (certified K-12) from Seattle Pacific University. After teaching for several years, Marilyn, a born-again Christian, became keenly aware of the value and importance of a homeschool education. She started her own company, Connected Concepts, and throughout the 1990s was a national motivational workshop presenter, conference speaker, and educator to homeschooling families. After teaching school again for a number of years, Marilyn retired and has again devoted her time and energy to the advancement of the homeschool movement. 
Many of today's homeschooling parents are very satisfied with their teaching efforts, but some parents lack the confidence and information they need to do the best teaching job they can. Thousands of parents have written to Marilyn thanking her for helping change their homeschooling experience for the better and for helping them become successful teachers.
Five years ago, Marilyn teamed with Lyric Power Publishing, an independent, inclusive company dedicated to educating young children about the endangered animal species of the world. She designed the exceptional project workbooks available for sale at this website. Lyric Power Publishing's books and educational workbooks are also available at Marilyn's workshops.