Welcome to Lyric Power Publishing
and our Children's Books and Printable Workbooks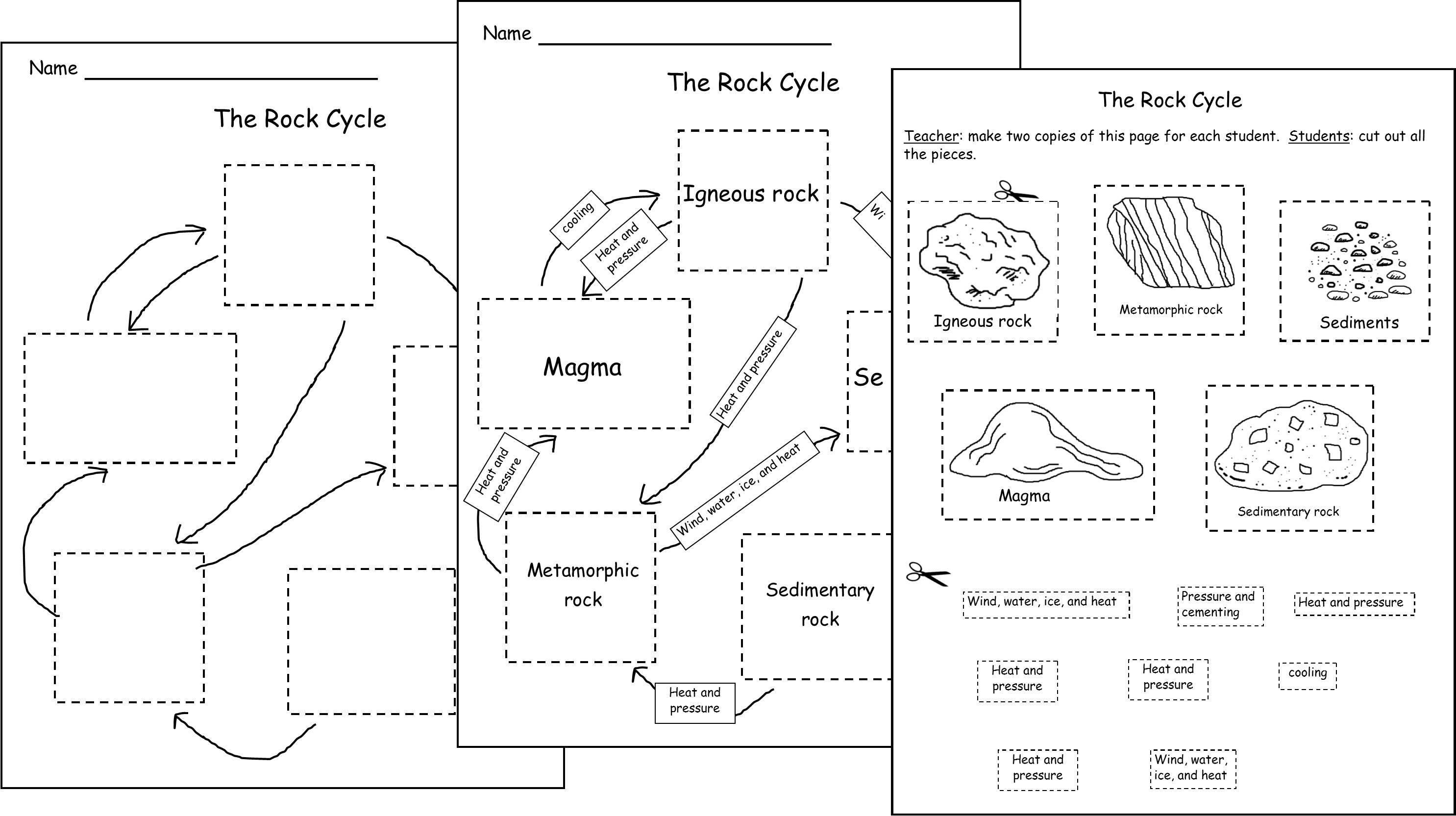 The workbooks, activity and project sheets available for sale on this website are designed for
grades K-5 (typically ages 5-11). The information has been carefully researched and is appropriate
for each grade level. The work and project sheets are designed with back-to-basics standards for
each grade, and can be used by teachers in the classroom, homeschooling parents, and tutors.
The books offered through LYRIC POWER PUBLISHING contain big, new words for students in
grades K-3. We believe students remember words learned in stories better than when presented in lists.
"When children are given a definition, they read it and quickly return to the story. When given a sentence
that is relevant to the story and uses the word in the same context, students interpret it as a puzzle to be
solved. They spend more time thinking about the meaning of the word and remember it better a week later."
How Children Learn Words, Miller and Gildea.