and our Children's Books and Printable Workbooks!
"Delightful Children's Books and Printable Children's Workbooks
designed to educate young people about endangered animal species worldwide."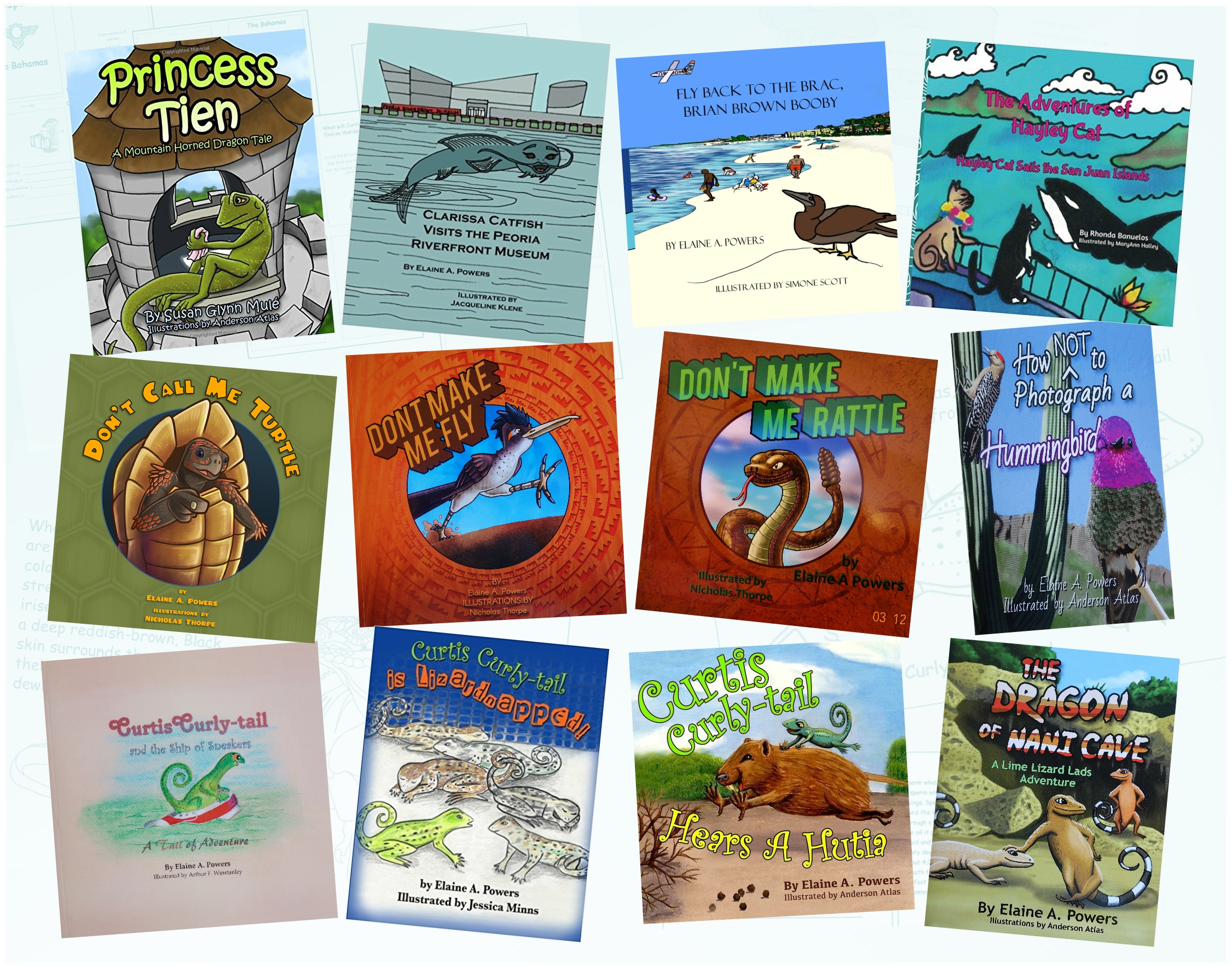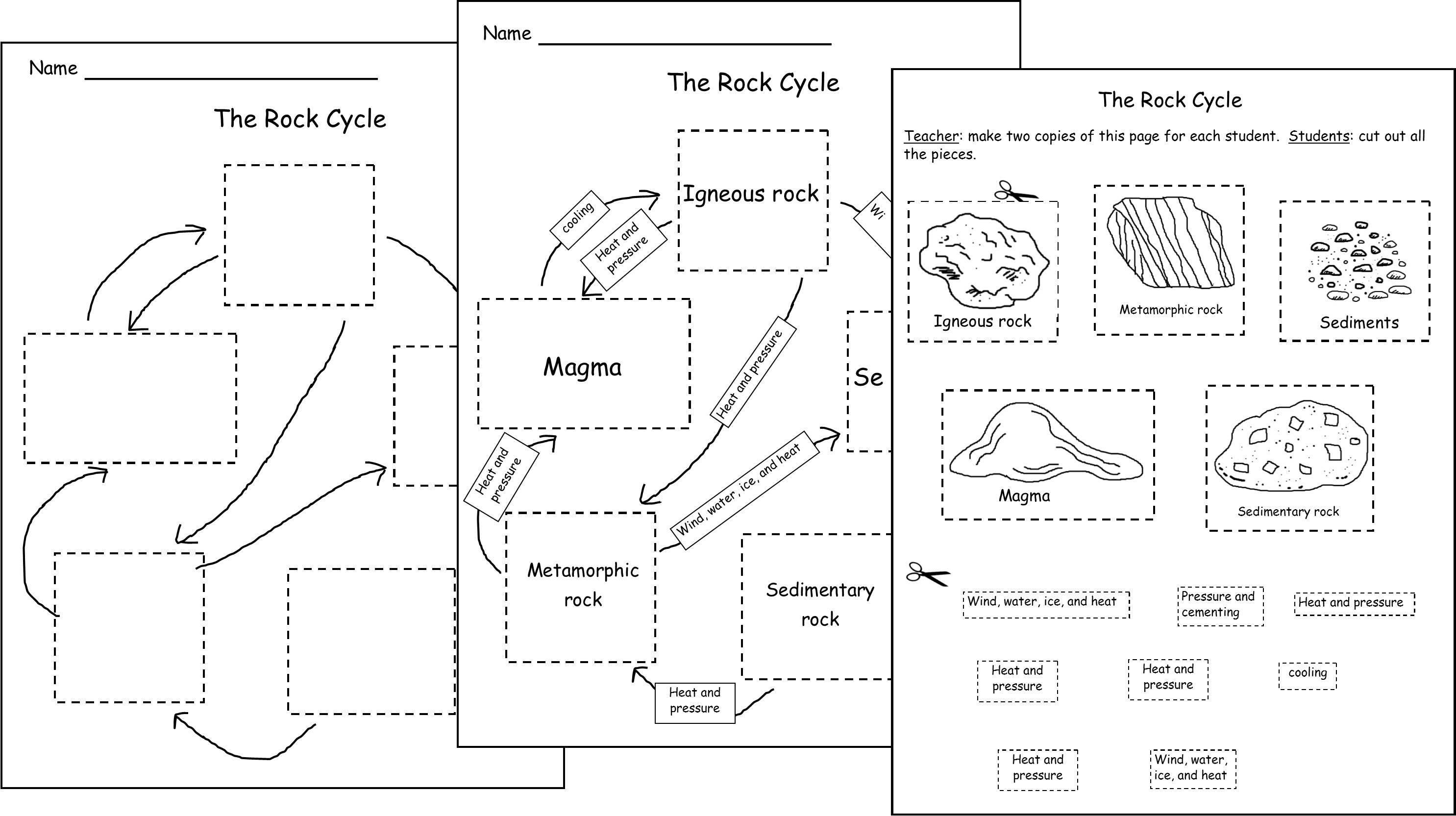 The worksheets and project sheets available on this website are created for grades K-6. The information appropriate for each grade level (typically ages 5-11) has been carefully researched, and the worksheets and project sheets designed using back-to-basics standards for the target grade/age levels.
We recognize that there are variations in students' understanding of a subject prior to coming into the grade level that emphasizes the particular subject, as well as variations in the speed at which students acquire new knowledge and grasp a lasting understanding of it. Therefore, these work/project sheets can augment your teaching to students in grades 4-6, depending on students' cognitive level and ability.
More Specifically: The books offered through Lyric Power Publishing contain big, new words for students in grades K-3.
"When children are given a definition, they read it and quickly return to the story. When given a sentence that is relevant to the story and uses the word in the same context, students interpret it as a puzzle to be solved. They spend more time thinking about the meaning of the word and remember it better a week later." How Children Learn Words, Miller and Gildea.
Explore New Places and Faces!