The Arizona Daily Star book review by Helen Woodhams, 2017.
"What a curious creature the roadrunner is! This iconic desert bird prefers hoofing it to flying, and its footprints are the same backwards as they are forwards. With vibrant illustrations by Nicholas Thorpe, this picture book is jam-packed with scientific facts about roadrunners, delivered in verse form to keep the narrative lively. Roadrunners "…grab their victim/behind its head/And bash it on/the ground until it is dead." Want to know how to swallow a horned lizard? Keep reading! This is the second offering in the "Don't" series by Tucson author Elaine A. Powers. The first is "Don't Call Me Turtle!" "Don't Make Me Fly!" is recommended for children in grades K-4."

The books below complement each other in a unit study on reptiles, as predator and prey. Designed for P-k through grade 3.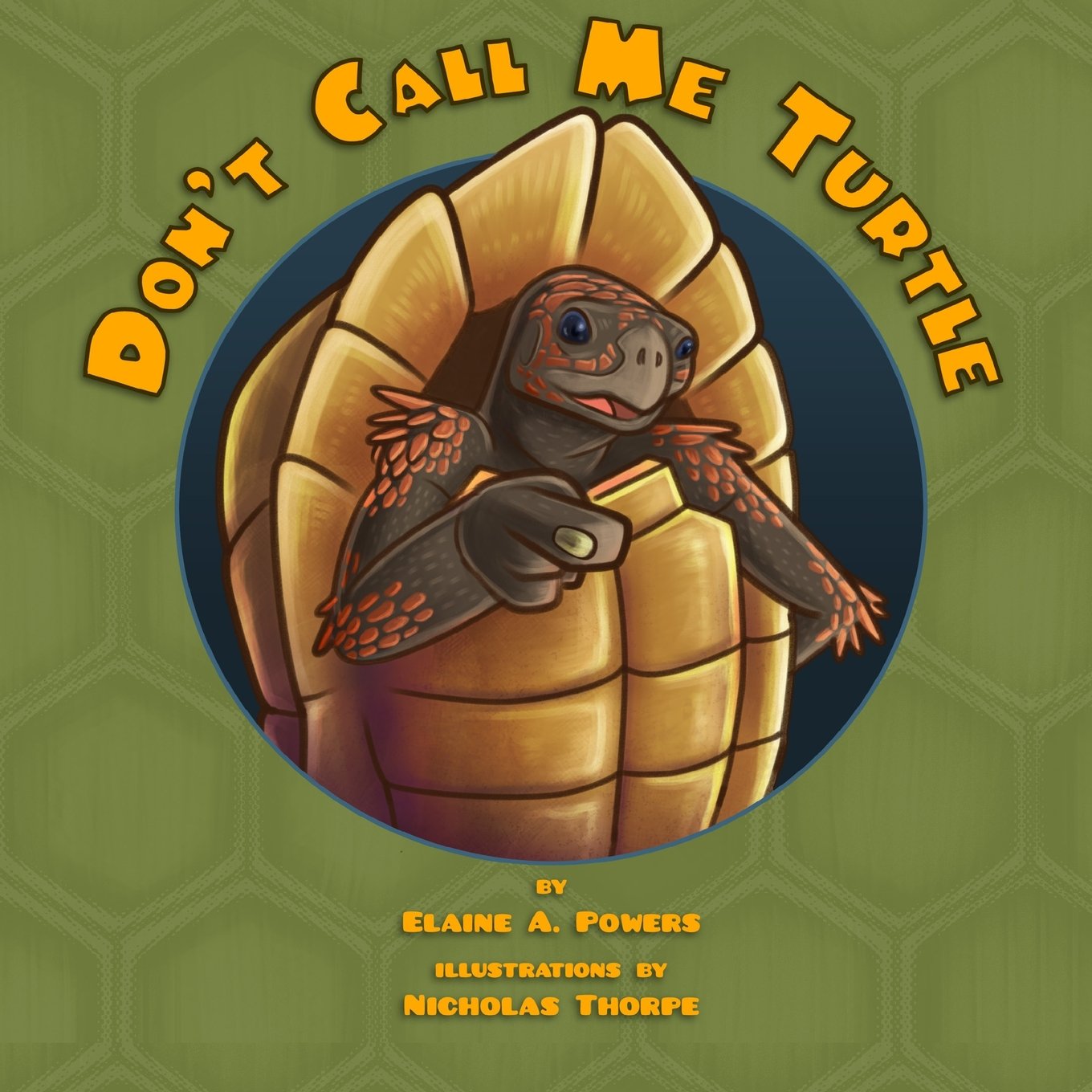 Don't Call Me Turtle compares and contrasts Green Sea Turtles and Fresh Water Turtles with Land Tortoises. Read More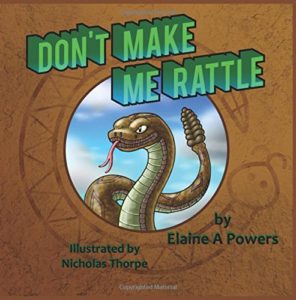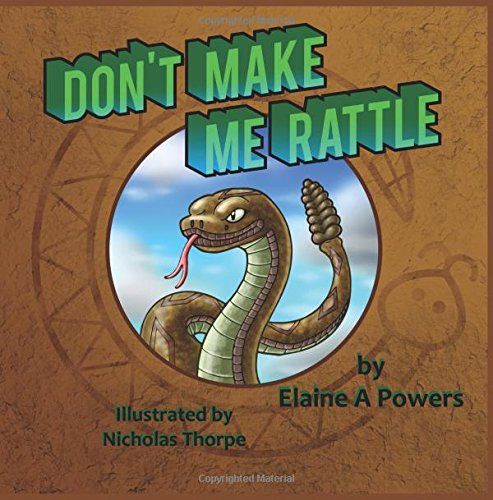 Don't Make Me Rattle compares and contrasts two formidable desert enemies: The Rattlesnake and The Roadrunner. Read More



















Students read a Pueblo folklore tale about the roadrunner, then get the opportunity to write their own folklore about the roadrunner vs. the coyote. A fun writing exercise for grades 3-4.