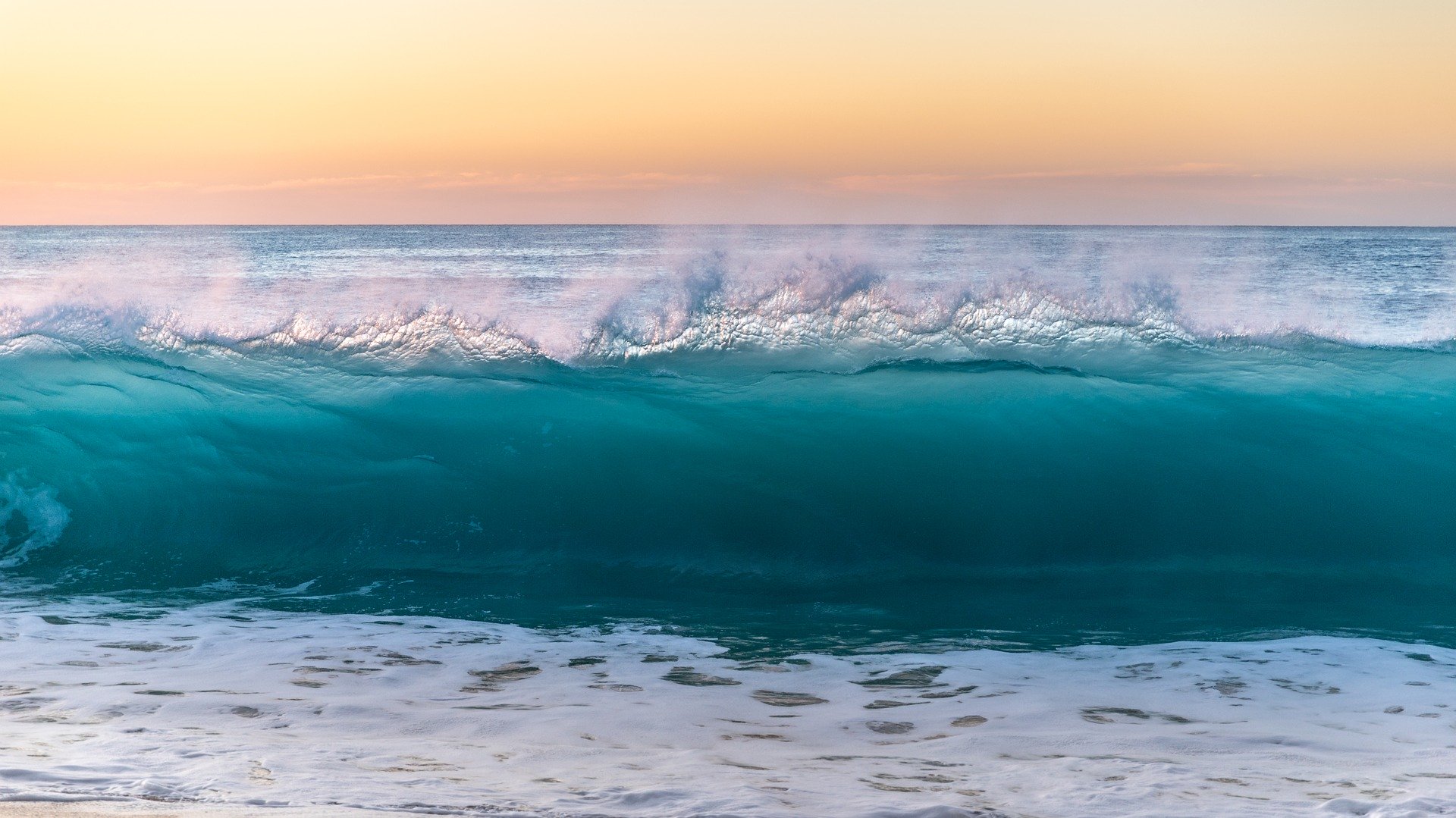 What is it about the ocean that stimulates my muse? Sure, I can write at home in the desert, but I feel so much more creative with salty waves lapping at the shore, or crashing on the rocks. Maybe it's the salty air blowing the cobwebs and dust of the mental doldrums from my mind. I have been noticing this more and more. I go to the ocean and I can't write fast enough. There are times at home in Arizona where I have to fight for every word and then I throw most of it away.
Don't get me wrong–I do love my desert home. Yet, somewhere in my soul, I need the ocean stimulus periodically. I shouldn't be surprised by this, since my first book was inspired on an island while on a cruise. Curtis the curly-tail lizard of Warderick Wells climbed onto my sneaker and stayed there for a couple of hours! I don't know if his adventure tale really happened to him, or if it was his dream, but when I got back to my cabin, his story poured out of me.

I am a biologist who now has 23 books in print! Children's books based in science–even the fun rhyming books, and adventure tales, and especially, my pleas to save endangered species. It's been a wonderful adventure so far, and I'm looking forward to wherever the waves of the muse take me, because I never know who I'll meet that will inspire my next story.
What fun!
Here is Curtis' second adventure tale. His new friendship is tested when his home island's ecosystem is threatened.