A teacher's role is multifaceted. Their job is to counsel students, help them learn how to use their knowledge and integrate it into their lives so they will become valuable members of society. Teachers are encouraged to adapt learning methods to each individual student's learning style, to challenge and to inspire them to learn.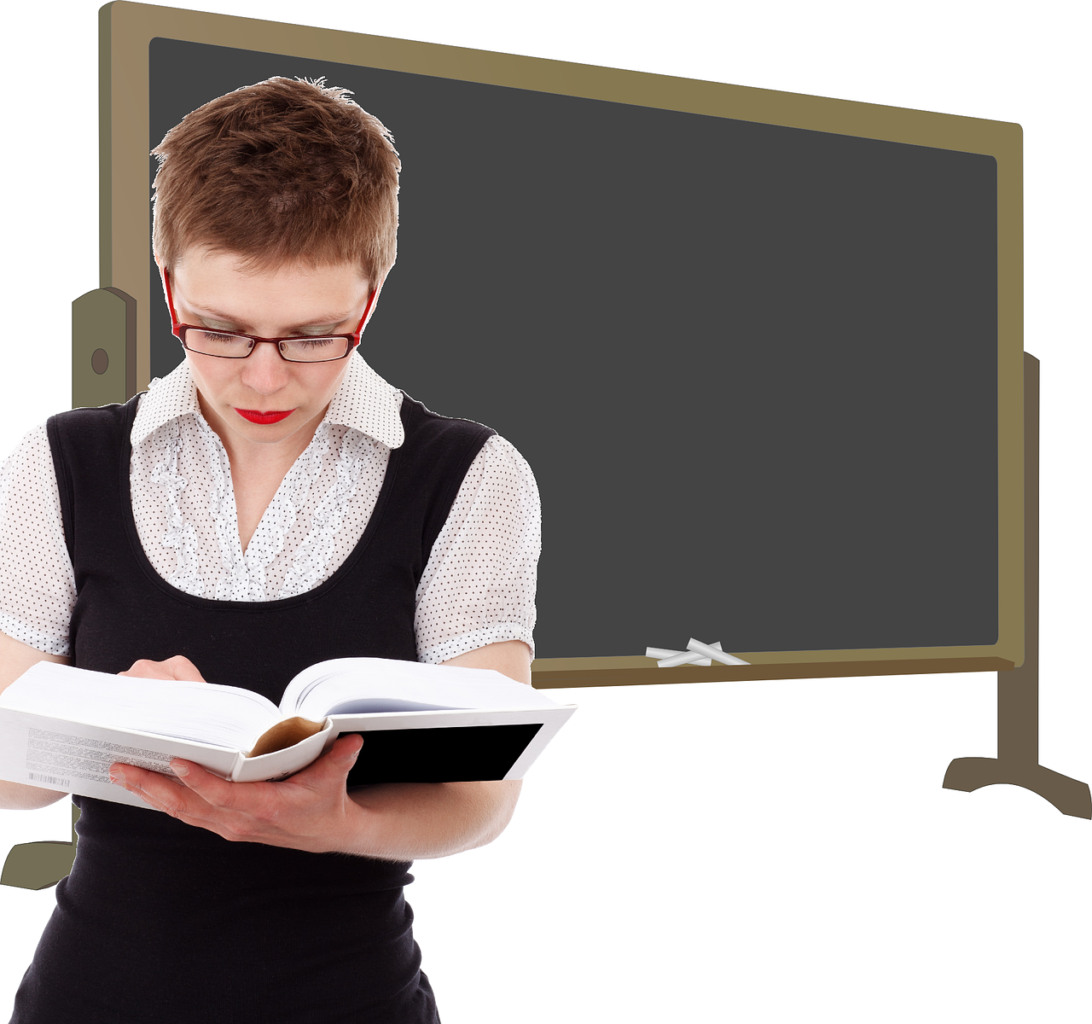 Teacher Duties
The duties of an elementary school teacher include:
Planning lessons that teach specific subjects such as math, science, and English.
Teaching lessons in whole-group or small-group configurations.
Assessing and evaluating student's abilities, strengths, and weaknesses.
Preparing students for standardized tests.
Communicating student progress to parents or, in the case of homeschooling, to the state.
Developing and enforcing classroom rules.
Supervising children in extracurricular activities such as lunch and recess.
Conducting in-class activities.
Planning field trips from simple exploratory walks around school activities, to traveling by school bus to activities in the city.
Teacher Standards
Marilyn Buehrer was a public-school English teacher in Washington, California, and Arizona, a national motivational speaker and educator to home schoolers for nearly a decade, as well as a workshop speaker at home school conventions nationwide and at public middle school consortia in Arizona.  She is the developer of Lyric Power Publishing's comprehensive Workbooks and Activity Sheets.