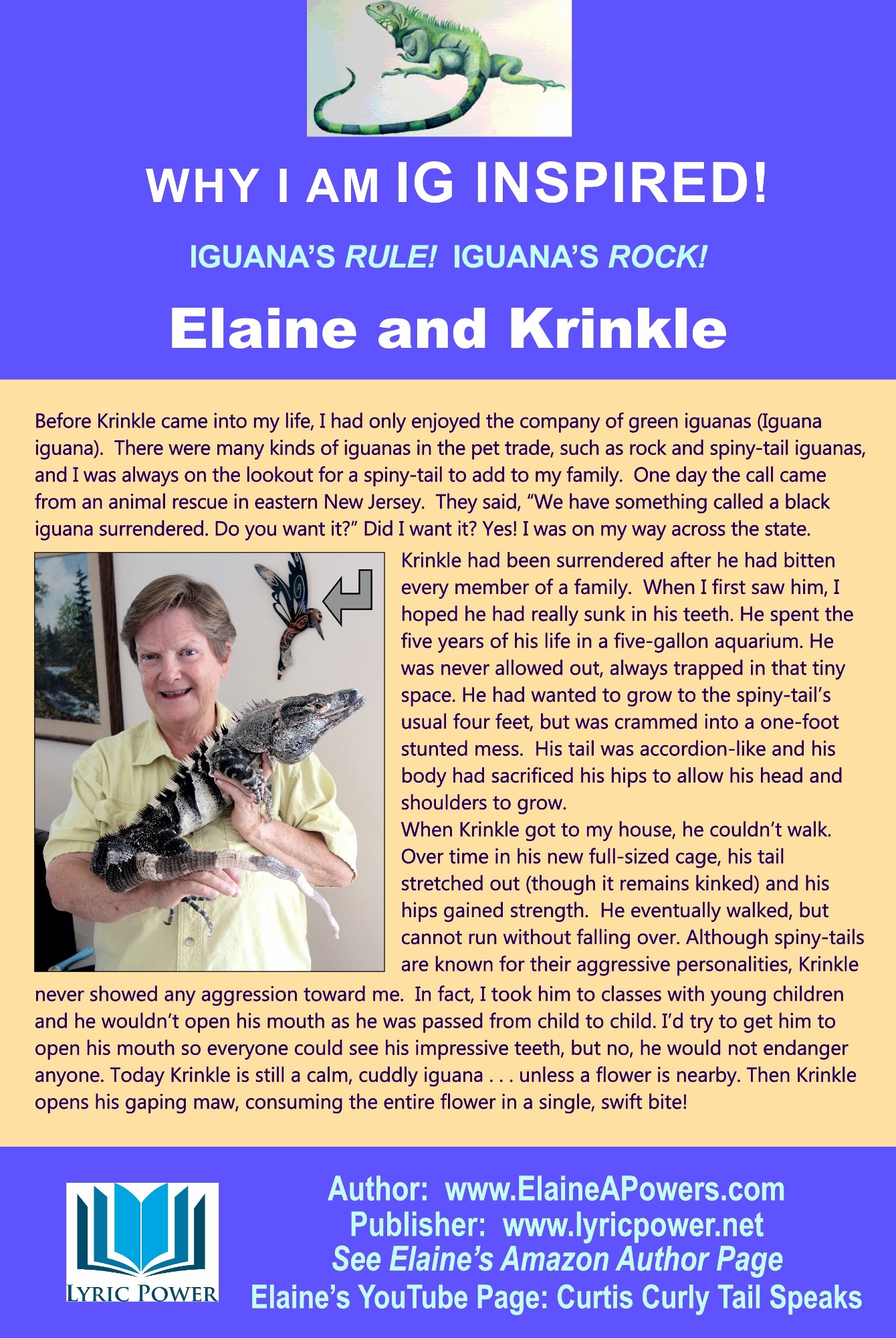 Attending an IUCN ISG meeting, I had the chance to visit the Bay Islands, in northern Honduras.  The endemic iguanas need protection there.  I had previously been told that is was safe to visit the Bay Islands (Islas de la Bahia), and that most people spoke English in a country whose first language was Spanish.
The primary islands of Utila, Roatan, and Guanaja are located in the Caribbean Sea. The Bay Islands were first noted by Columbus in 1502 and were settled in 1642 by English buccaneers. Great Britain annexed them in 1852 but ceded them to Honduras in 1859. Many tourists visit the islands today for scuba diving.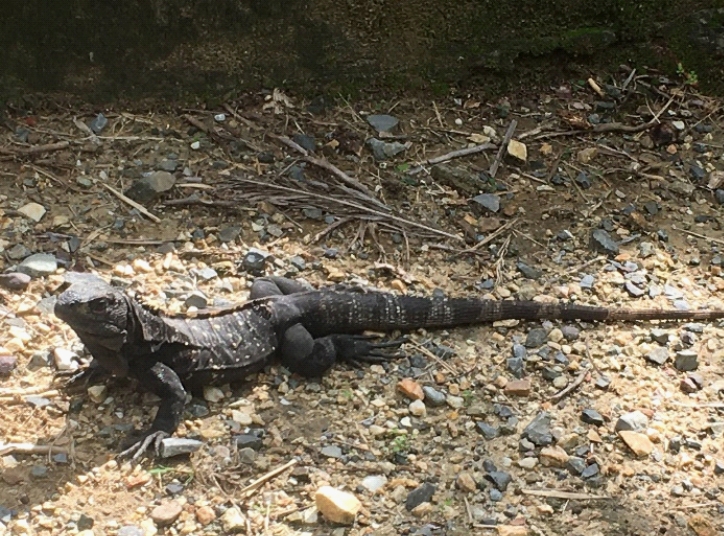 My interest is, of course, iguanas. All the iguanas found in Honduras need protection. Roatán Spiny-tailed Iguanas (Ctenosaura oedirhina) are found only in one place in the world: on the island of Roatán. On Utila, there are three native iguanas, but only one is endemic: The Útila Spiny-tailed Iguana (Ctenosaura bakeri), or "Swamper," as it is known locally. Swampers are the only iguana that live in mangrove swamps. They prefer the black mangroves, (Avicennia germinans), which have crevices for hiding.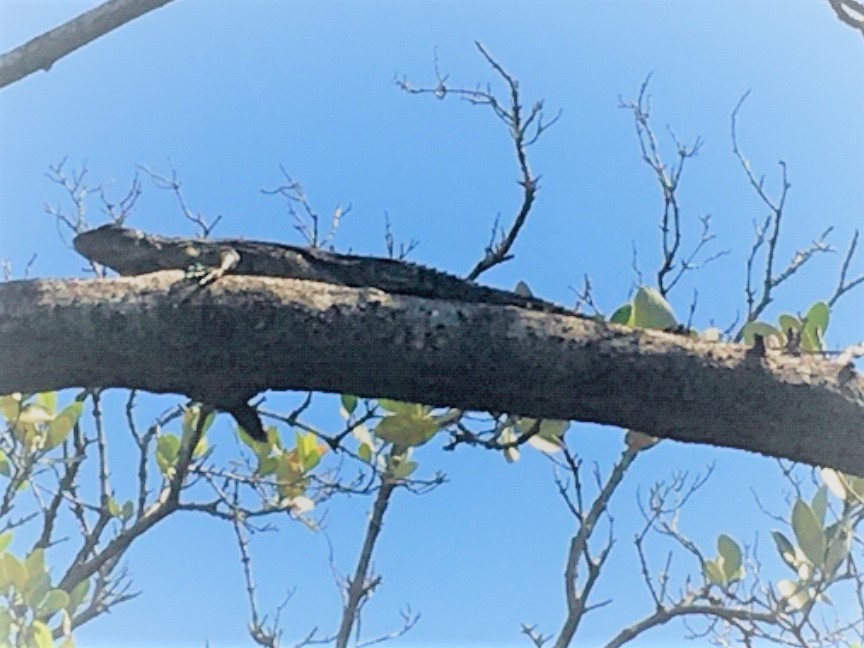 Hopefully, people within and outside of Honduras will work together for their conservation.
To learn more about these fascinating really big lizards, why not download our workbook full of fun and educational activity sheets, called My Unit Study on Iguanas?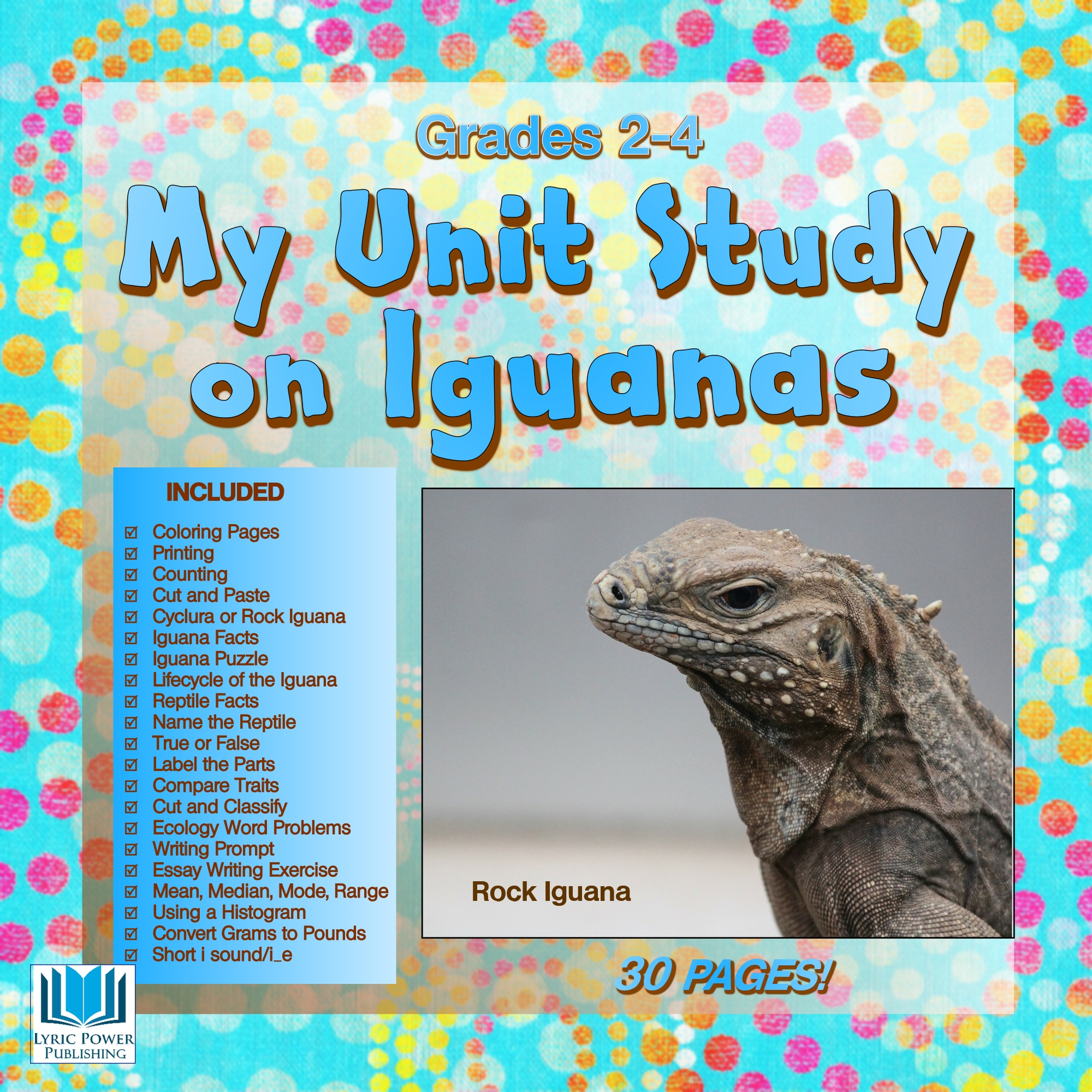 See all of our comprehensive workbooks here.