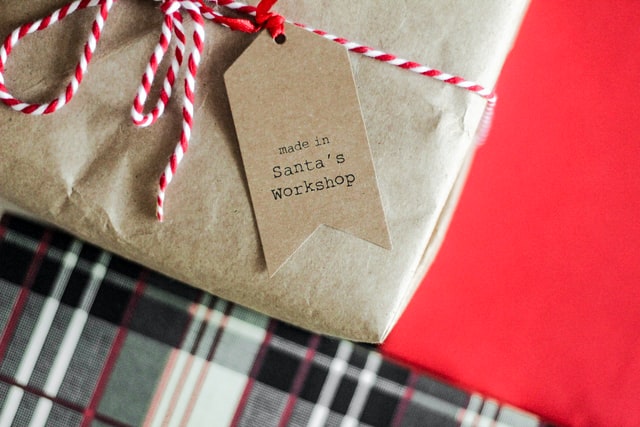 If you're wondering if a book would be the perfect gift or stocking stuffer this year, well the answer is yes! Books are the gift that keeps on giving. The wide breadth of Lyric Power authors means you can find unique and unusual books for anyone aged one to ninety-two. Check out some of our favorite gift ideas below!
Gene Twaronite explores the interesting and funny eating habits of animals in How to Eat Breakfast. Or join one of our best feline friends on a new adventure in Rhonda Banuelos' Hayley Cat book series. If cold-blooded cuties are more up your alley, then Susan Glynn Mule's Princess Tien, is a lizard you'll adore. Elaine A. Powers also writes about reptiles and oh so much more. Boobies abound with Bonnie Scott's Brown Booby Birds of Cayman Brac and Elaine's Fly  Back to the Brac Brian Brown Booby. But if you are more of a plant-parent than a pet-parent we highly recommend Jo Bush's examination of life and gardening in Time and the Garden.
And we have to tout… no run-of-the-mill illustrations for thee, our illustrator's use of bright vivid colors is a true delight to see. Some books even contain wonderful photographs throughout.
It's Never Too Late
You may be worried that it's too late to get a book for this holiday season. Chanukah is over and Christmas will be here soon. Don't worry, be happy, you can always bring in the New Year with a new book is the reason. Starting off the new year with a new book is the resolution to do, and with Lyric Power Publishing, LLC books, you will learn something, too. Check out our website, you'll be amazed at what you'll find: books, activity sheets, fun packs, workbooks, videos, and blogs.
And stay tuned… New books are scheduled to be released in 2022! Make your New year's Resolution to read more, that is an easy resolution to keep. If you're an adult, you deserve fun books with lots of illustrations. Pictures books, especially the information-packed books from Lyric Power Publishing, are great for grown-ups, too. What you read in the privacy of your own home, is your business only. And we'll never check to see if you are buying for kids. Your secret is safe with us.
Thank you for supporting your local authors. Happy holidays and have a very happy science-filled New Year!