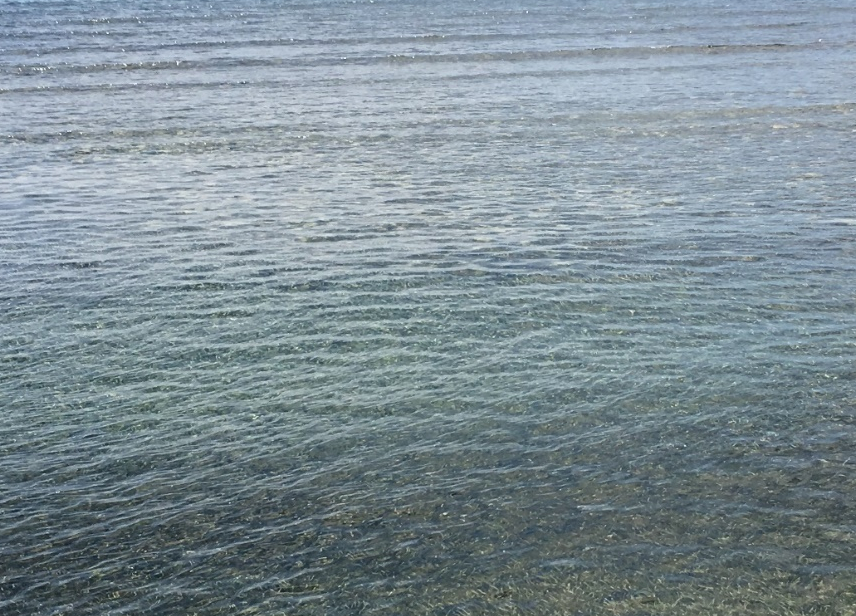 I live in Arizona, a landlocked state. I, like many other Arizonans, feel the need to visit an ocean now and then. Many Tucsonan's head south to Rocky Point. I usually go a bit farther. The photo above is of ocean off the coast of Cayman Brac. This brings peace to my being.
The need to visit the ocean has been captured by a variety of poets. The one that most often comes to mind is Sea Fever by John Masefield. I find the second stanza the most appropriate to me.
I must go down to the seas again, for the call of the running tide
Is a wild call and a clear call that may not be denied;
And all I ask is a windy day with the white clouds flying,
And the flung spray and the blown spume, and the sea-gulls crying.
Watching the ocean always stimulates my creativity and I often wish I could spend more time there. As Helen Keller wrote: "I could never stay long enough on the shore; the tang of the untainted, fresh, and free sea air was like a cool, quieting thought."
So I'm sharing this image with you so that you, too, might have cool, quieting thoughts.
However, in order to write the books inspired by the water, I have to go indoors. The salt in the island air is not good for a laptop. When I need a recharge of my muse, I'll pull this photo out and hear that "clear call that may not be denied."
I've written a couple of adventure tales about Curly-tail lizards called the Lime Lizards Lads. Their stories are set on Cayman Brac. You can enjoy a bit of this special place by going along on their adventures.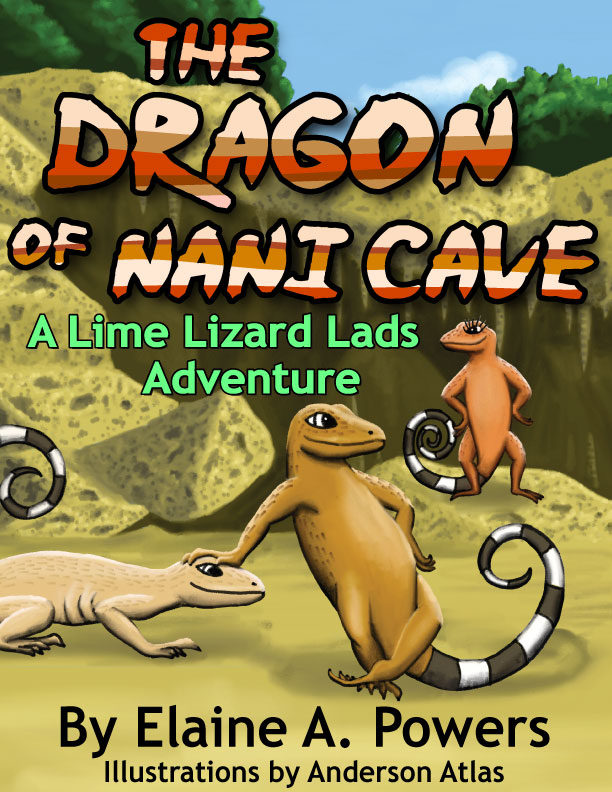 The Lime Lizard Lads, curly-tail lizards of Cayman Brac, seek an adventure up on the bluff. Their goal is to reach Nani Cave and meet the dragon that lives there. Gene and Bony soon realize how big and how dangerous the world really is. Leaving home is easy, but can the lads make it back?