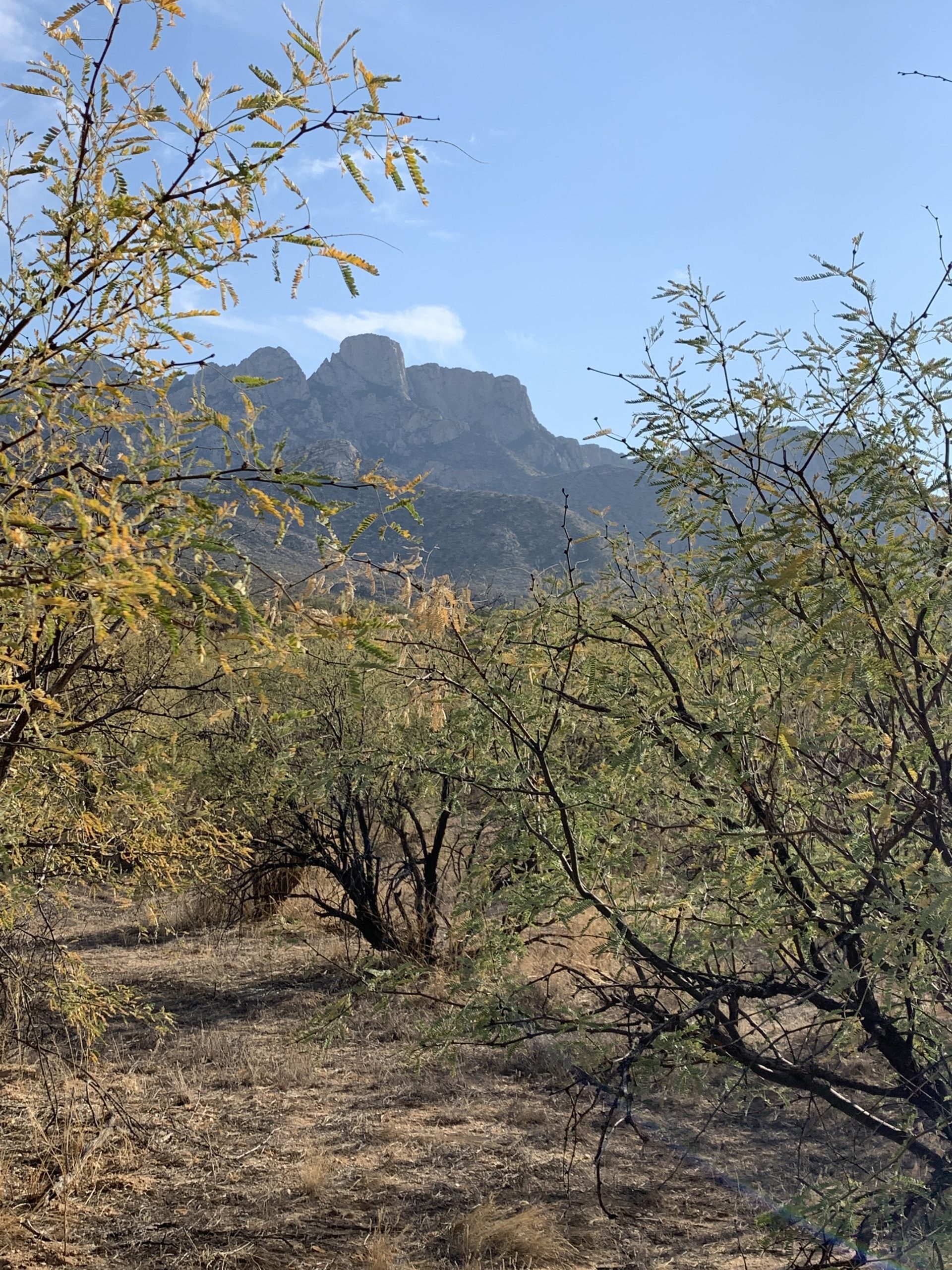 When I came across this national day, I confess two different things came to my mind. The first and most obvious meaning is to go outside and walk in a patch or expanse of nature. That is, in fact, the purpose of November 17 as a national holiday. You can take a short hike around your neighborhood, a day hike through a local wooded area, or enjoy a challenging hike, such as traversing to the bottom of the Grand Canyon.
Hiking doesn't have to be fast. I think hiking is better as a stroll. This allows getting in touch with plants and wild animals. Even seeing a little squirrel brings peace to a person's mind. Nature is often referred to Vitamin N. Richard Louv wrote a book about it.
Of course, there is also the figurative use of the phrase. When two people have a disagreement, one might say, "Take a hike!", meaning go away, leave, get out of here. Maybe this use wouldn't happen as much if we got out in nature and took more hikes. Get your Vitamin N!