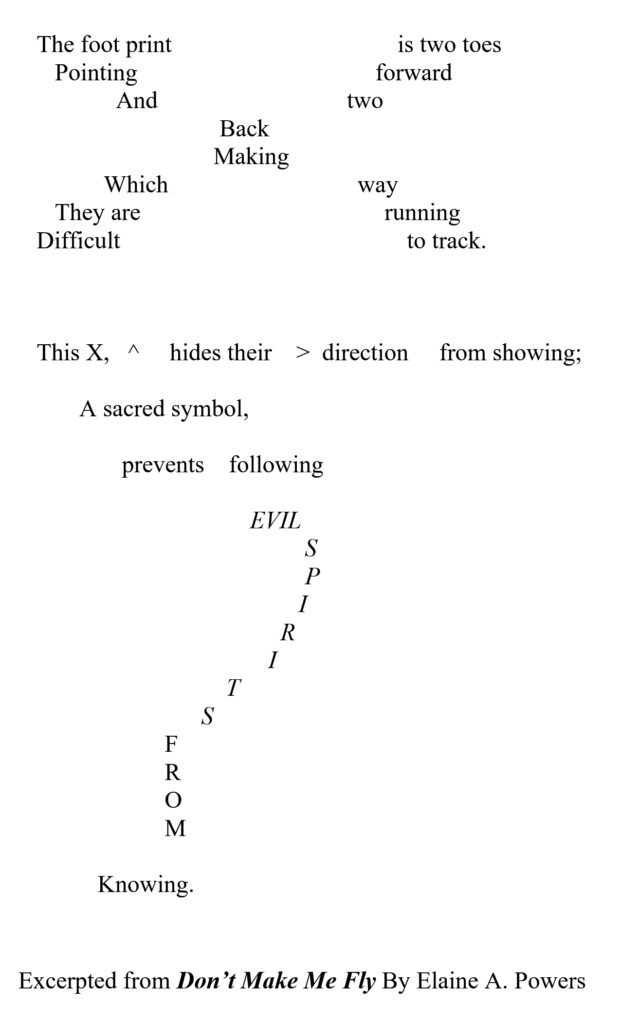 I enjoy writing the rhymes for my picture books. I believe the flow of the language enhances the reading experience. Besides, rhyming makes science more fun. My illustrators create incredible images to complete the package.  Recently, I was selecting poems for an anthology.  I couldn't use the text from  an entire picture book, so I was selecting stanzas that could stand alone.
In one of the craft workshops, I learned about positioning the words to enhance the poem's content.
For my poem about the X-shape of roadrunners' feet, I decided to try to paint an image with the words. 
What do you think? Does this make the rhyming more fun?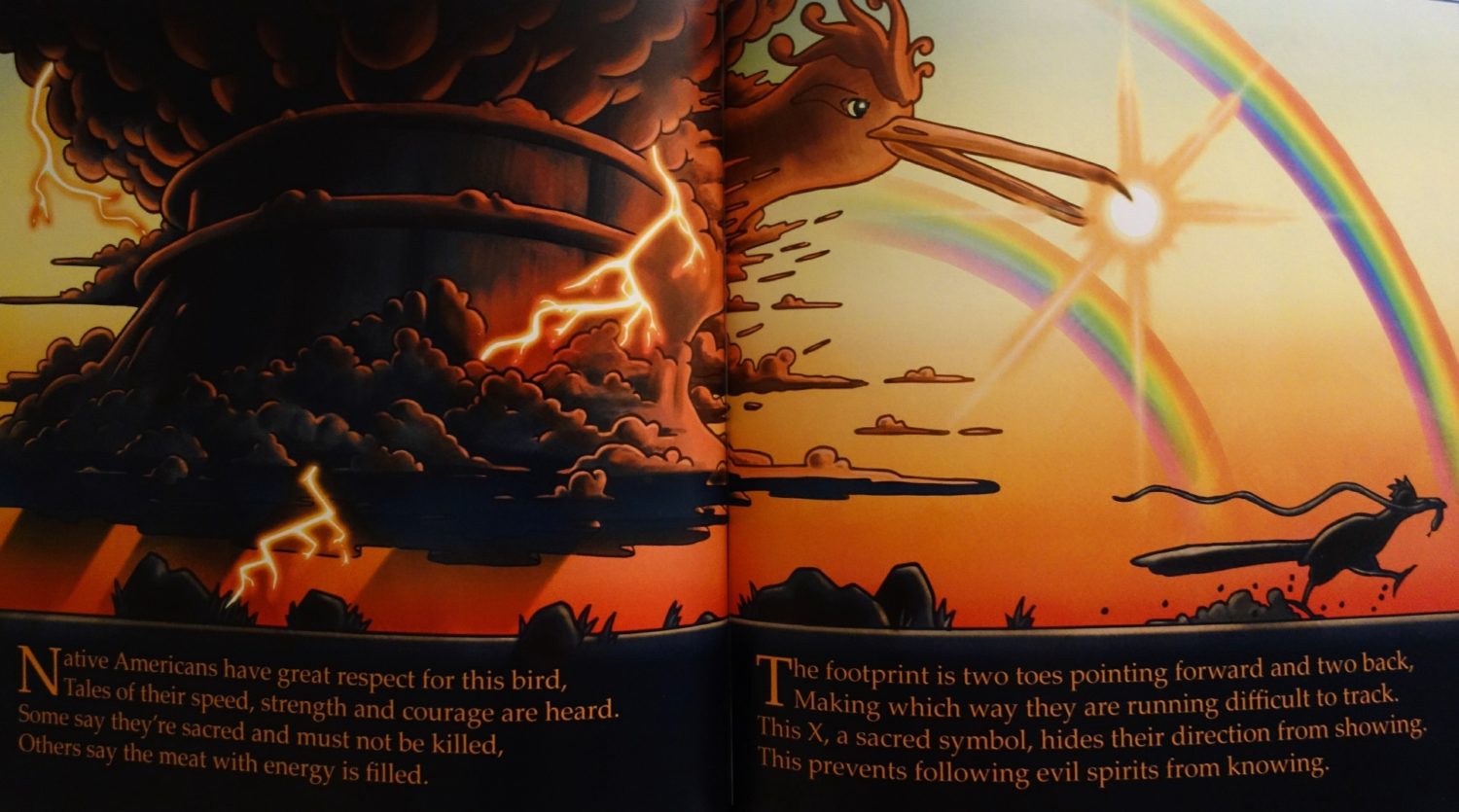 Elaine A. Powers is the author of science-based children's books. The "Don't" Series includes Don't Make Me Fly, about the Roadrunner, a favorite siting of those residing in the American Southwest.