Some words are just fun.  One of my favorites is SCUTE. It's pronounced like scoot.  Try saying is slow: scoooooot or fast: scutescutescute! Fun, right? I have turtles and tortoises to thank for introducing me to the word scute.
The word scute is from the Latin word scutum, which means "shield."
The segments of the carapace, or hard-shell, of a tortoise are called scutes. Scutes are made of keratin, like your fingernails. They cover the bone of the turtle or tortoise, like our skin. I confess, I didn't look closely at the scutes until I wrote my book, Don't Call Me Turtle. I had discovered how turtles shed their scutes from my painted turtle, Tommy. But tortoises add material between the scutes, creating the appearance of tree rings.
I was surprised to find out that they all have the same number of scutes. Look at the photos below and you'll see what I mean. A turtle is on the right and a tortoise is on the left.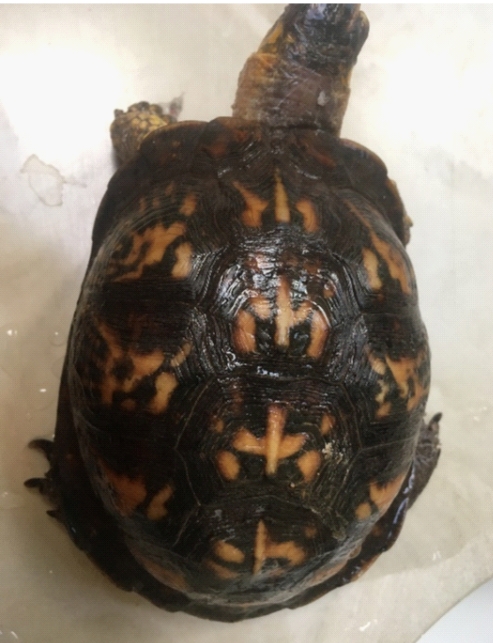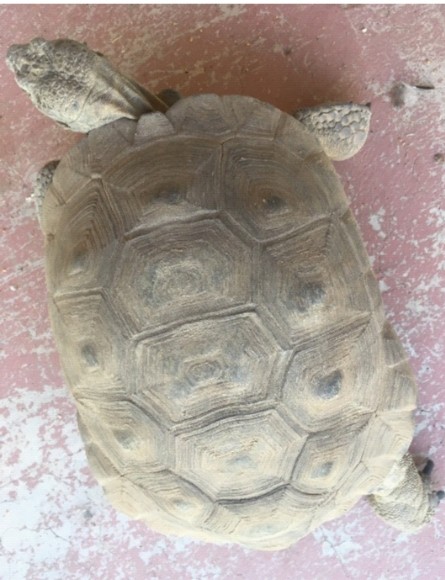 How many scutes are there? The five scutes in the center are called vertebral scutes. Next to them are 8 costal scutes. Creating a fringe around the carapace are the 24 marginal scutes.
Okay, now that I've said all hard-shells have the same number of scutes, I have to mention the exceptions. Loggerhead and Ridley Sea Turtles have 10-12 costal scutes. They make room for the additional scutes by having an elongated carapace.
I hope you now appreciate scutes, not only as a fun-sounding word, but for the important purpose they play in the lives of turtles and tortoises.
To learn more about tortoises and turtles, please click on the books below. They are an economical, fun and interesting way to keep children happily occupied, while learning, during the hot days of summer.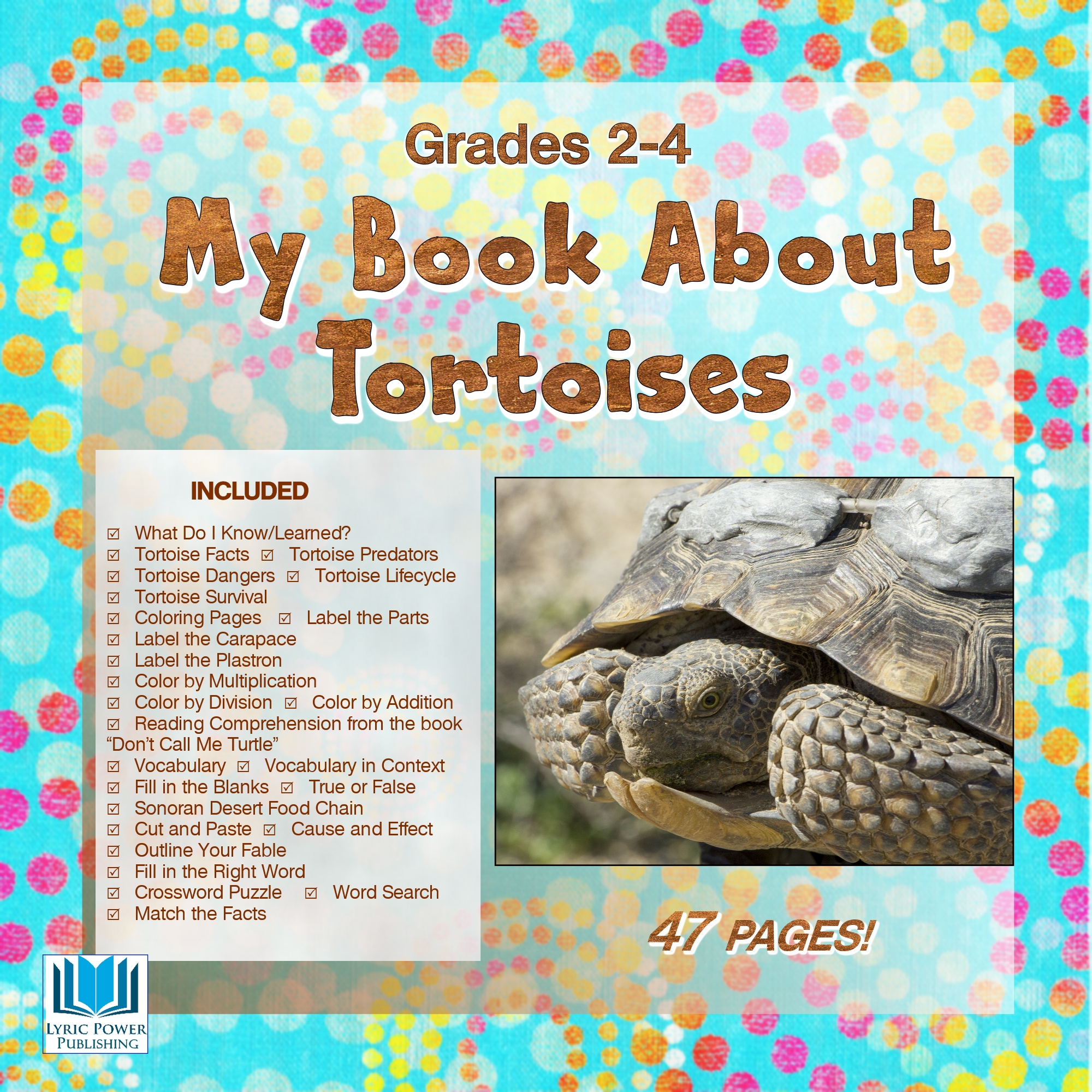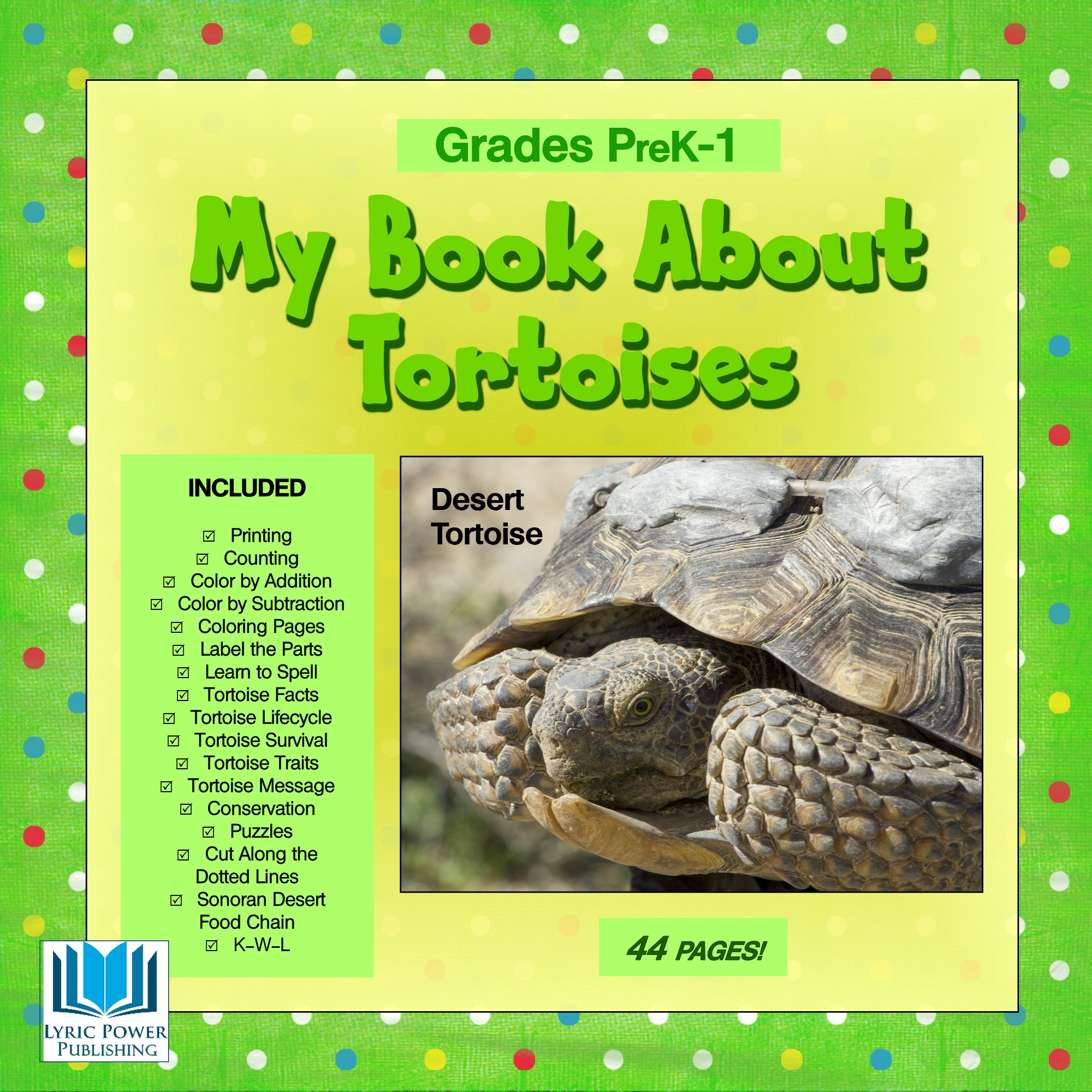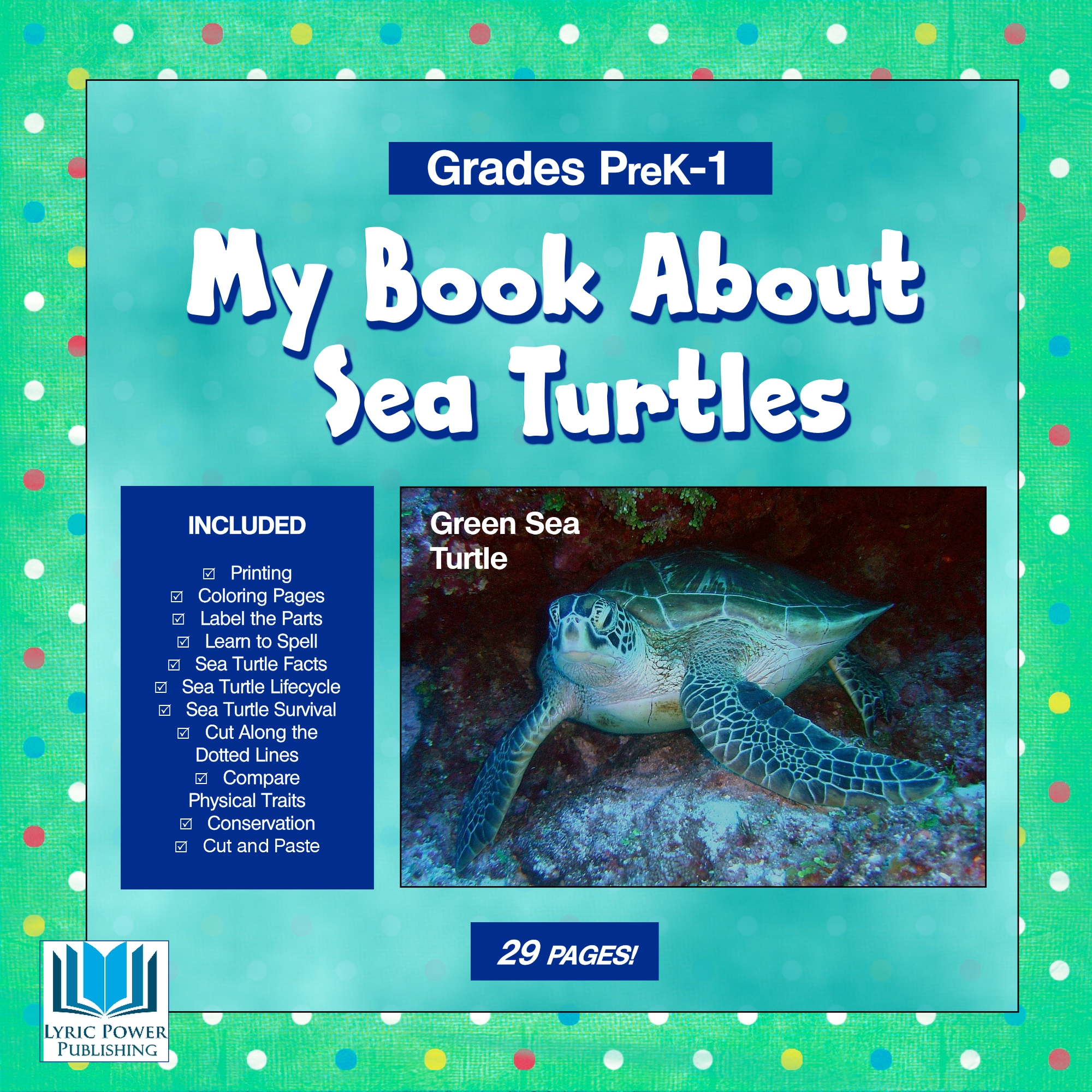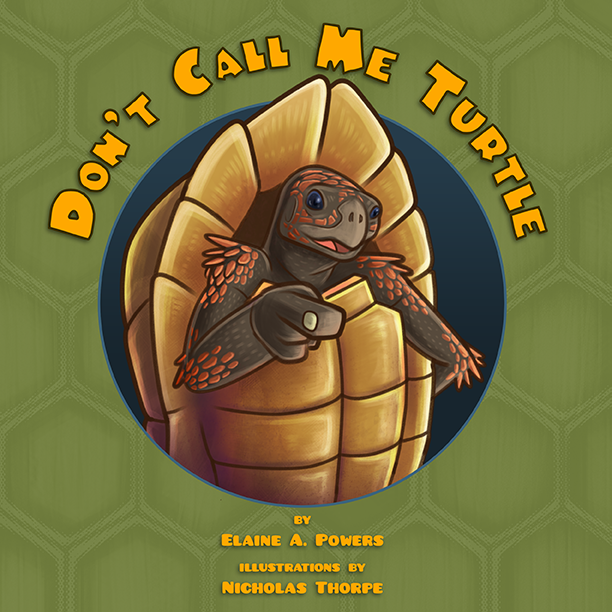 There are MANY differences between tortoises and turtles! That's why Myrtle the Red-foot Tortoise asked me to write this book. It's educational but written in rhyme and a lot of fun for both parents and kids.