What a wonderful day–a day of encouragement. We all need encouragement, whether it be for something small or something big. As a writer, I'm constantly in need of encouragement. It's one thing to put words on a page–that is easy. But I need encouragement to share my work with the world. I've gotten encouragement to write stories, to get them published, to market them to shops, and to speak in public about them.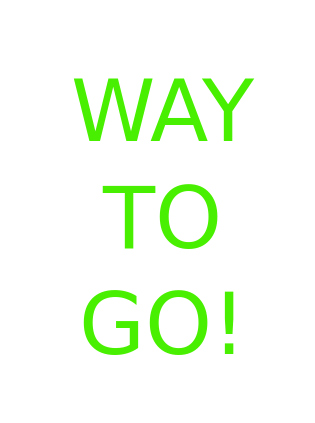 My writing career started because the other passengers on a boat encouraged me to publish the story. So, Curtis Curly-tail and the Ship of Sneakers was published. But the real encouragement came from the first children who read it when they asked me, "When is the next Curtis story coming out?" I hadn't planned another Curtis, but their sweet encouragement led to the stream of books, 26 to date, that have flowed from me. I will be forever grateful.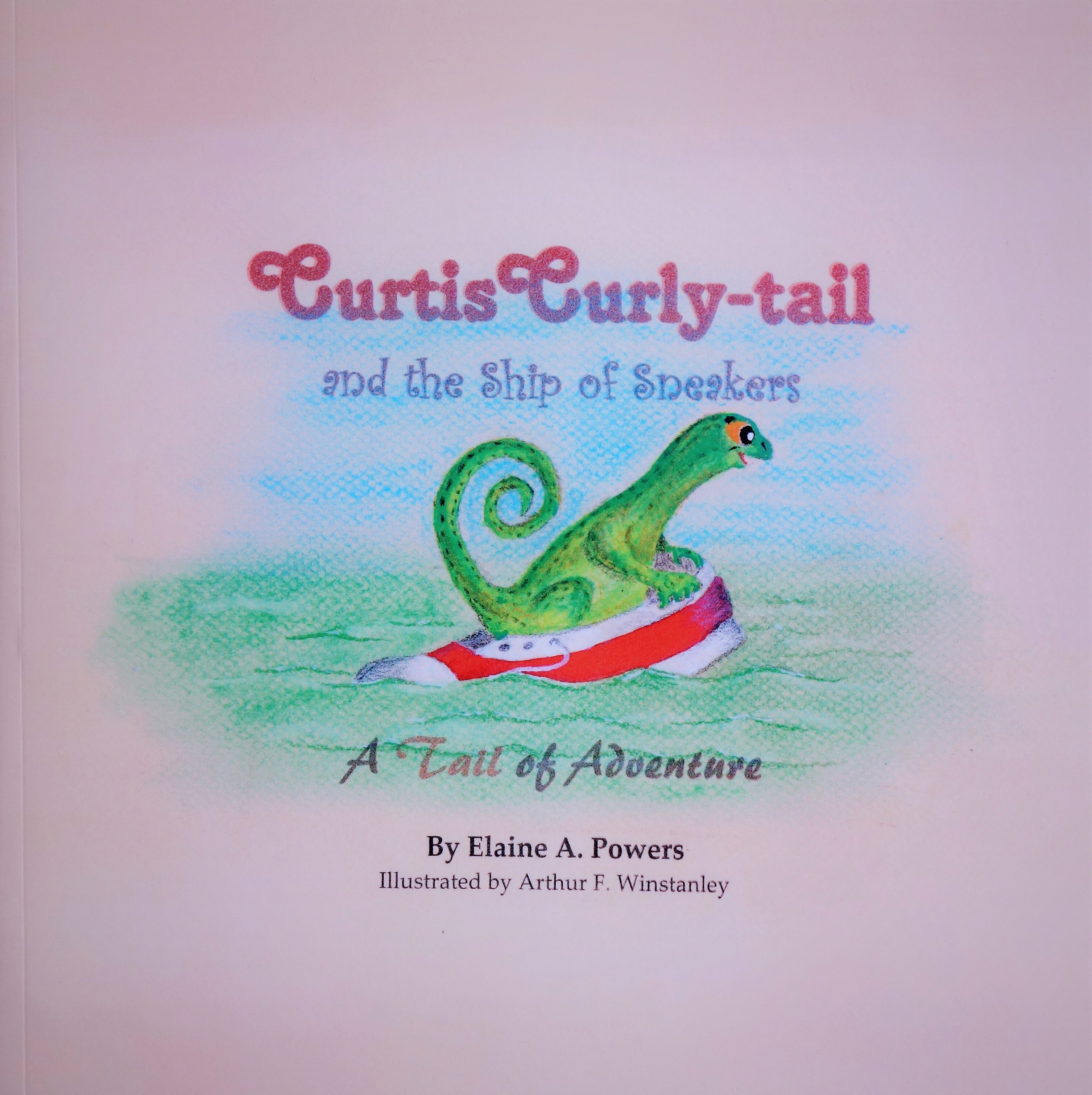 I am also encouraged when children who had the book read to them, incorporate the science into their daily lives and even share it with others around them. Like my friend's young grandson who corrects adults who call a tortoise a turtle. "Don't call him a turble!" he exclaims.
And I'm encouraged when an adult tells me after she's read a book to the young person in her life, "I didn't know that, either. I learned something new yesterday."
We all have a story to share. I encourage you to share a story with a special little someone today.