I'm often asked how long I've been writing books. I have been writing mostly science-based children's books–which I like to make fun to read with fantastic illustrations or by writing in rhyme. I've been creating mystery stories, as well, for a total of about five years.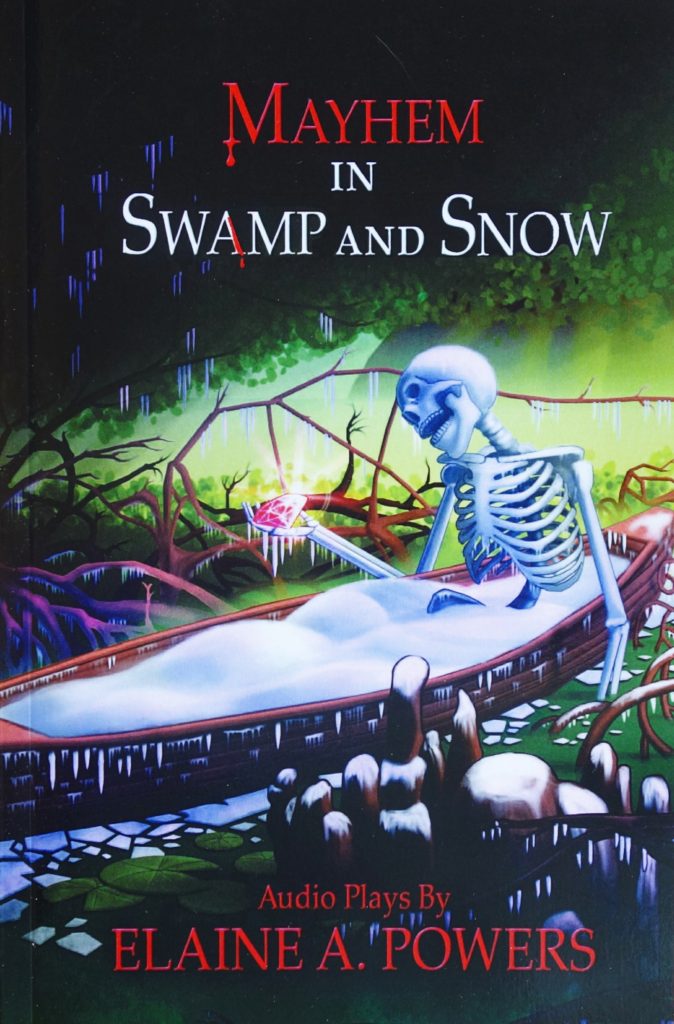 Before that, I wrote scripts. I was involved in several community theaters that often needed original scripts. I wrote a variety of them, many of which were performed locally.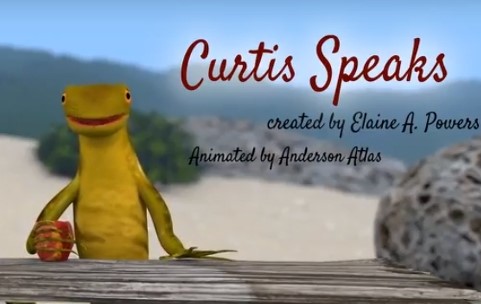 Then my employer transferred me to Tucson, Arizona, and my mother came to live with me. I no longer had time for theater, but the need to write had awakened in me. I met little Curtis Curly-tail on a beach in the Bahamas and my book writing adventure began.
I am greatly relieved to get the stories out that have been cluttering my mind!