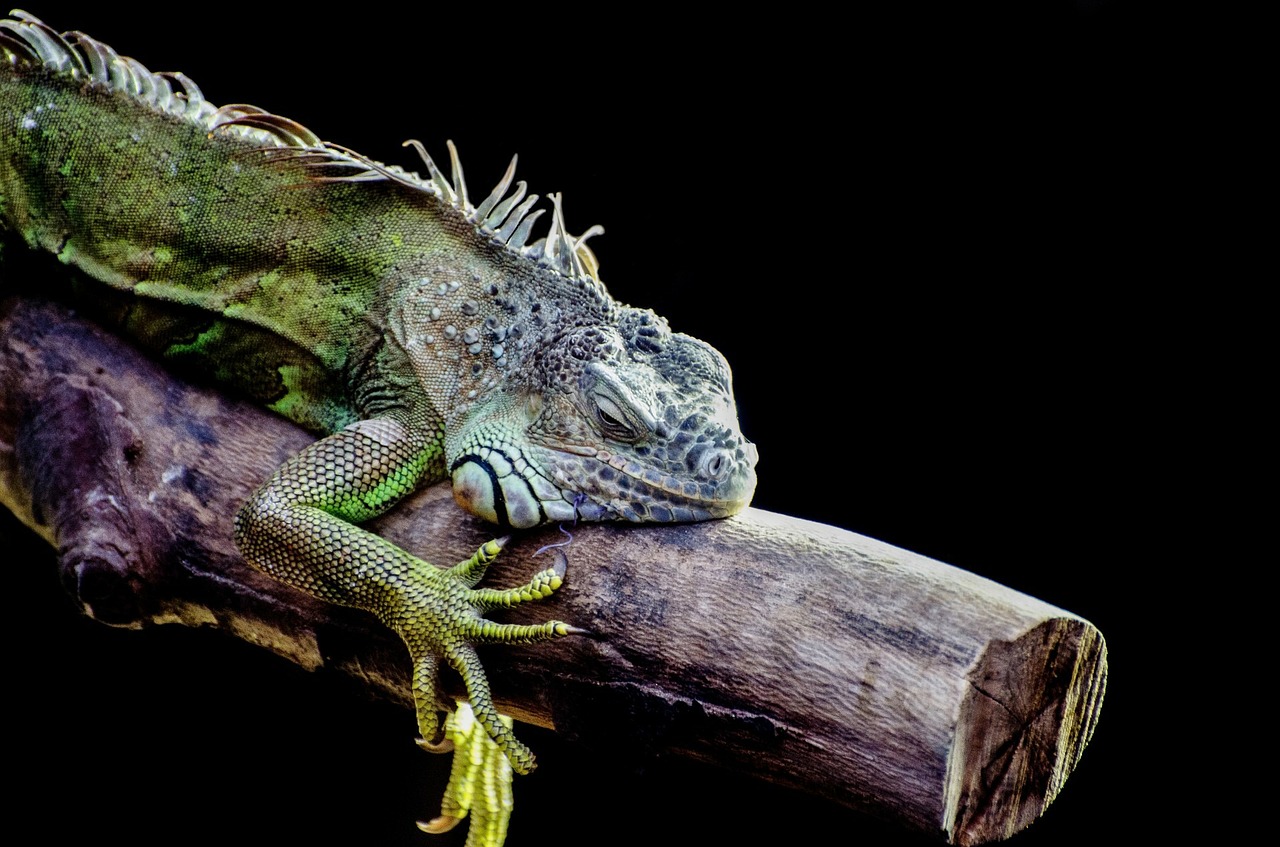 Today we hear about oxidative stress and anti-oxidants. One of the parameters measured on animals in field research is oxidative stress. Reactive oxygen species are quantified, or measured. Do you know what these terms mean and why they are so important?
As we learned in science class, atoms such as oxygen are made up of a nucleus with protons and neutrons, with electrons spinning around it. But oxygens don't keep tight control of their electrons and they tend to bind to other atoms. Free radicals are oxygen-containing molecules with an uneven number of electrons.  This uneven number allows them to easily react with other molecules. These reactions are called oxidation.
Oxidation is a normal process in bodily functions. Free radicals help fight off pathogens which cause infections and damage to fatty tissue, DNA and proteins. Oxidative stress happens when there's an imbalance between free radical activity and antioxidant activity. An antioxidant is a molecule that is able to donate an electron to a free radical without destabilizing itself.  The donation stabilizes the free radical, so it becomes less reactive.
But it's not just humans that get oxidative stress – all animals do.  Nowadays, along with measuring an iguana for the usual length and weight, they are often examined for oxidative stress. Are our human activities increasing the oxidative stress in the native animals around us?  Sadly, yes. And it's having negative effects on their health, as well.
I'll be including some of these negative effects in upcoming books, such as Curtis Curly-tail Goes to the Doctor. In the meantime, if you'd like to learn about the what is being done to save the endangered Sister Island Rock Iguana, please read my book, Silent Rocks. It is for sale at Amazon.