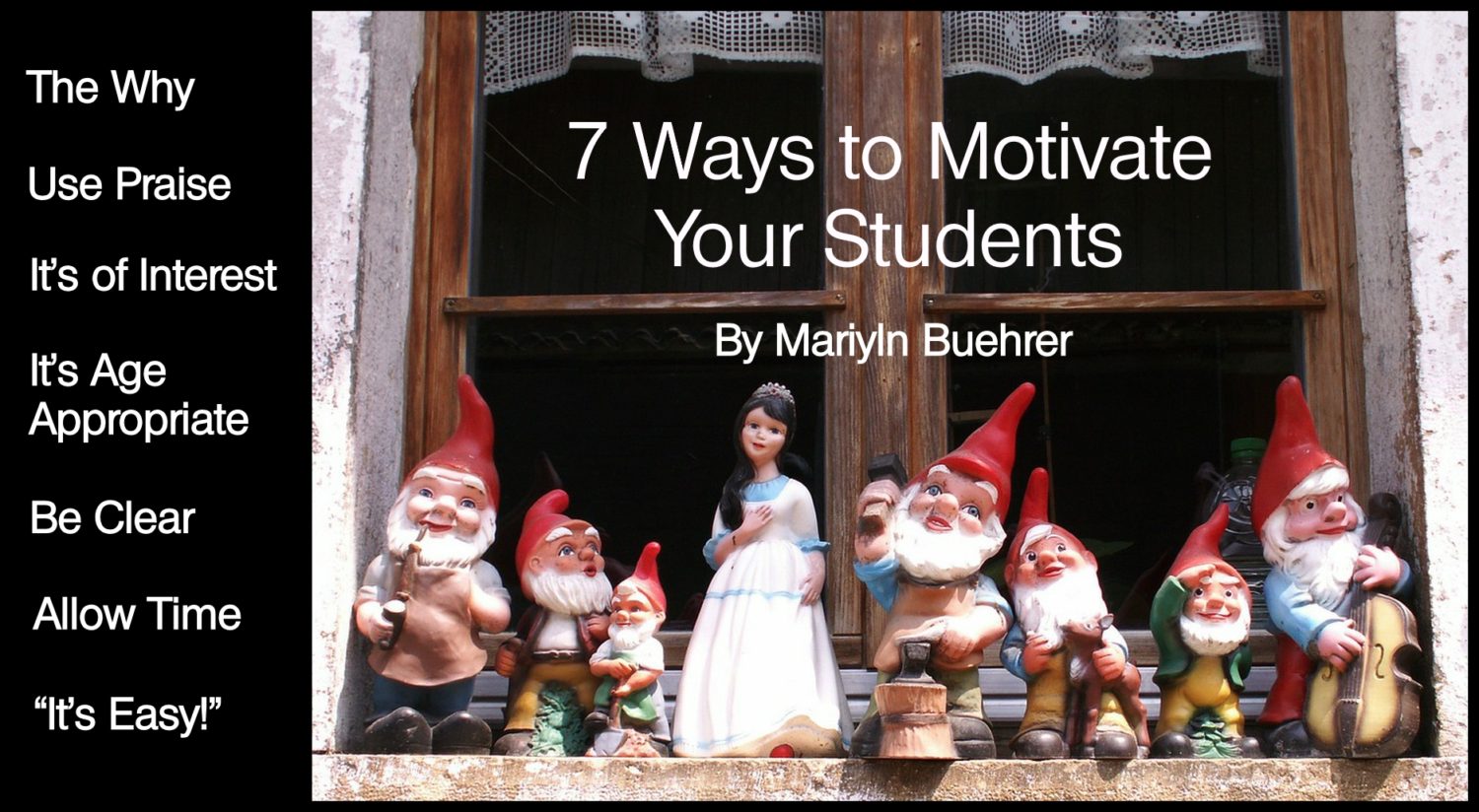 Seven ways to motivate your students to do their assignments:
Give them a reason why they should.

A poll of the students in my 6th grade Language Arts class:

"I want to get good grades"

"I know I will need this education later in life"

"My mom and dad expect me to do well."

"I want to go on to seventh grade."

"I want to be in student council and be a tutor."

"I want to get a good job when I grow up."

"I want to do well so I can be a better person."

Give a lot of individual genuine praise.

Ways to say "Good Job"

"You've got your brain in gear today!"

"That was first class work."

"Congratulations, you got it right!"

"You've got the hang of it.

"That's an interesting way of looking at it."

"Keep working on it; you're improving."

"It looks like it is going to be a super paper."

Choose subjects that interest them and are "cool" to work on.
Provide extra time and extra chances for them to complete their work.
Take a lot of time to explain concepts and directions well.
Make subjects easy to understand.

Speak in language of their grade level, not in teacher-ese.

Make things seem easier than they really are.

Math doesn't have to have "problems." It can have "situations." And harder problems can become "fancier situations."
Marilyn Buehrer is a teacher, and creator of the comprehensive educational supplemental workbooks published by Lyric Power Publishing.