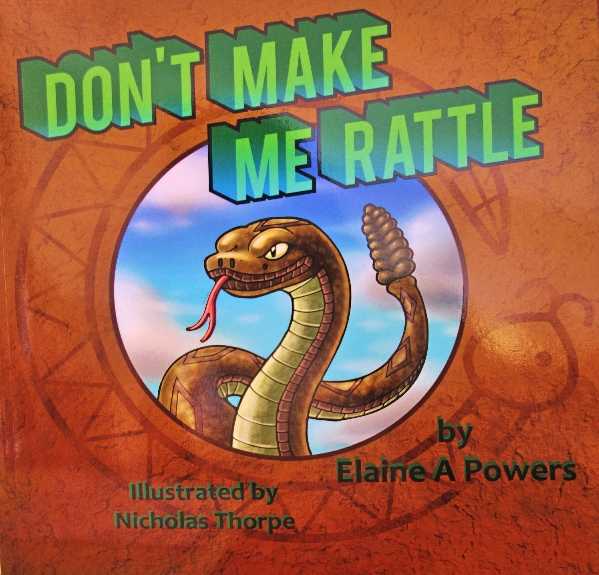 I write children's books, both adventure tales and picture books. My personal opinion is that picture books should rhyme.  It doesn't need to be overt rhyming, it can be subtle rhyming, but the text does need to rhyme. However, rhyming alone isn't enough for a book.  The rhyming text must have a point, purpose, or reason, meaning some lesson must be taught.
The lines and rhyming can be any way you want them to be: a few beats per line, or complete sentences. However, they must be consistent.  You can also arrange the words in a visual pattern for more fun (but no changing patterns within the book).
Even though the text rhymes, the story-line must still have an arc, which builds to a climax.
Please use correct punctuation.  Some poems today are free-form with their punctuation, but when teaching children to read, correct usage is important.
Write a book that children and adults will enjoy reading over and over – that is the ultimate goal. Repetition allows children to learn the language, ideas, and the story-line of the book.
Many people have told me they wanted to write a children's book. I encourage them all. However, if you're thinking of writing a "mere" children's book, know that writing a rhyming picture book is as tedious and as difficult as writing a novel!