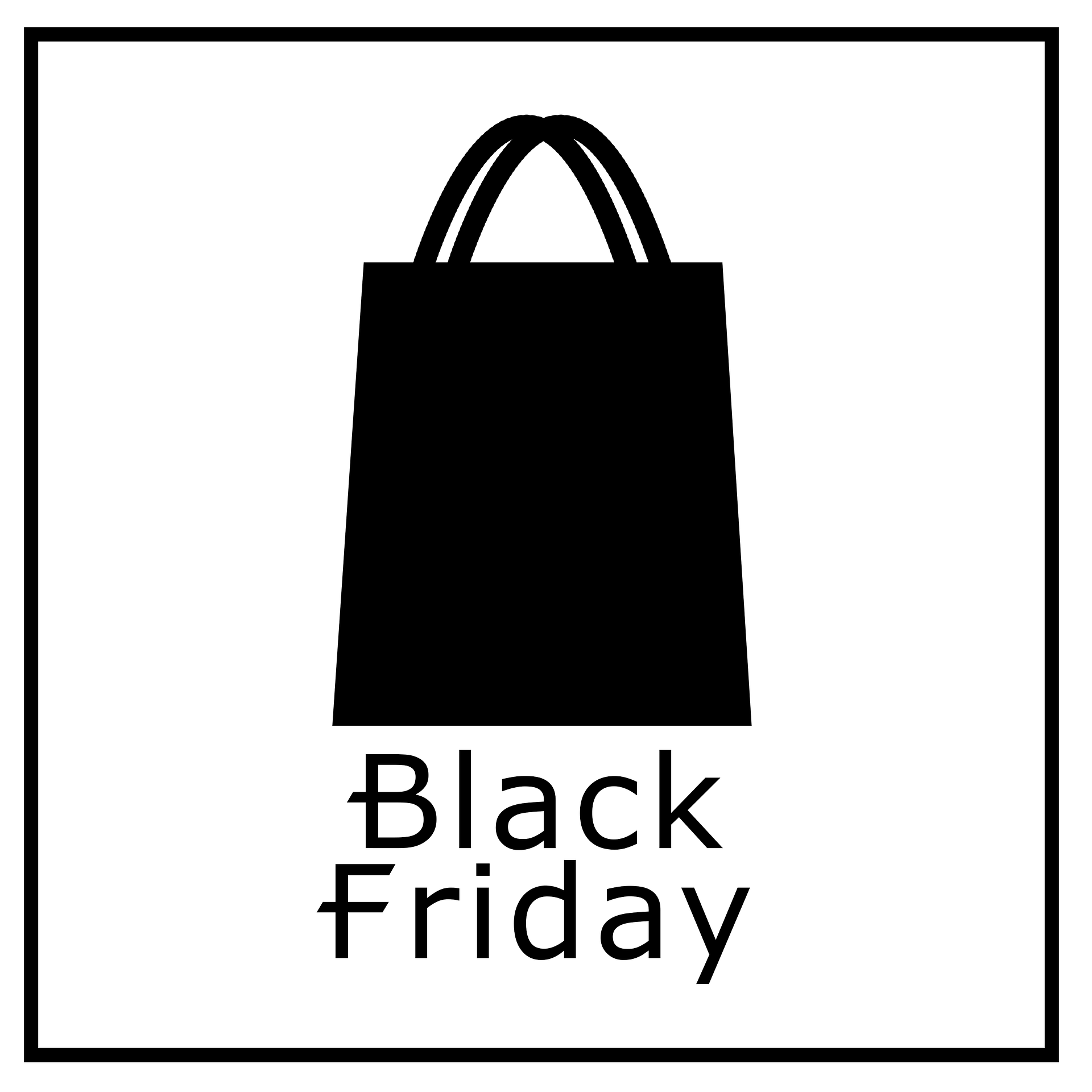 As we scurry into the holiday shopping season, don't forget about giving a gift that lasts a lifetime–the gift of knowledge. Whether you're shopping for a toddler or an adult, the books from Lyric Power Publishing, LLC provide education in an entertaining way. We're never too young or too old to learn correct scientific information, and learning sticks when it's fun.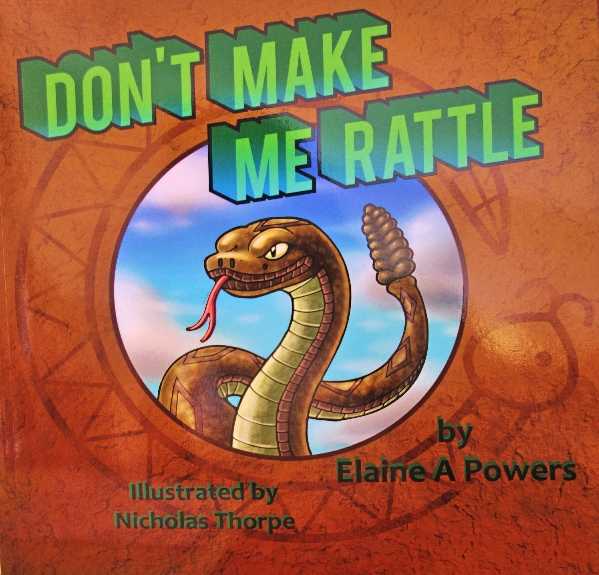 * For All Ages
* Purpose: Rattlesnake Education Dispels Fear
* Education: 25 facts and traits of the rattlesnake written in rhyme are easy to remember
* Art: Vibrant illustrations highlight the parts and habitat of the rattlesnake
* Gift: A perfect birthday or holiday gift for those who love snakes and for education
Do you or your little ones love rhyming words? Do you have a child who loves adventure tales? Do you have a budding ecologist?  You'll find all that and more in our science-based books, loved by parents, kids and their teachers. And it's easy to order online at LPP. Just click on Our Books.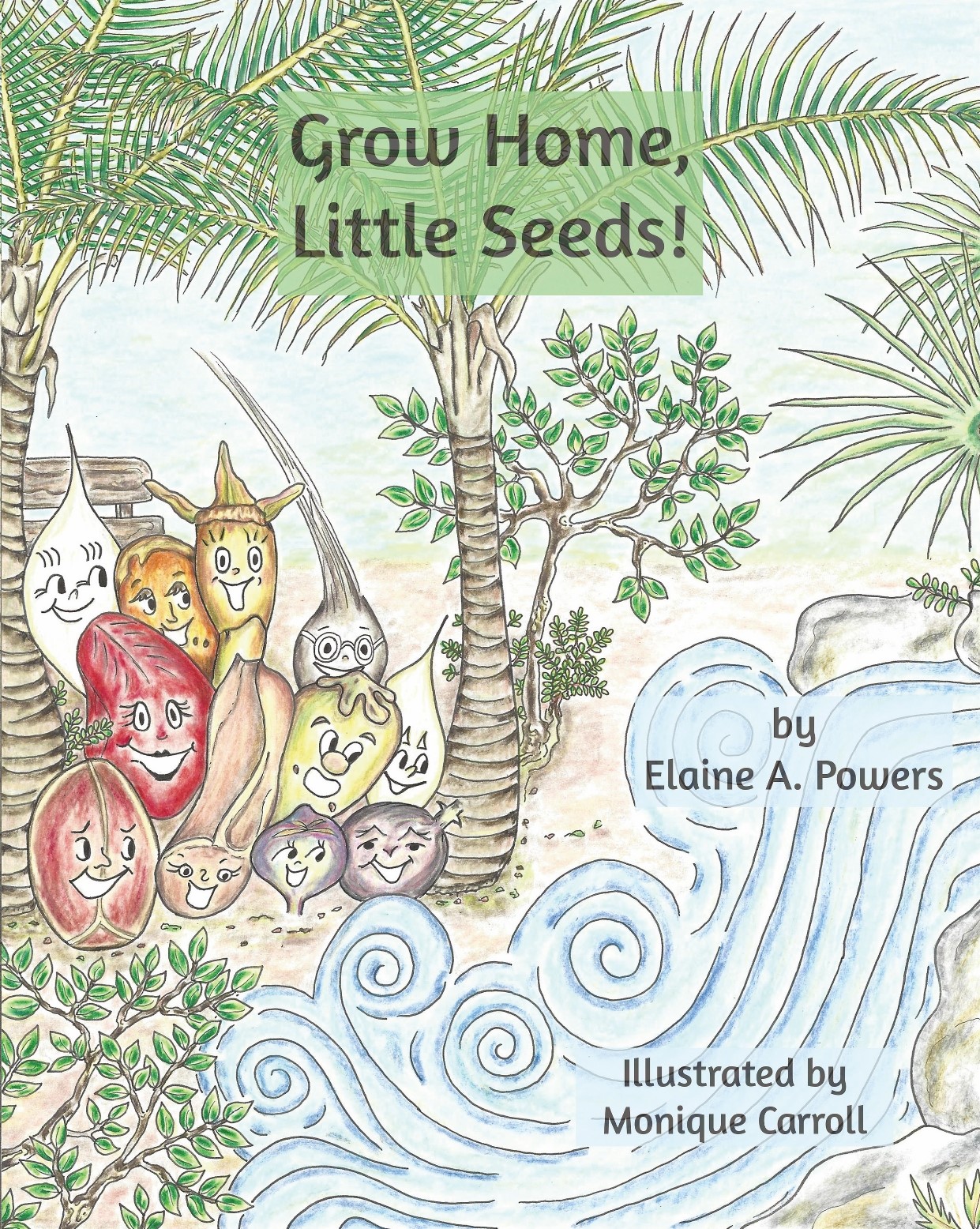 Perhaps you like to give your children or grandchildren coloring books or fun worksheets that supplement education at home. LLP has wonderful, comprehensive workbooks, too.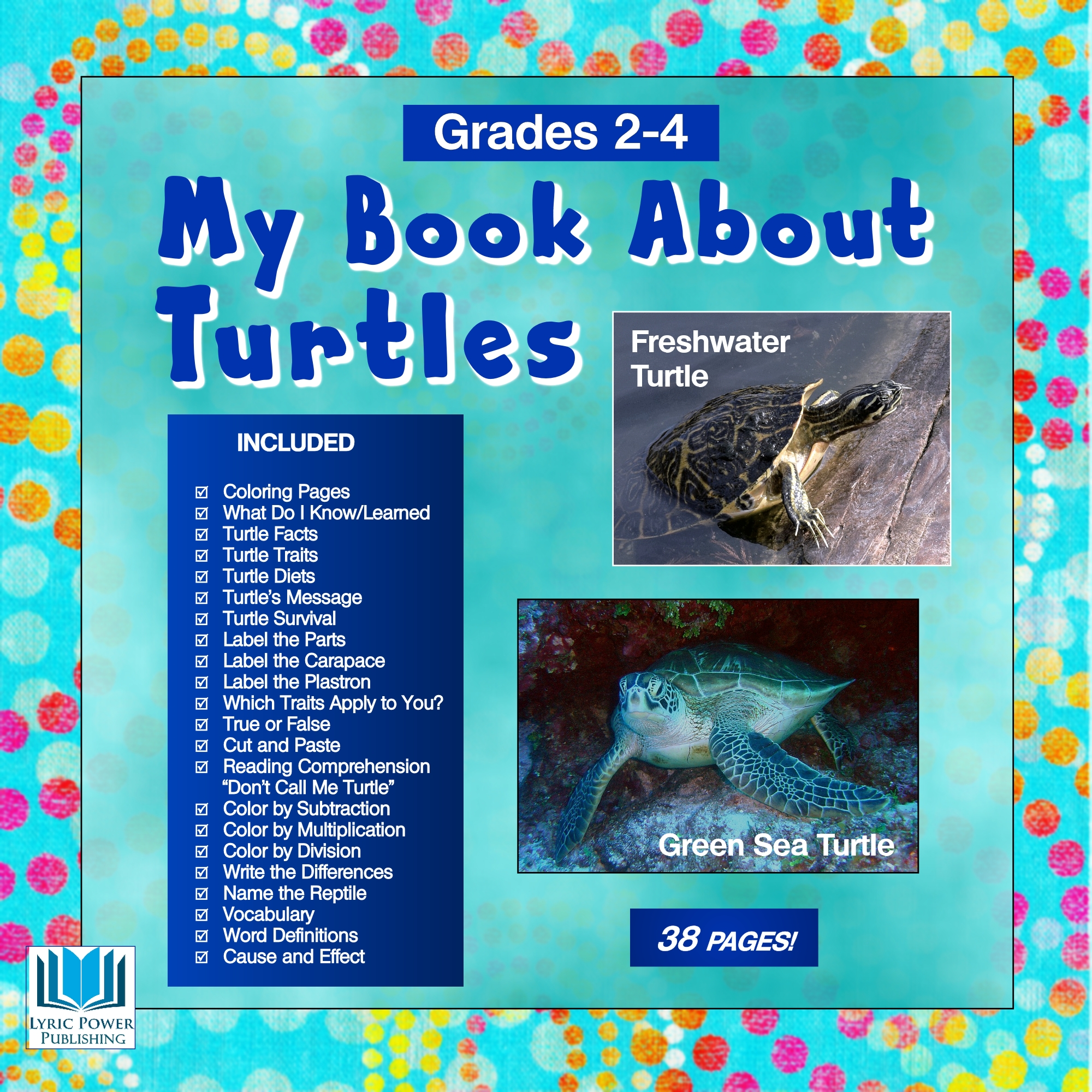 38 pages of fun, educational activity sheets and coloring pages!
Most importantly, we at Lyric Power Publishing wish everyone a safe, happy, and healthy holiday season!