The National Trust of the Bahamas
I tell people I am encouraged by the Bahamas National Trust (BNT) to write books about land animals.  "What's that?" they often ask. The National Trust of the Bahamas, it's official name, is the NGO that manages the country's national parks. Their mission statement is: "Conserving and protecting the natural resources of The Bahamas, through stewardship and education, for present and future generations."
The BNT was created in 1959 by a Parliamentary Act to hold, maintain and manage "lands, tenements and submarine areas of beauty or natural or historic interest…as open spaces, or wildlife sanctuaries, or places of public resort."
The Values of the BNT
• Education as a key to long-term conservation success
• Passion for the environment and the conservation of our natural resources
• Commitment to the best practices in protected area management
• Respect for others as demonstrated through teamwork and partnerships
• Integrity, transparency, and accountability
• Quality, consistent, reliable service to our constituents
The BNT is a non-governmental, non-profit, membership organization run by an independent council with representatives from the public and private sectors, as well as international scientific institutions. In 2010, the government recognized the value of the BNT by making it an official advisor to the government and the private sector on development. Over a million acres of land and sea have been preserved under the BNT's management.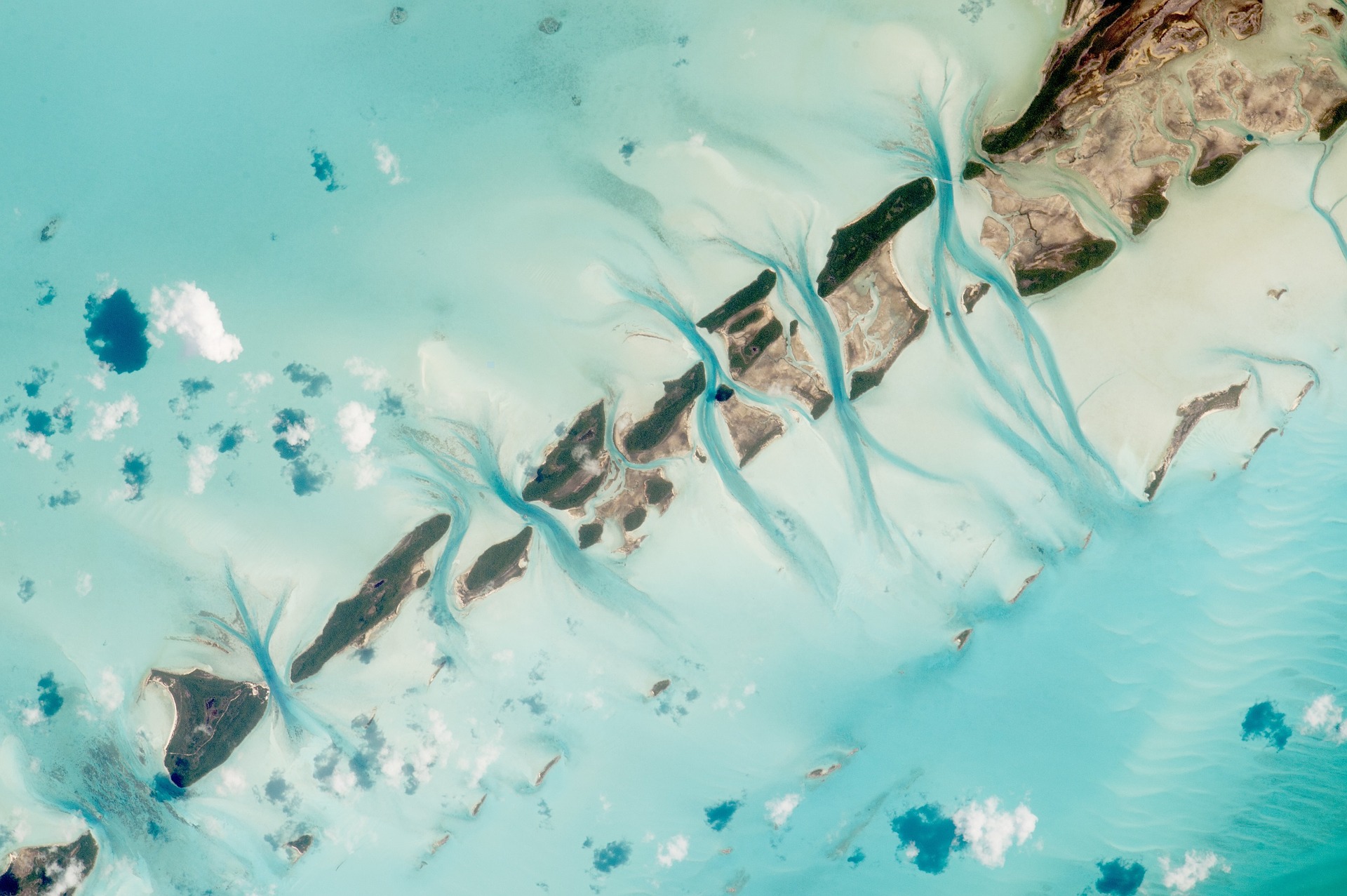 The first national park created is one of my favorite places on Earth: the Exuma Cays Land and Sea Park is the location of my first published book, Curtis Curly-tail and the Ship of Sneakers. If it wasn't for the BNT's preservation of this area, I might not have been an author!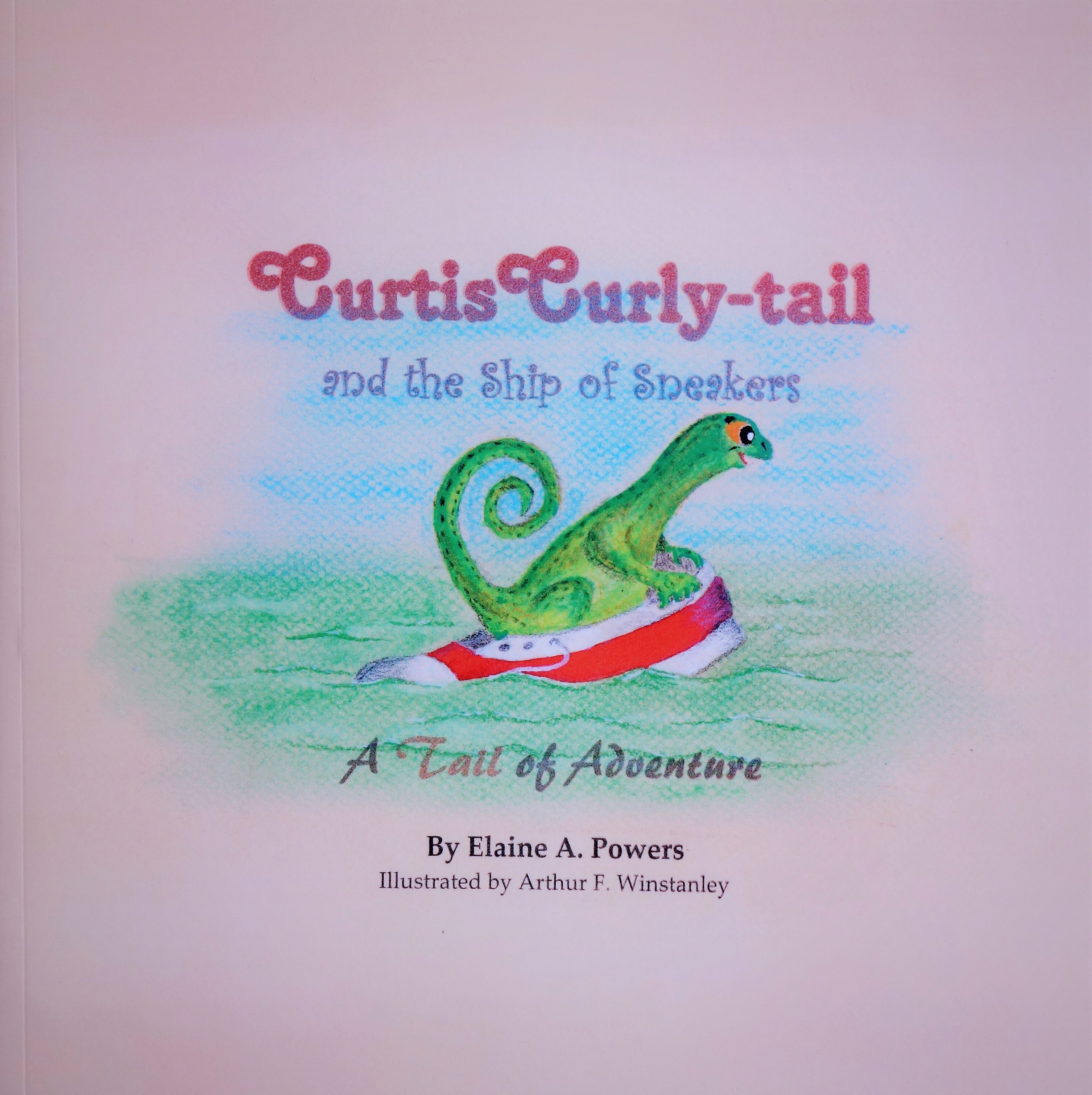 Another park of particular interest to me is the Lucayan National Park.  I've been working on a couple of books set there.  Sadly, this area was devastated by Hurricane Dorian. I'm honored to be a member of the BNT and to join them in their education efforts by writing books about the animals and plants of The Bahamas.
The National Trust of the Cayman Islands
The other national trust I am involved with is the National Trust of the Cayman Islands (CNT). CNT was created in 1987 to preserve the history and biodiversity of the Cayman Islands. They work on education and conservation across all three islands. This organization is truly needed due to the interesting history and unique environments of the islands.
Of particular importance to me are the two endemic iguana species.  The blue iguana found on Grand Cayman and the Sister Isle Rock Iguana found on Cayman Brac and Little Cayman.  I've done field work with the latter and enjoy going back every year to how my reptilian friends are doing.  In fact, I wrote the book Silent Rocks, The Iguanas of Cayman Brac to help inform people about how the iguanas are being needlessly killed.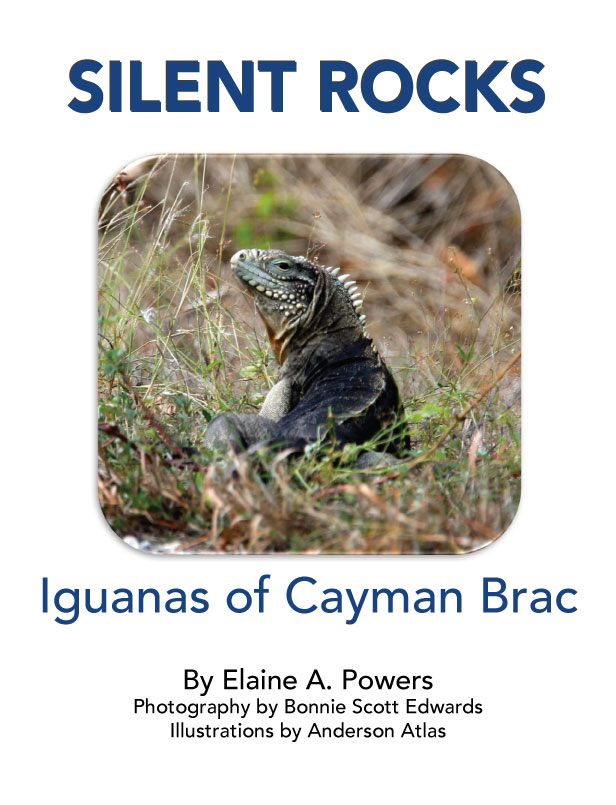 Another reptile, turtles, were the first draw of the islands.  Christopher Columbus sighted the Cayman Islands on May 10, 1503.  He named them Las Tortugas after the abundant sea turtles. Sadly, over-fishing of the turtles almost led to their extinction.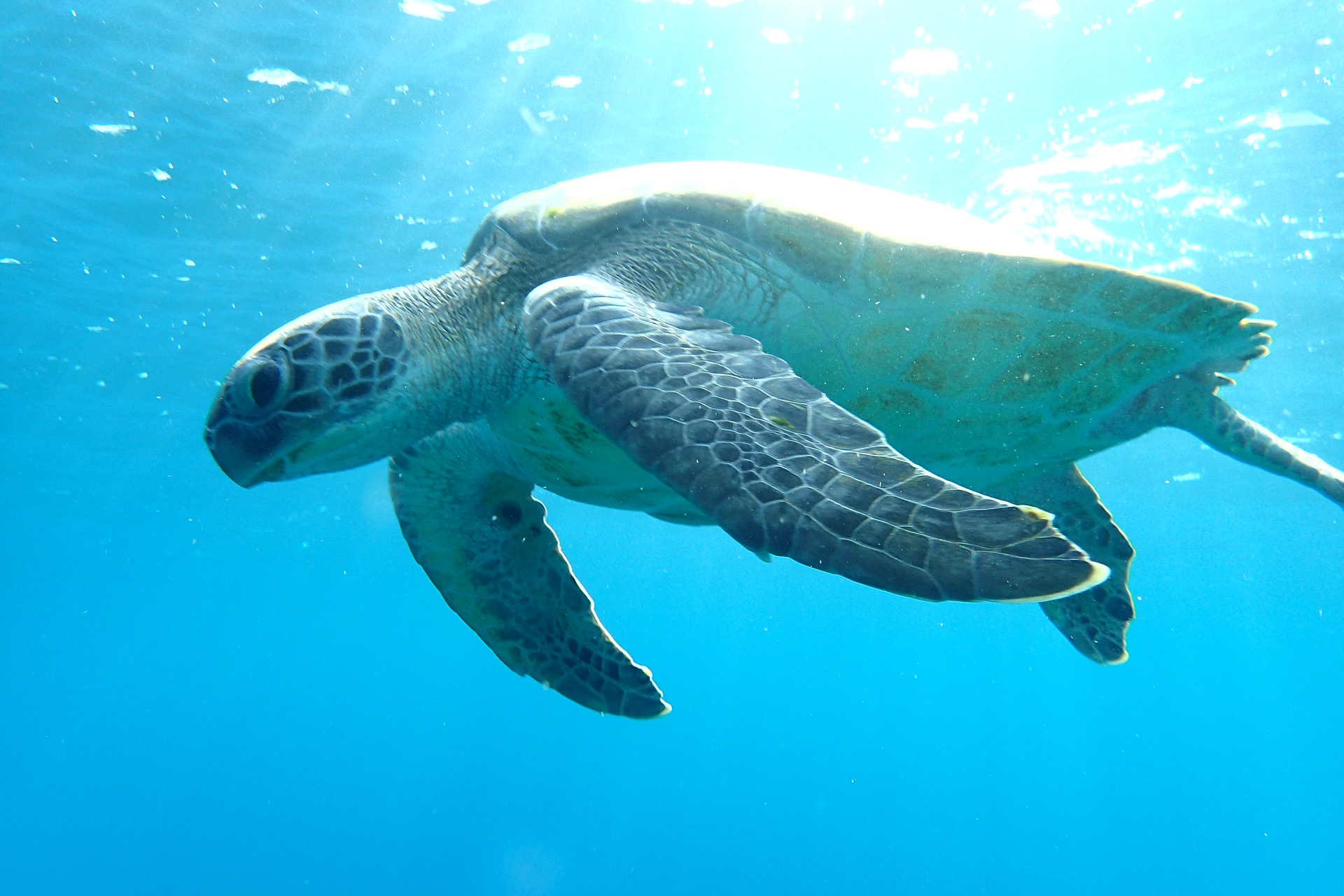 Colonization of the islands by man was slow over the following centuries, but was filled with "interesting" individuals. I encourage you to explore these unique islands, especially for the special animals who live there.
Learn all about the Green Sea Turtle with this comprehensive workbook full of fun activity sheets!