By the end of kindergarten, children should have a solid understanding of neighborhood or city maps as well as world maps and continents. Kindergartners can learn map legends and directions through hands-on activities and games.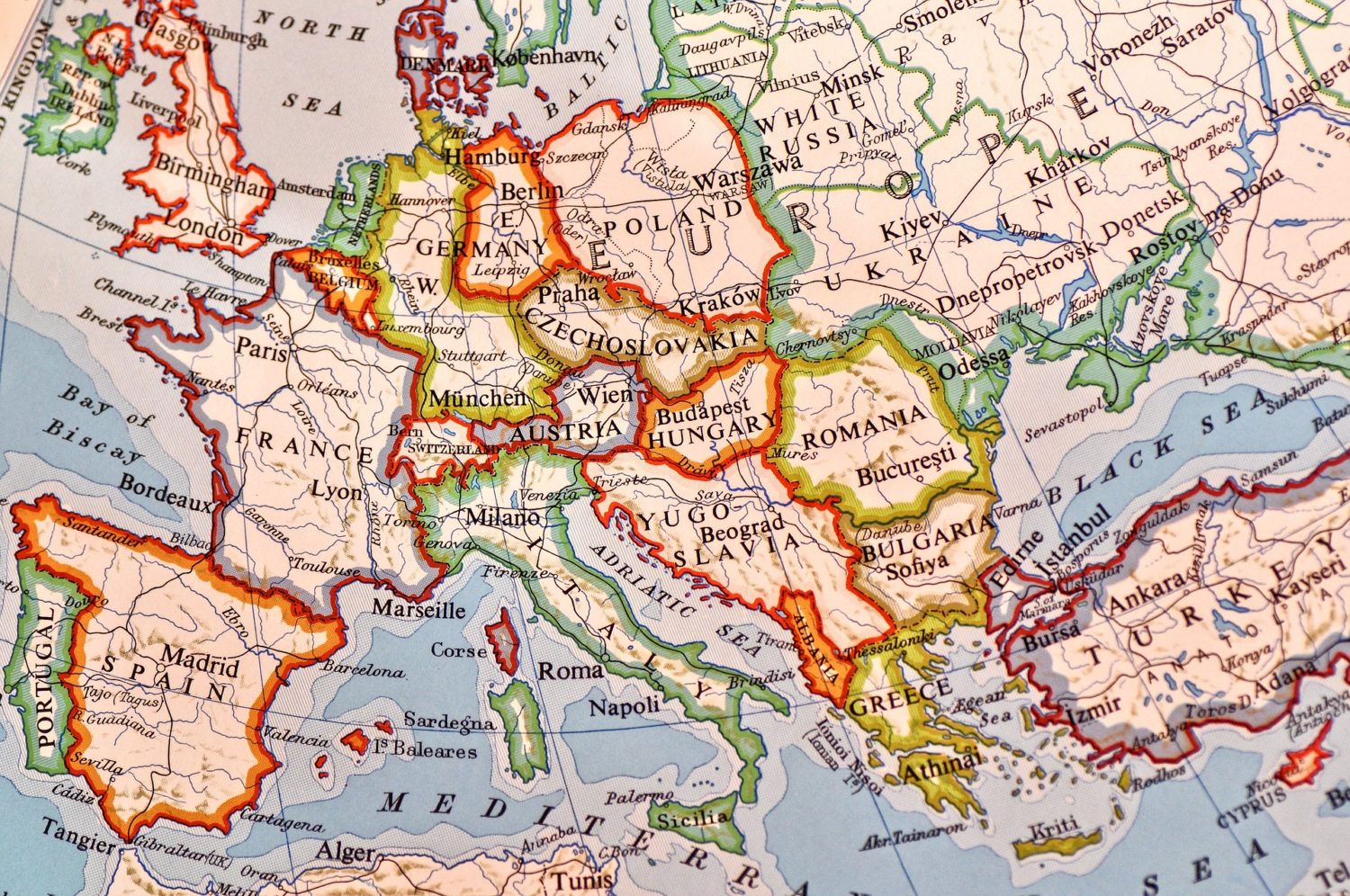 Understanding, according to Revised Bloom's Taxonomy:Ability to demonstrate understanding of facts and ideas by organizing, comparing, translating, interpreting, giving descriptions, and stating the main idea.
Map reading is a foundational skill like reading and basic math.
Map reading helps students improve problem-solving and reasoning skills.
Maps support spatial thinking by helping children visualize where objects, places, cities, and countries are in relation to one another. Spatial skills are what allow us to picture the locations of objects, their shapes, their relations to each other, and the paths they take as they move.
Map reading helps children learn to calculate distances between two places.
It helps them formulate the easiest and fastest routes between two or more places.
Map reading builds students' self-sufficiency and confidence in their ability to formulate solutions.
Map study helps students learn about a country's landforms, bodies of water, natural resources, and climate.
Map study helps students learn about symbols and tools of maps, such as the compass rose, key, and titles that help distinguish one map from another.
Map study of old and new maps helps students see changes in maps due to wars, politics, and internal conflict. Students can learn about U.S. History by studying maps from the colonial period to the post-Civil War era. Students can also see how Europe has changed several times during the last century as areas gained independence or became part of another country.
Map skills can help students improve their math skills by graphing average temperature and rainfall amounts from physical maps.
Map skills can help students organize and classify data which is a useful skill for any academic subject.
Map reading is a vital skill for every student, and learning to read them can begin early on.
Marilyn Buehrer was a public-school English teacher in Washington, California, and Arizona, a national motivational speaker and educator to home schoolers for nearly a decade, as well as a workshop speaker at home school conventions nationwide and at public middle school consortia in Arizona.  She is the developer of Lyric Power Publishing's comprehensive Workbooks and Activity Sheets.
A wonderful aid to map reading skills and the ability to find your place is Lyric Power Publishing's workbook My Book on Directions and Prepositions of Place.