Welcome, 2020!  It's a new calendar year.  It's also a new decade.  Wow! I like to contemplate what I want to accomplish in the coming years, as well as review the difficulties that could occur.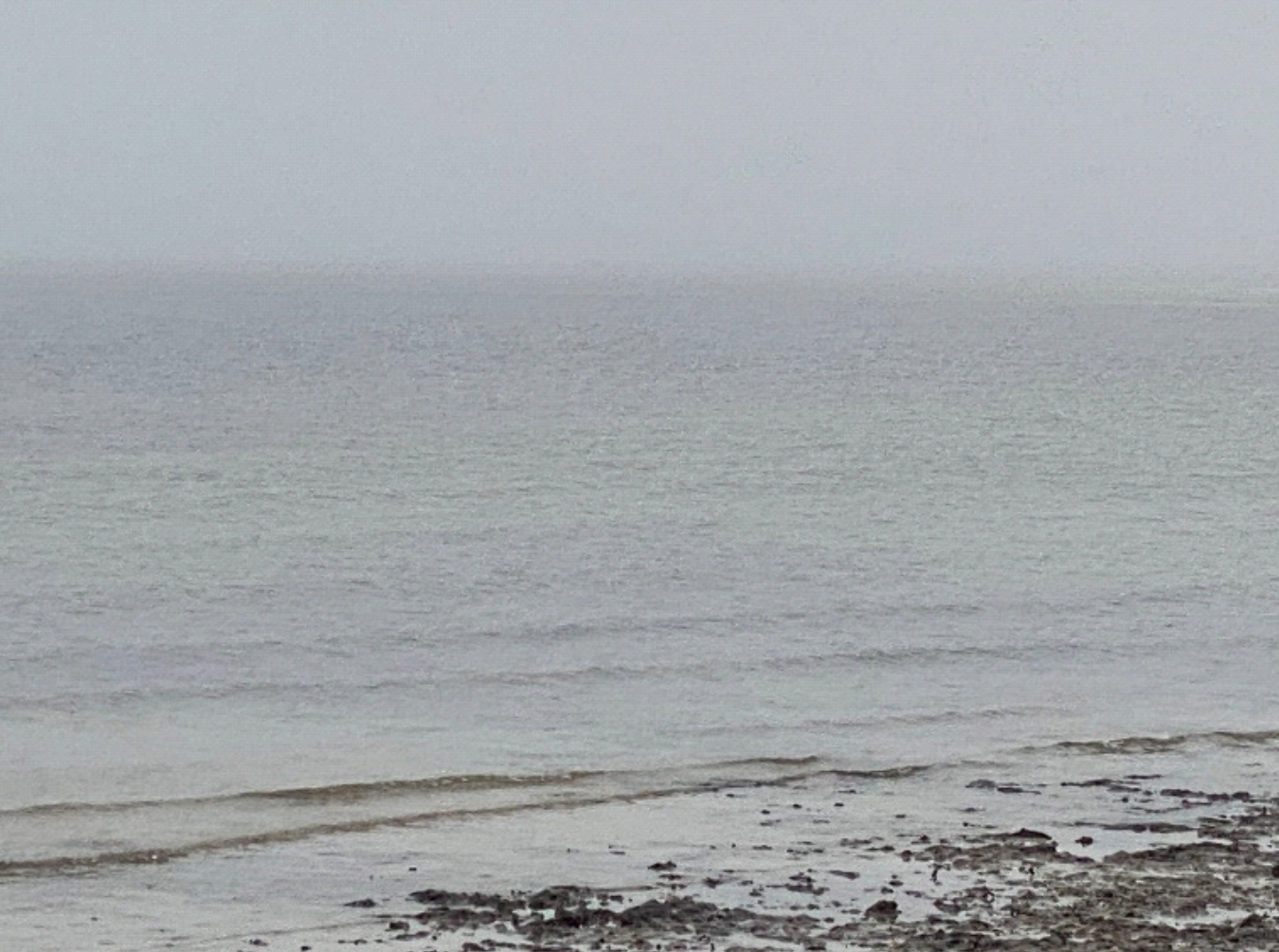 Looking into the future is like looking into the fog, though.  You know things are there, but they are obscured. You can't see any details! I have learned not to try to predict where life will lead me. A second career as an author – no way!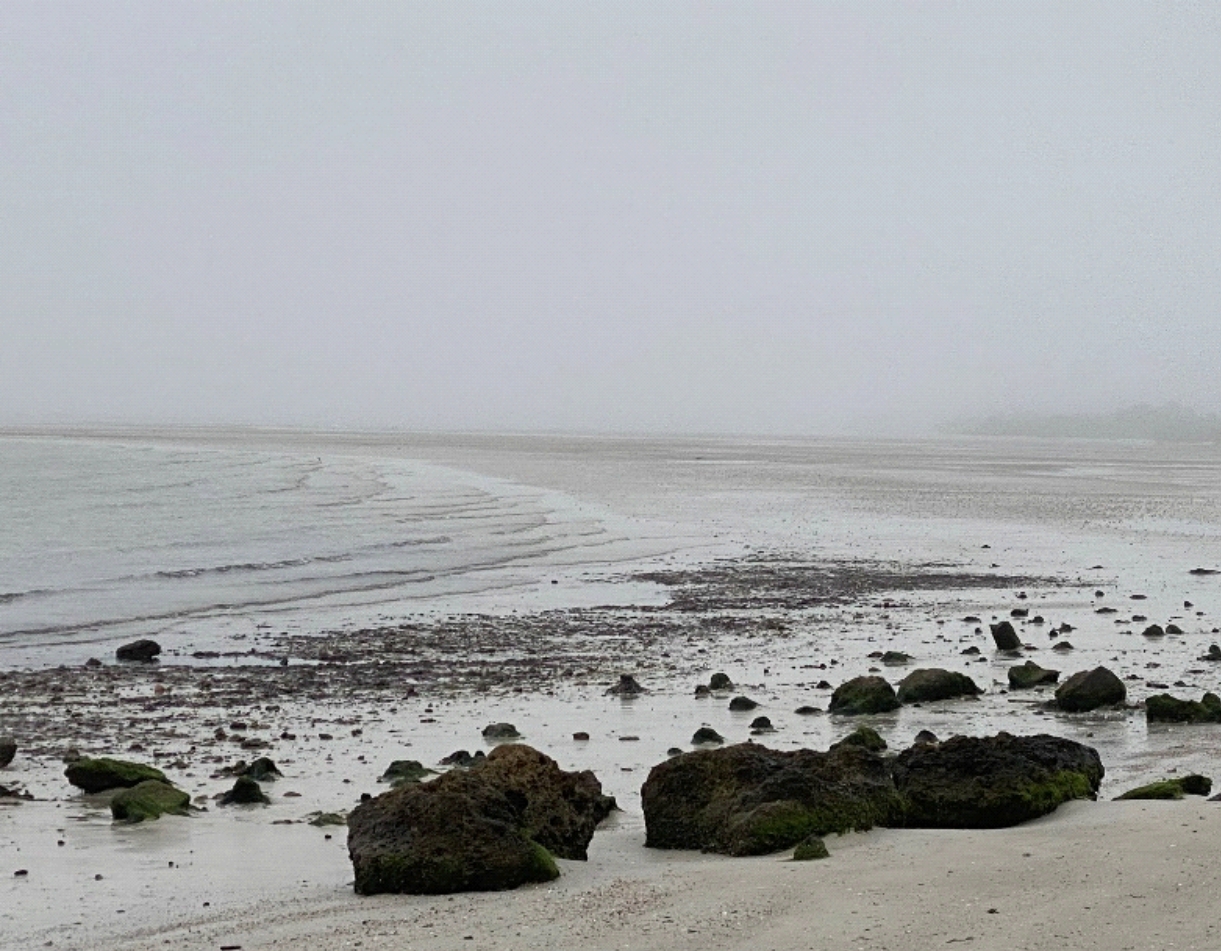 Of course, there will be rocks to avoid as we travel into the coming years. I hope we can see them to prevent any collisions. But sometimes we do crash—hopefully, we'll pick up the pieces, sweep aside the debris, and continue forward.
I know my goals for the year will evolve as the months pass and I suspect yours may as well.  That's okay; be flexible and adaptable. And rejoice in your accomplishments, no matter how small or seemingly insignificant. Each one leads to the next, so they are never insignificant.
My new year's resolution is to live each day as fully as I can and not to take tomorrow for granted.
Happy 2020!