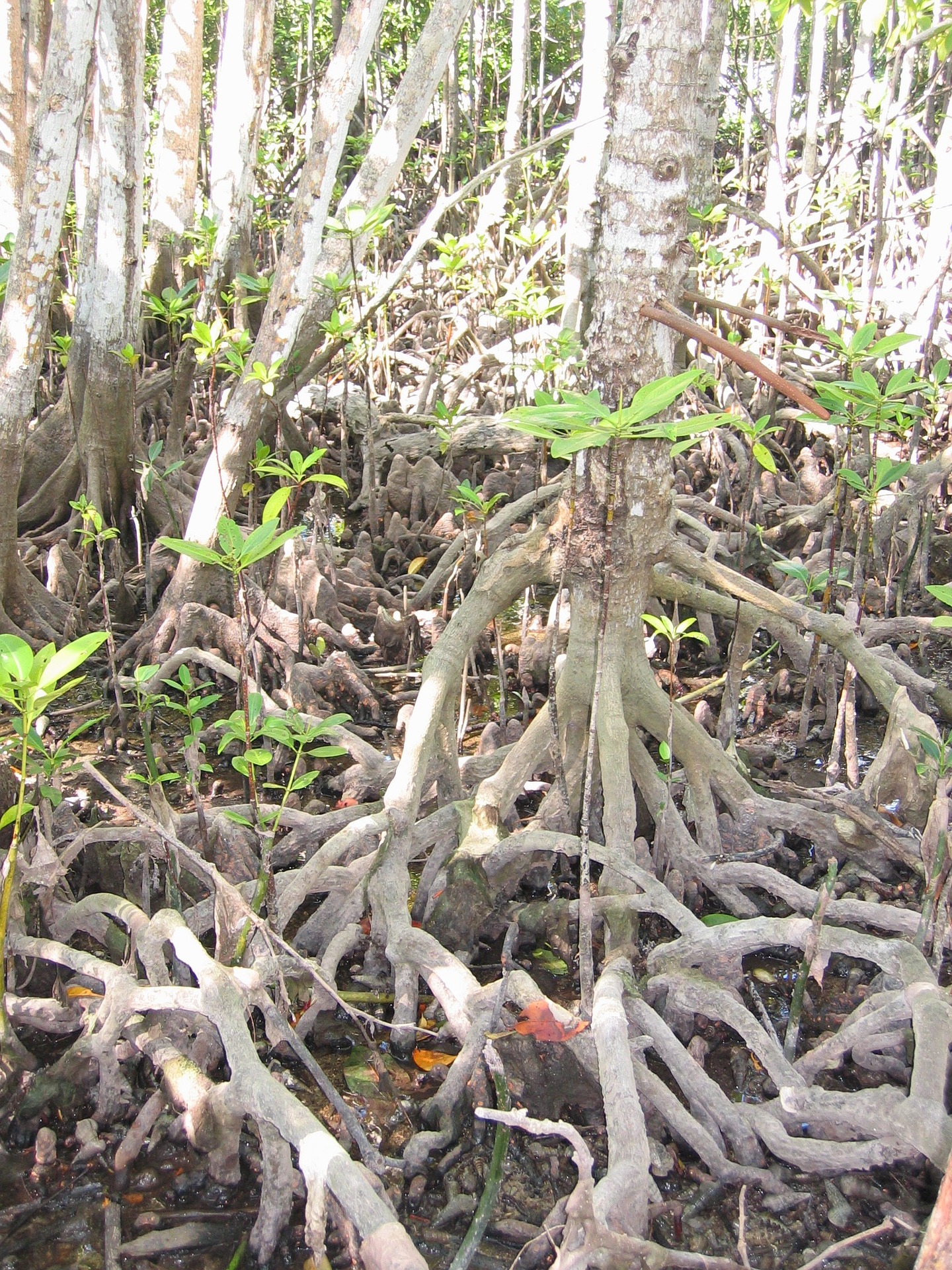 Even though I primarily write children's books, I wrote a book called Silent Rocks about the declining population of Rock Iguanas on the Cayman Islands, and another about the Sonoran Desert's Night-Blooming Cereus.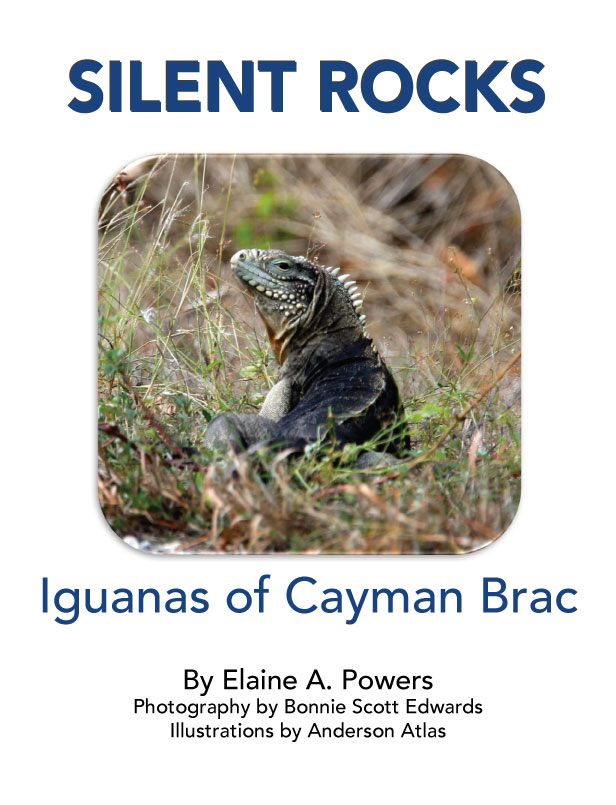 I also write murder mysteries and one is set in south Florida in a small coastal town. A lot of the action takes place in the mangroves. In fact, one scene regards a resort hotel being built within the mangroves. I thought I had included sufficient details with the tangle of roots and the wildlife flitting in and out. Recently, I had the opportunity to stay in a hotel actually built within the mangrove trees.
Who was it that thought this was a good idea?
Besides the senseless destruction of the protective trees, there are the people-consuming insects that consider the insect repellent to be seasoning. Guests slog through the muck to get to the steps of the hotel. The salt air seems to corrode everything metal instantaneously. The nesting and resting birds squabble day and night. And then there's the smell–the omnipresent odor of hydrogen sulfide, which can be compared to odor of rotten eggs.
It's time for me to edit the landscape descriptions in my story and really bring the location to life. In the case of a very strong setting like this one, it takes on importance equal to the characters. This has taught me to be certain to use all the senses when writing the location. My new motto: Get the details rights!