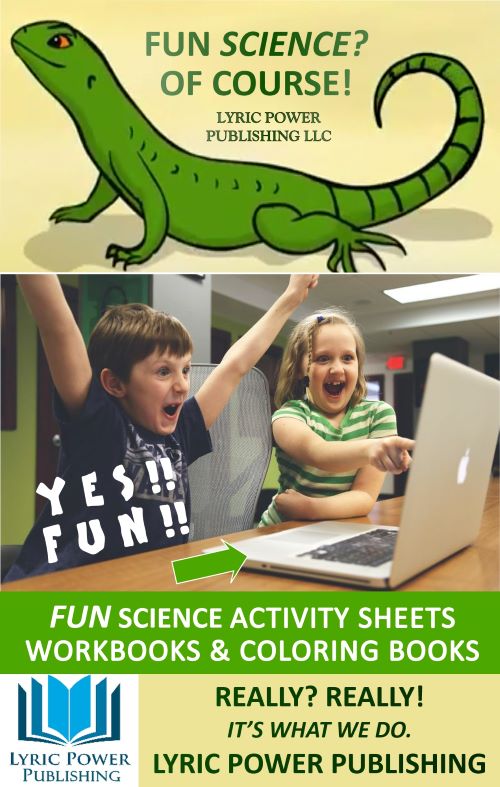 August 2nd is National Coloring Book Day. Coloring books have been around since the 17th century and have been popular ever since. Though coloring books are thought of as primarily for children, today many are published for adults for relaxation purposes. Early on, coloring pages were painted, but nowadays, you have many choices of coloring implements: paints, crayons, colored pencils, gel pens, felt markers, etc.
Coloring books can be fun and relaxing and interesting and educational. Lyric Power Publishing, LLC publishes 24 workbooks, which include coloring pages. Several are coloring books, though on some pages, equations must be solved to learn the correct color to use. Below are sample pages from the workbooks shown here. Many of LPP's workbooks coordinate with author Elaine A. Powers' science-based children's books, which she makes fun!
How? By writing adventure tales and rhyming stanzas that weave in the science. She also includes a coloring page in her book pictured here, Queen of the Night: the Night-blooming Cereus.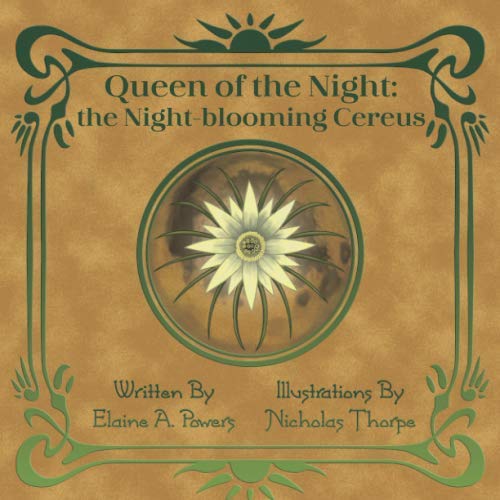 "Science should be fun. It's so interesting to learn  what things are made of and how they work. Science IS fun when it's properly presented," says author Elaine A. Powers. "Grab some economical and fun science education today with one of Lyric Power Publishing's workbooks!"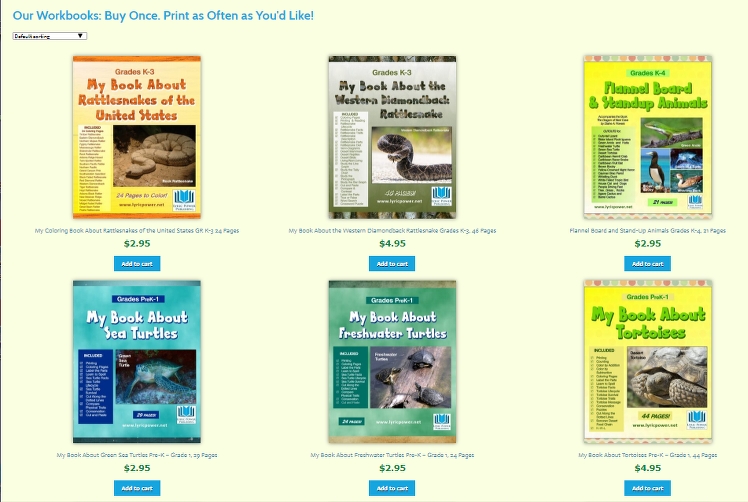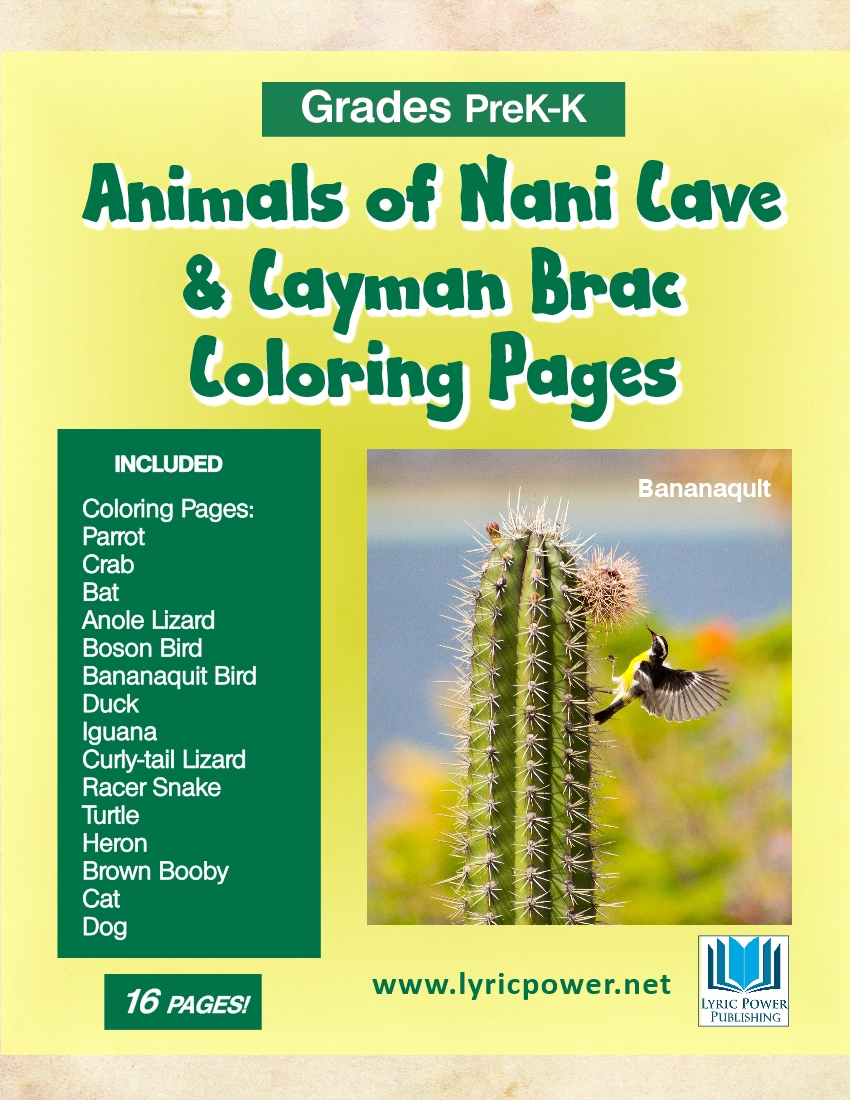 This delightful coloring book is designed with the Pre-K to Kindergardeners in mind. Students color 16 animals that live on Cayman Brac and learn the name and first letter of each animal. Also includes a simple word search page.