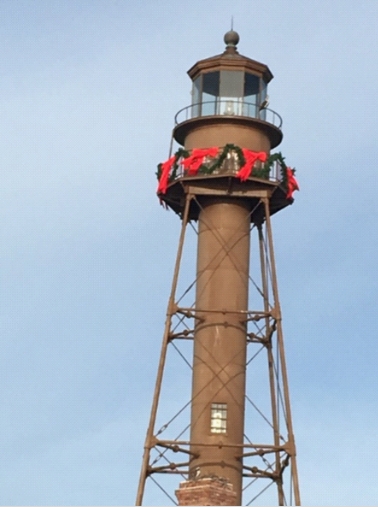 Where are you spending this holiday season? I enjoy spending the holidays at my mother's house in Ft. Myers, FL, in an RV park across from Sanibel Island. I have very fond memories of Sanibel. My family spent many vacations there, back when the ferry took everyone across to the island before the causeway was built.
During my 2018 holiday stay, I went to visit the lighthouse where I had worked with the Youth Conservation Corps. The J.N. "Ding" Darling National Wildlife Refuge had its office on this Coast Guard lighthouse site. The Fort Myers area, including Sanibel, had the typical Christmas and holiday decorations. Even the lighthouse had been festooned. But I always preferred the decoration that nature provided, the magnificent osprey!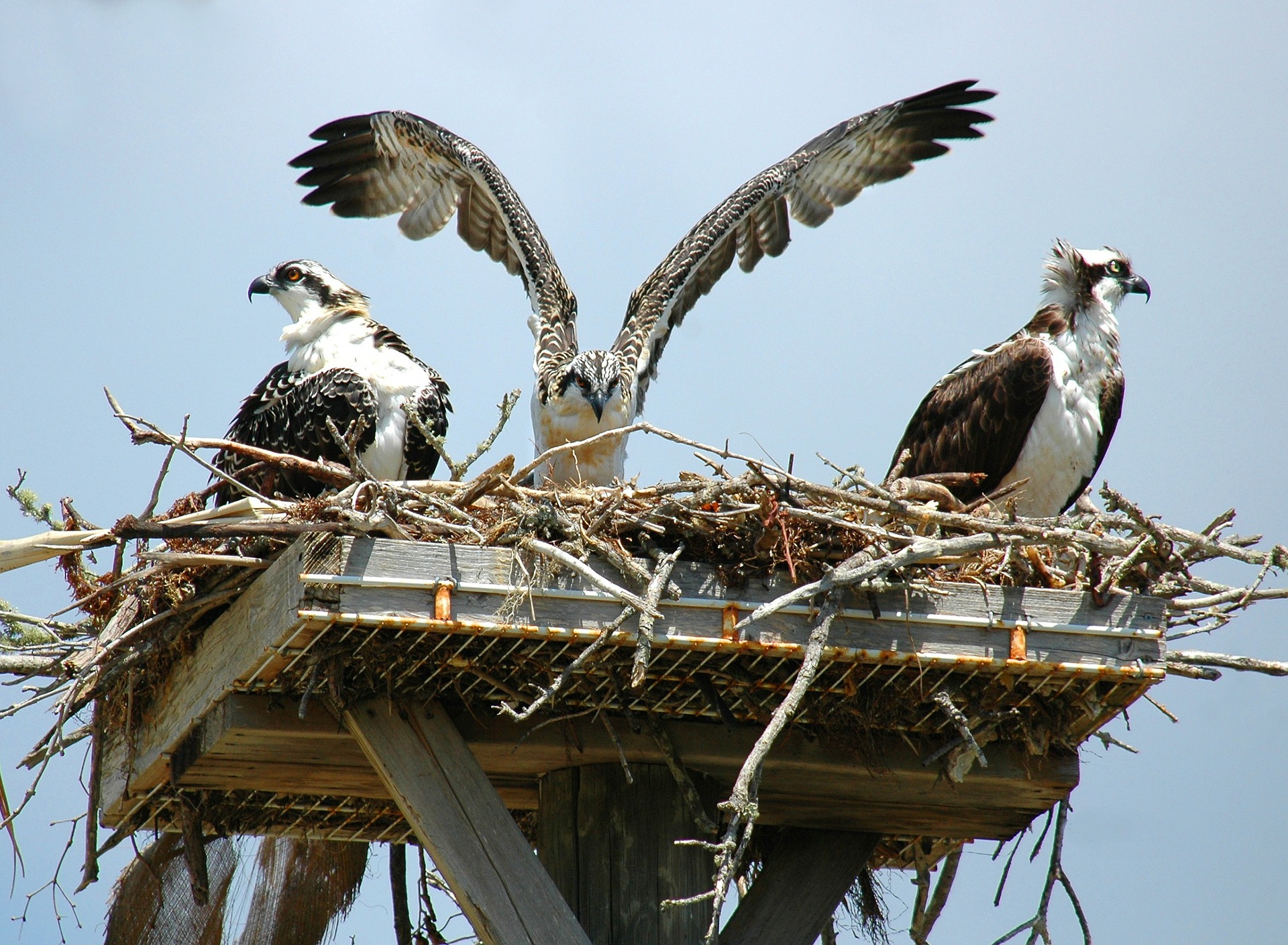 The authors and staff of Lyric Power Publishing would like to wish all Happy Holidays–a Merry Christmas, Happy Hanukkah, Kwanzaa Blessings, Happy Yalda Day, Happy Pancha Ganapati, and Blessings of the Winter Solstice!