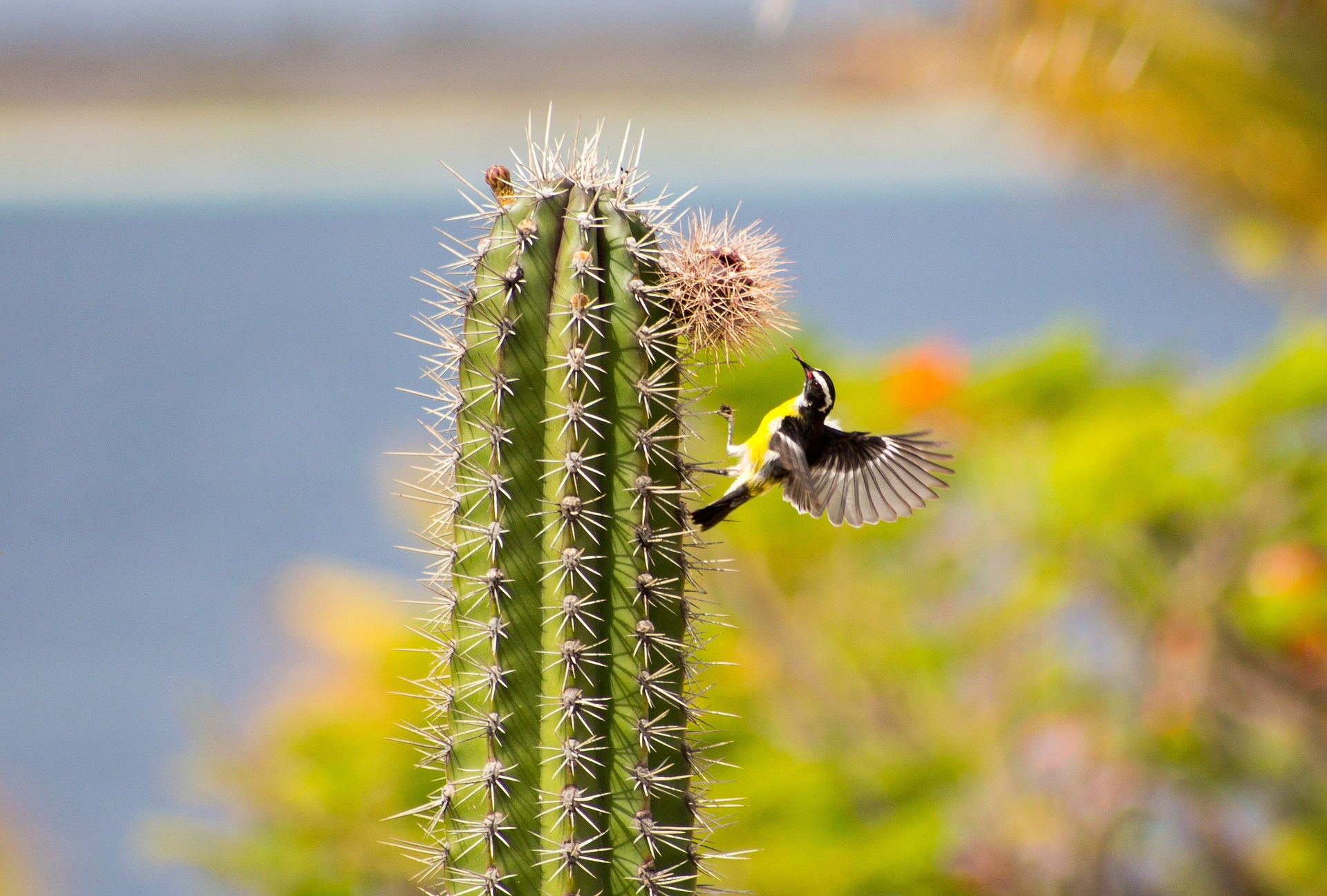 I like to write about word use and finding more interesting, active verbs for more exciting writing. For instance, did the lizard skitter or scurry? In writing about a bananaquit, a small bird that flies rapidly from spot to spot, the question came up: Is the bird flittering or fluttering? The same question could be asked of butterflies. Do they flitter or flutter? English is such an interesting language.
Flitter and flutter can both be used as verbs. Even though they are only one letter different, they do describe different motions. Flittering suggests movement in a quick and seemingly random manner. Fluttering, in contrast, suggests the winged creature is flying unsteadily or irregularly. So, even though both words indicate flapping (another similar-sounding word) of wings, fluttering means wobbly motion, while flittering means flying nimbly. So, in the case of my bananaquit, she is flittering from branch to branch.
You'll get to meet this bananquit in the upcoming book, Curtis Curly-tail Goes to the Doctor. In the meantime, please enjoy the previous books in the series.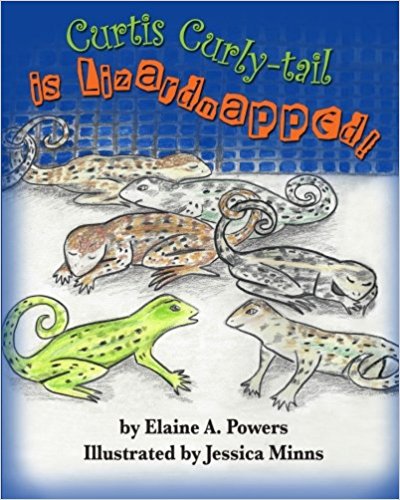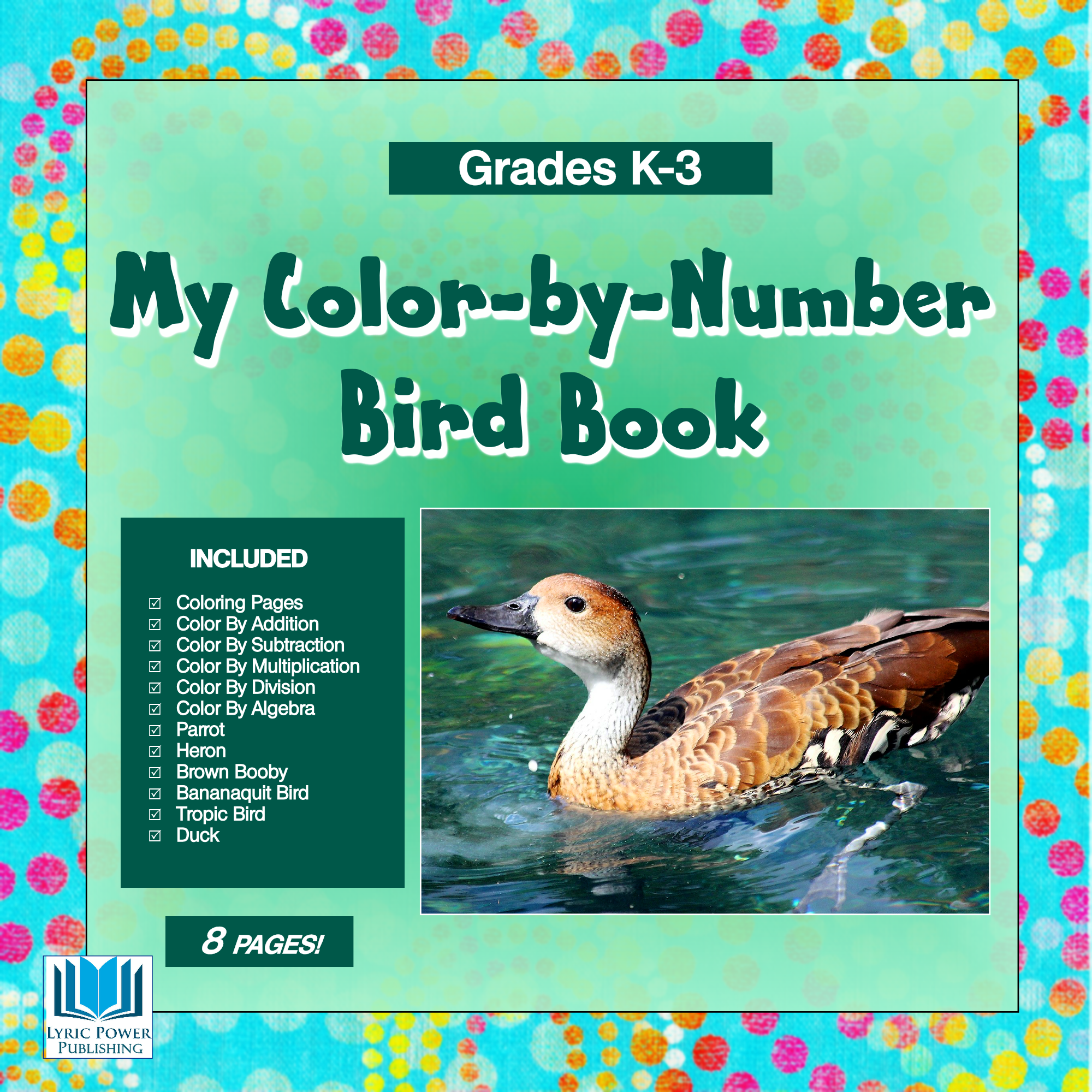 Color eight different birds in this workbook, including the Bananaquit!