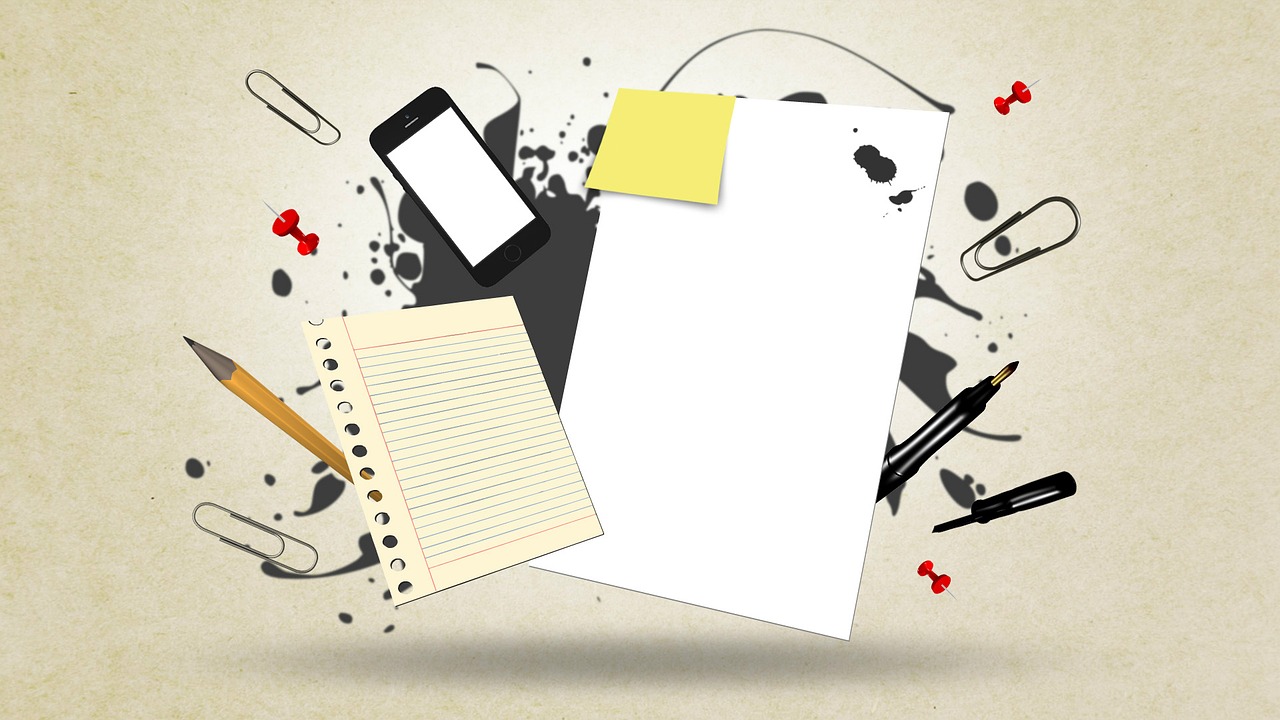 Back to my Writing! (Desk Image by Mediamodifier from Pixabay)
Sorry, I don't have time to talk.  Tomorrow, December 31, is the last day to complete all the writing projects I told myself I would complete by the end of the year.  They're not all done! Of course, most of these deadlines are self-imposed but that doesn't make me any less eager to finish them.
I hope you have been more successful than I have in achieving your goals.  I also hope you have enjoyed this year's many blog posts–I have certainly enjoyed writing about subjects near and dear to me and life's adventures. Maybe you've also enjoyed one or two my science-based children's books.  I thank you.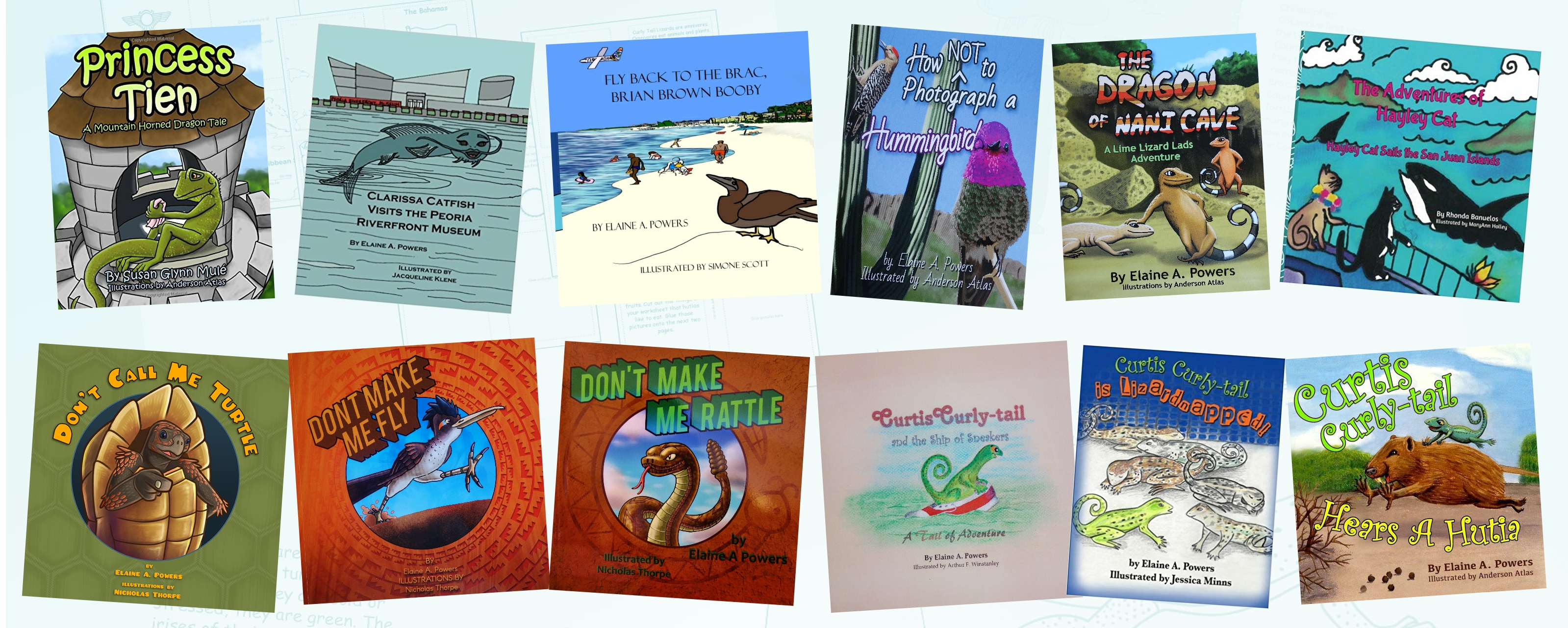 Happy New Year! Have a happy and healthy 2020!
Now–you guessed it–I have to get back to my writing.