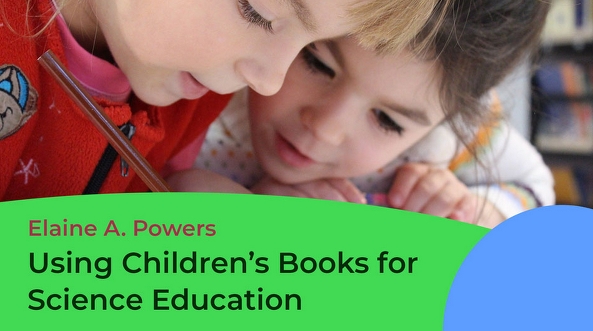 Parents have always been teachers of their children. They teach us how to speak, walk, how to count, colors, how to behave and endless other important life lessons. With the at-home learning required by the COVID-19 pandemic, parents are now more "official" teachers of their children, as well, and we are celebrating these parents on November 8th. I commend every parent dealing with this new situation and the stresses this has put on their families.
November 8th is also the day to celebrate STEM and STEAM. S is for science, T is for technology, E is for engineering and M for mathematics. The additional A in STEAM is for arts. Including these subjects is important in enabling students to be critical thinkers and innovators for the future.
We at Lyric Power Publishing LLC not only publish entertaining science-based books, we also offer accompanying materials in the form of activity sheets and workbooks that include aspects of STEAM education. The contents of each workbook are listed on each cover. They are substantial, comprehensive, educational, fun and economical. Once purchased, they can be printed as many times as you'd like.
So, parents on this day, as your child's teacher, remember to include STEM/STEAM.  Browse our website for books and educational aids that will increase everyone's enjoyment in learning. Our future depends on it.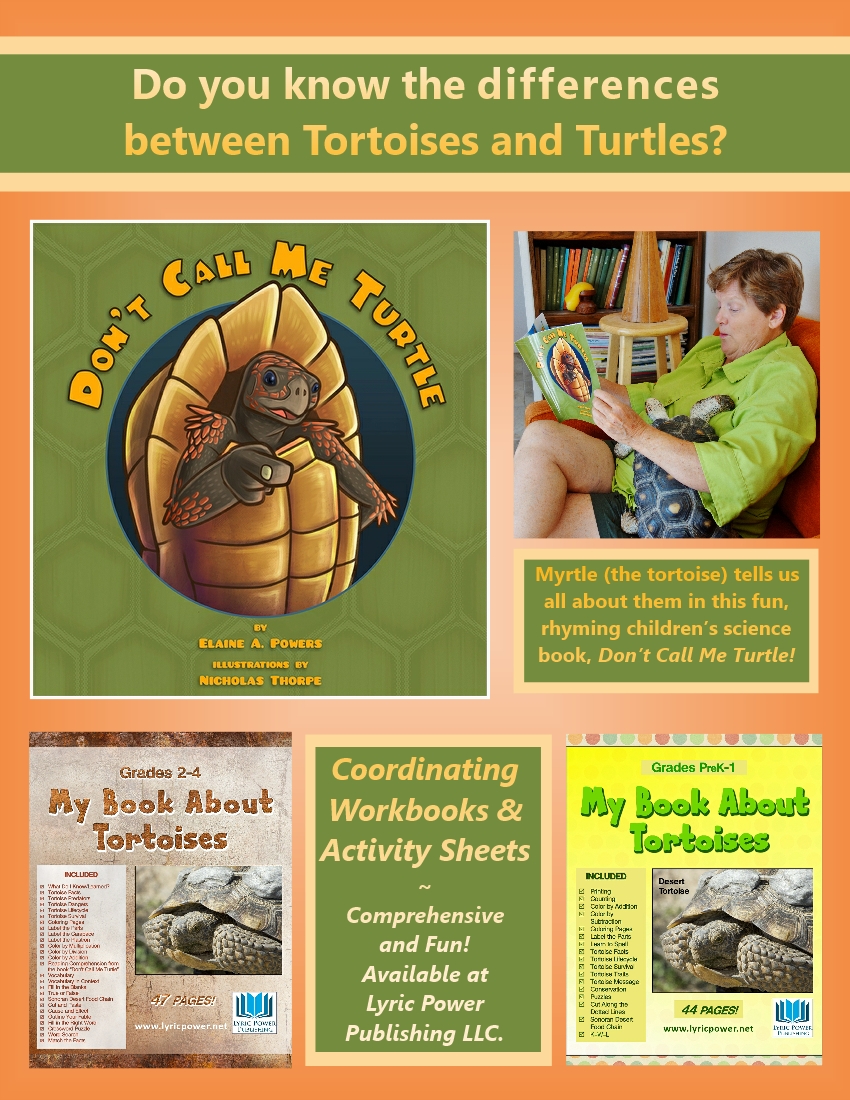 Don't