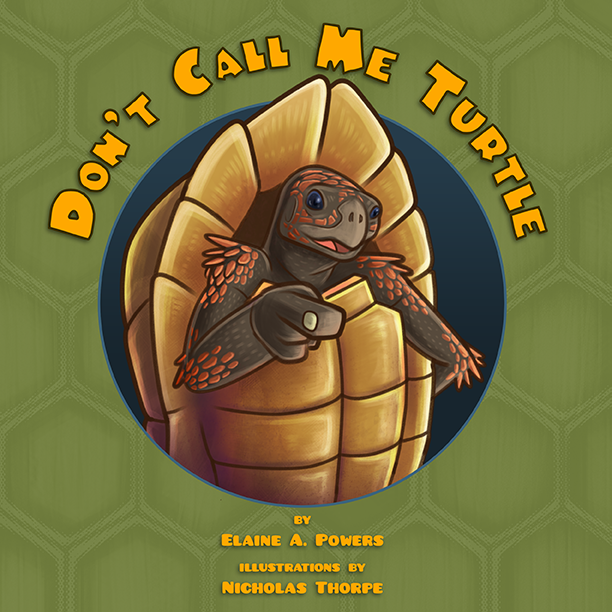 Don't Call Me Turtle is Voted 5-Stars by the Preschool Crowd, Which Shows the Differences Between Turtles and Tortoises *** Colorfully Illustrated by Nicholas Thorpe *** Written in Rhyme * * * 20 Pages. There are many differences between tortoises and turtles, and the wise tortoise who narrates this book tells us about ten of those differences–in rhyme.
A video of a tortoise scratching its back is making the rounds on social media.
What surprised me were the number of comments from people who didn't know that tortoises could feel anything on their shells. Shells are a living part of a tortoise or turtle and continue to grow throughout the reptiles' lives. As they grow, turtles shed the upper layer of their scutes, the sections of the shell, while tortoises insert more keratin between the scutes. Keratin is a protein that also makes your hair and fingernails.
Because shells are growing, breathing parts of tortoise and turtle bodies, they shouldn't be damaged by being painted or etched. Not only does this hurt the animals, it can kill them.
Yes, my tortoises have itchy backs, too. They scrape their backs, or carapaces, on table legs, the edges of the refrigerator door—or their favorite, scratching my metal bed frame . . . in the middle of the night.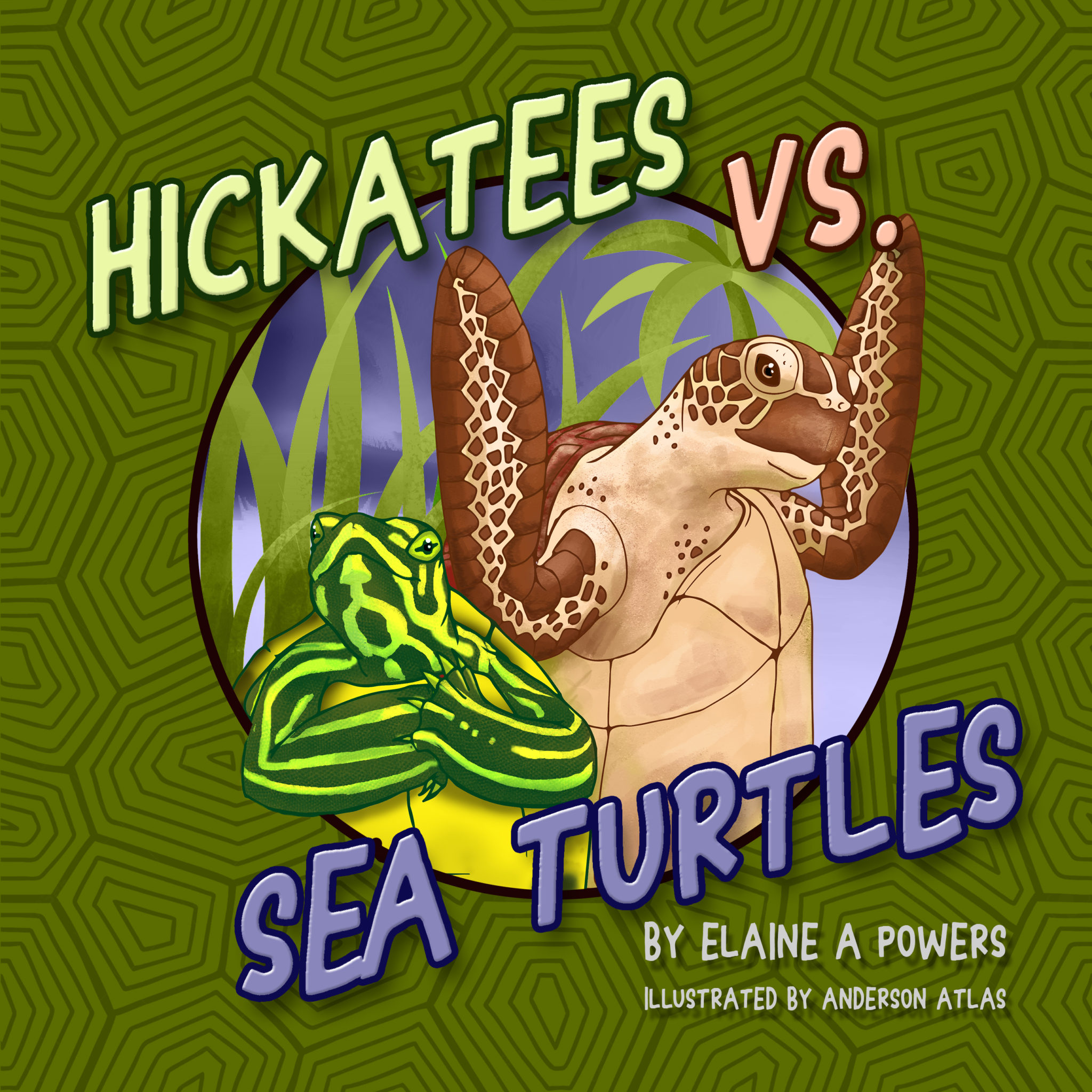 For help with schoolwork on reptiles, specifically tortoises and turtles, read Don't Call Me Turtle and Hickatees vs Sea Turtles, and check out Lyric Power Publishing's many reptile workbooks full of fun and interesting activity sheets.

If you run across a tortoise or turtle in the wild, please leave it alone. Interaction can accidentally harm them.  But, if you have one as a family member, they just might appreciate a gentle back rub.