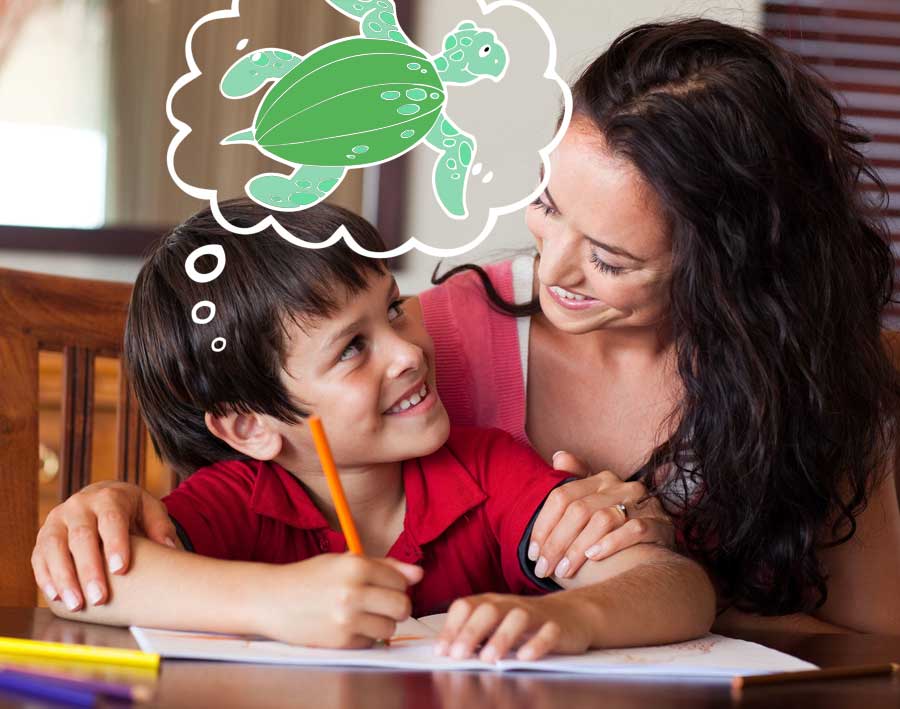 Everyone knows that parents are their child's first teachers. From teaching them how to say mommy or daddy, to counting on their toes, to learning how to walk, parents are the most important teachers of children. As kids grow into adults, they still look to their parents for guidance. On November 8, we're celebrating that relationship.
While parents are teaching their children, they should include science.  After all, November 8 is also National STEM/STEAM Day. Don't know what those letters stand for? STEM stands for Science Technology Engineering Math. Education in these four areas is critical for the future. STEAM includes the equally important Arts, including humanities, language arts, dance, drama, music, visual arts, design and new media.
At Lyric Power Publishing, LLC, we encourage both kinds of learning, investigative and creative, and we like to make learning fun! Check out our books here and our workbooks here, and enjoy learning about science!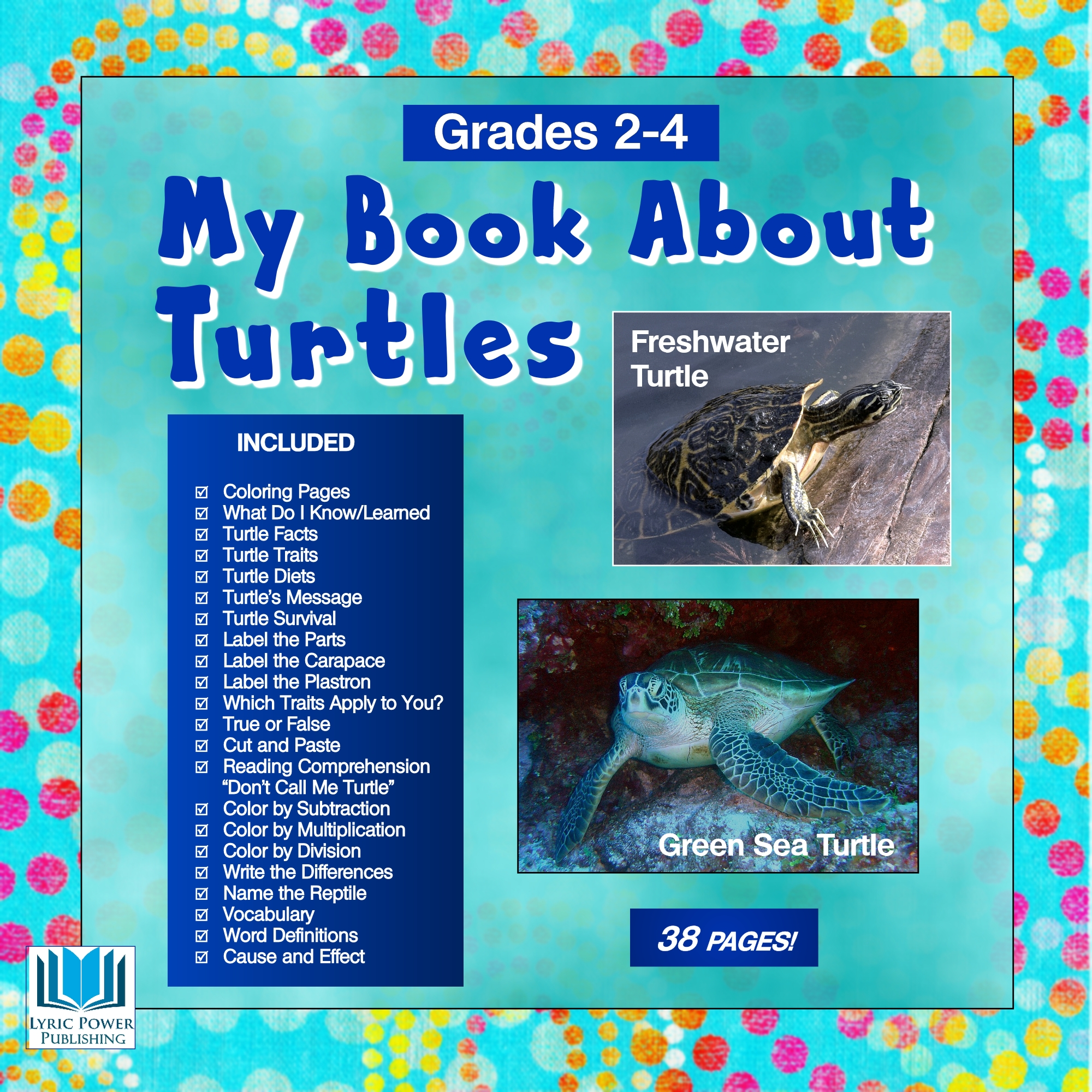 38 Pages of Turtle Facts, Traits, Diet, Survival, Label the Parts, True or False, Cut and Paste, Reading Comprehension, Color by Math, Write the Differences, Vocabulary, Word Definitions, Cause and Effect and More!