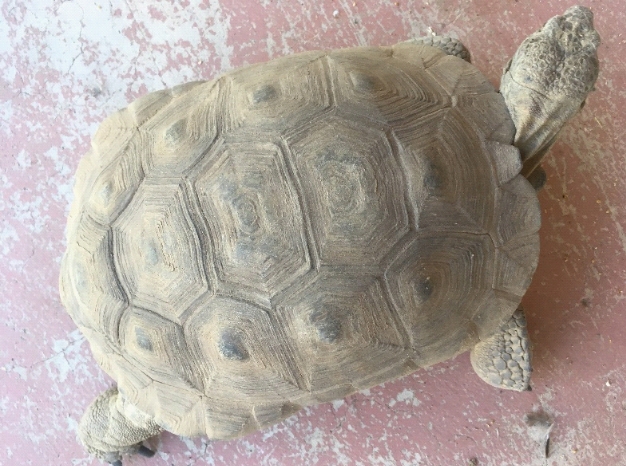 It's the start of monsoon season here in the Sonoran Desert. When the rain begins to fall, the tortoise comes out of her den. Why? Is it because she's afraid the water will rush into her underground den and fill it up?
No, she comes out because it's time to drink. The desert tortoise finds a depression in the ground where the water collects. Then she drinks and drinks and drinks until her bladder is full.
I've tried putting out dishes of water for my tortoise, but she won't drink from a source where the water is still.  Sometimes, I pretend to be a storm and rain down water from my hose.
It's a truly wonderful thing when it rains in the desert. We should all be more like the tortoise and go out and drink it in!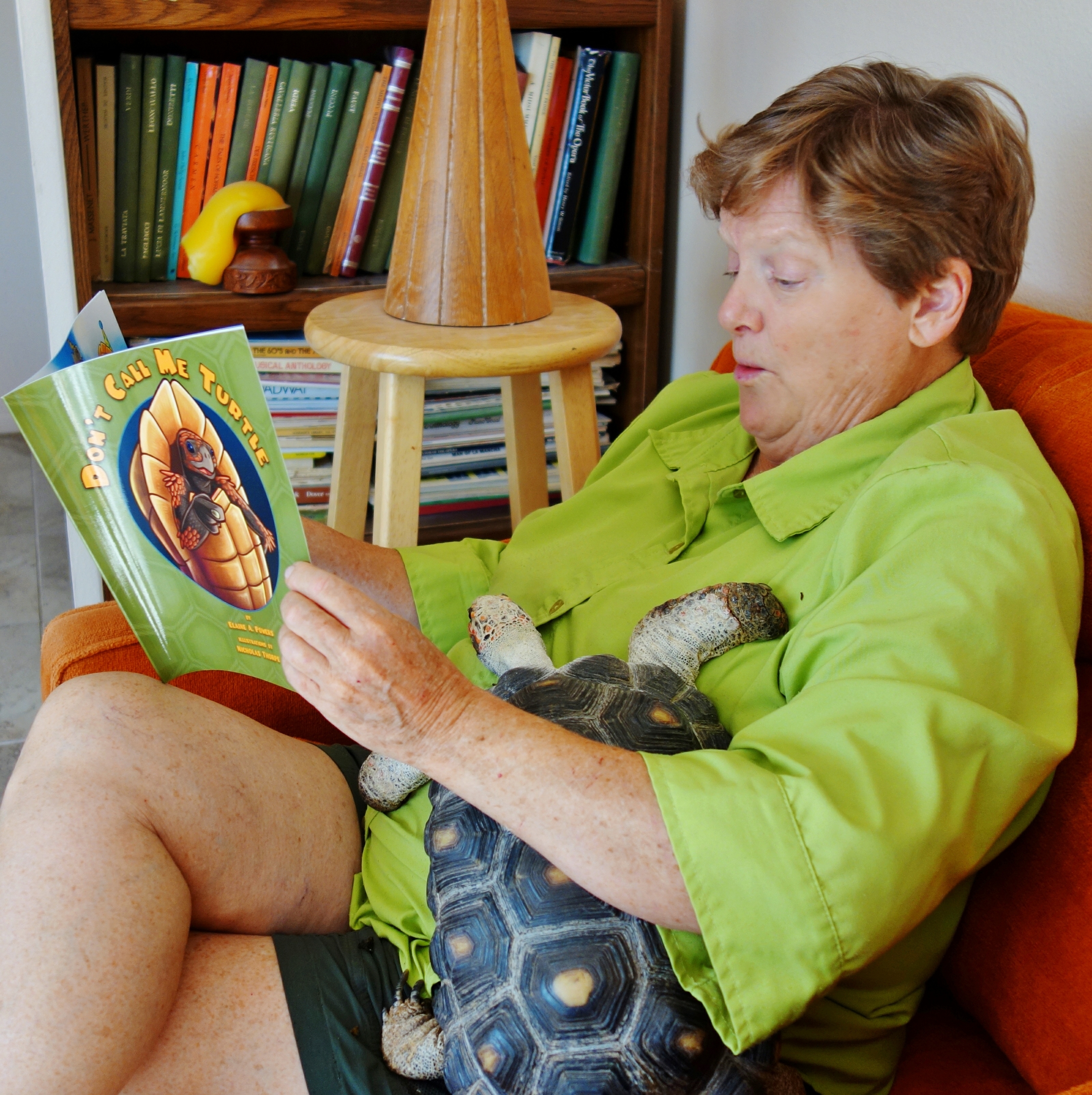 If you'd like to know more about tortoises, check out my rhyming book, Don't Call Me Turtle! My tortoise, Myrtle, asked me to write about the differences between turtles and tortoises because everyone kept calling her Myrtle the Turtle. She'd finally had enough! She likes her book a lot, perhaps just a smidge more than my young readers!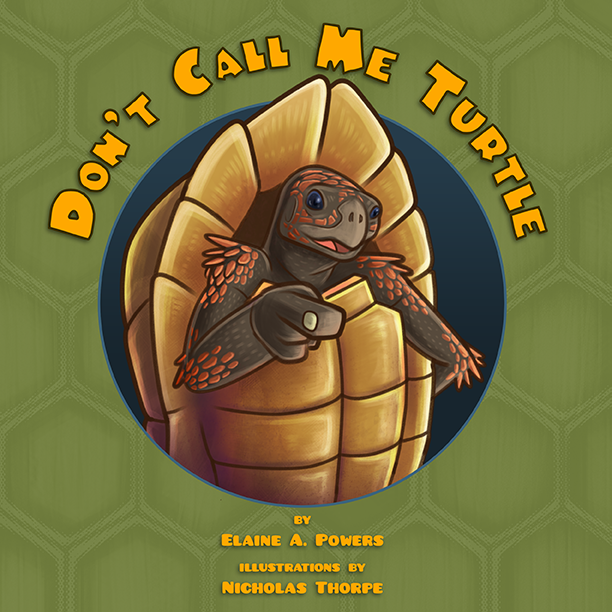 And check our our workbooks on tortoises and turtles at our Lyric Power Publishing Workbooks page. They are full of information, and have lots of fun activity sheets for kids (and adults like them, too, I'm told!) that help to pass the long summer days.