The episodes I wrote from Conversations with Dudley Dewlap are based on real-life events. The "Pet Psychic" episode in the Dudley Dewlap audio script was inspired by real pet psychics. In listening to one of their episodes, I found out that green iguanas want to take over the world. The way green iguanas are spreading around the world as an invasive species, they just might succeed.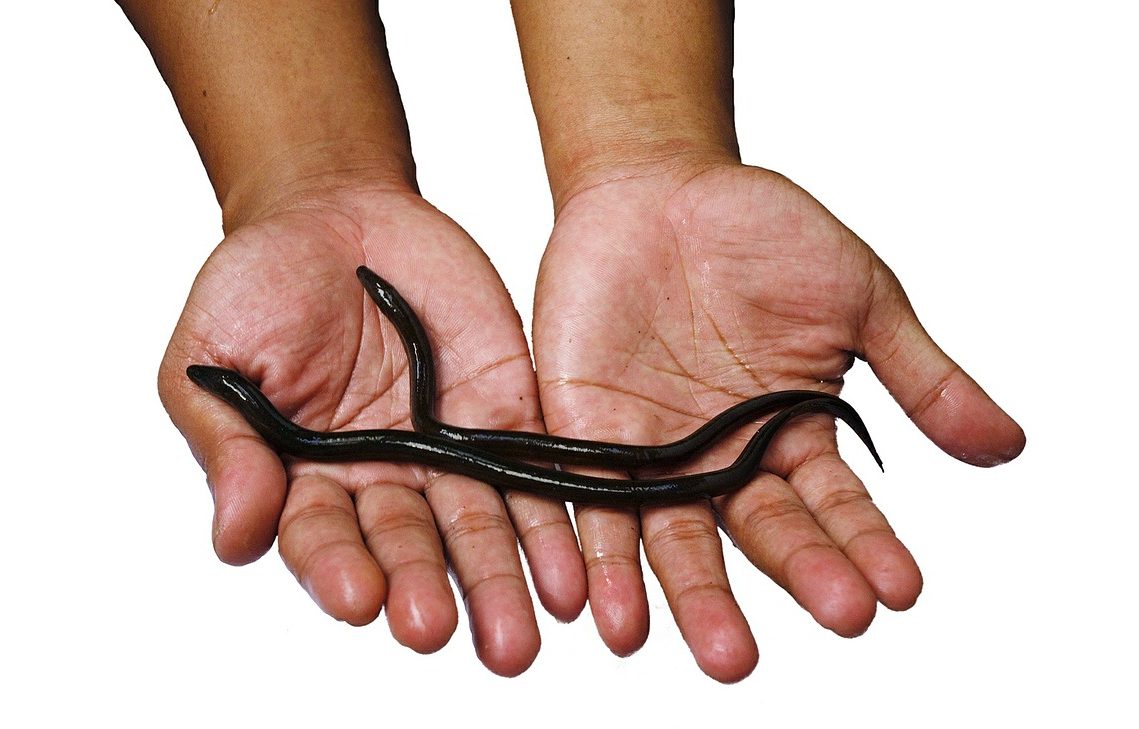 People often comment on my unusual pets, so I've decided to share the story of an even more unusual pet who lives with a family in Germany (as reported by Reuters). This family has kept a pet eel named Aalfred in their bathtub for 33 years. Yes, I said 33 years.
Pet activists complained Aalfred was being held under unnatural circumstances and asked authorities to release the eel into the wild. However, after examination by a vet, the eel was found to be in excellent health and well cared for. (I'm sure an animal psychic could've told the authorities how happy the eel was.)
This story has a happy ending: Aalfred the eel was allowed to stay with his family if they installed an arm-length pipe so he could rest more comfortably. The eel's family stated, "This was the only reasonable outcome – in any case, we would have protected Aalfred."
Truth is stranger than fiction.
And, for some truth from the lizard point of view in a comedic audio script, please click on Conversations with Dudley Dewlap.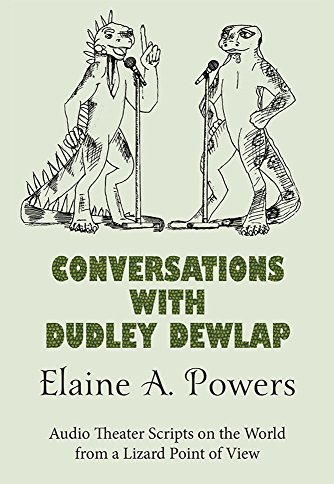 Click the book above to check out these audio scripts for your school or theater group. Purchase of any of the audio script books includes performance rights.