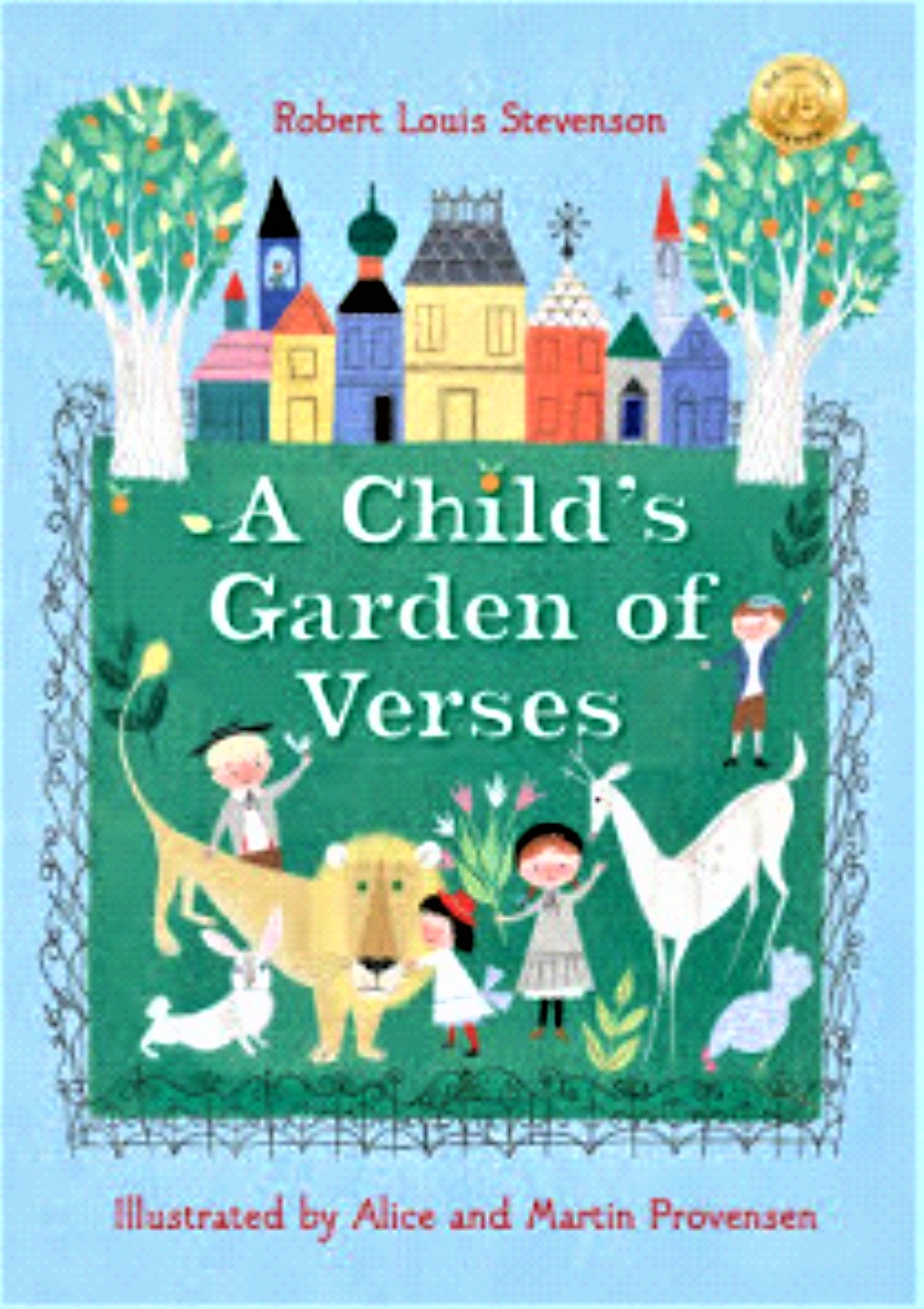 I was asked once, What was the first book I remembered reading as a child? It was Robert Louis Stevenson's A Child's Garden of Verses. All through the years, I have enjoyed revisiting my favorite poems. The wonderful thing about poetry is that it is not age dependent. Sharing rhymes creates a special bond between children and adults. Both can learn and enjoy together.
Poetry has been shown to support cognitive development in children. Poetry improves language skills. Interestingly, children learn new words even if they don't fully understand their meaning at that time. This helps prepare them for academic success, not only through language development, but also by increasing information and confidence. Poetry also improves imagination and creativity, and encourages an interest in reading and, in some people, writing poetry.
The rhythms in poetry are exciting to small children who love to dance and move to the beats and sing rhymes. This continues into adulthood. After all, song lyrics do usually rhyme.
That is why I have written three science-based children's books in rhyme. It makes learning all about the creatures fun and interesting. Plus, I love vivid, colorful illustrations, which is a trait of my books. I get a lot of oohs and aahs from others, too. You'll find the rhyming "Don't" series here.