August 1st is a day to celebrate your girlfriends. I'm certain they meant for it to be a day to celebrate your HUMAN girlfriends–please do celebrate your friendships and don't let them become neglected. However, I'm celebrating my other girlfriends on this day.  Let me introduce a few.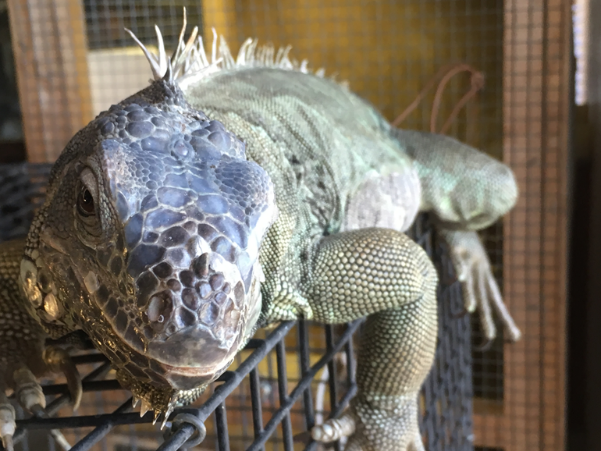 This is Calliope, named for the muse of long poetry.  She is my inspiration for my writing, looking over my shoulder.  She is a green iguana.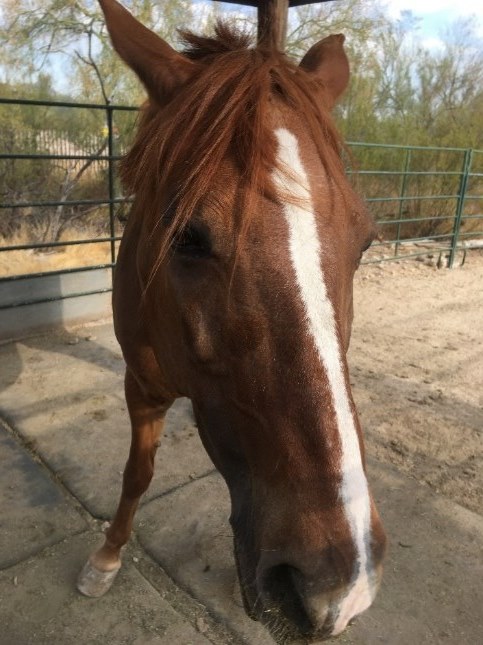 This is one of my newest girlfriends, Button.  We've been building a very special relationship for two years now.  She lets me ride her bareback, so we have a physical connection to go with our spiritual one. She is a Missouri Fox Trotter.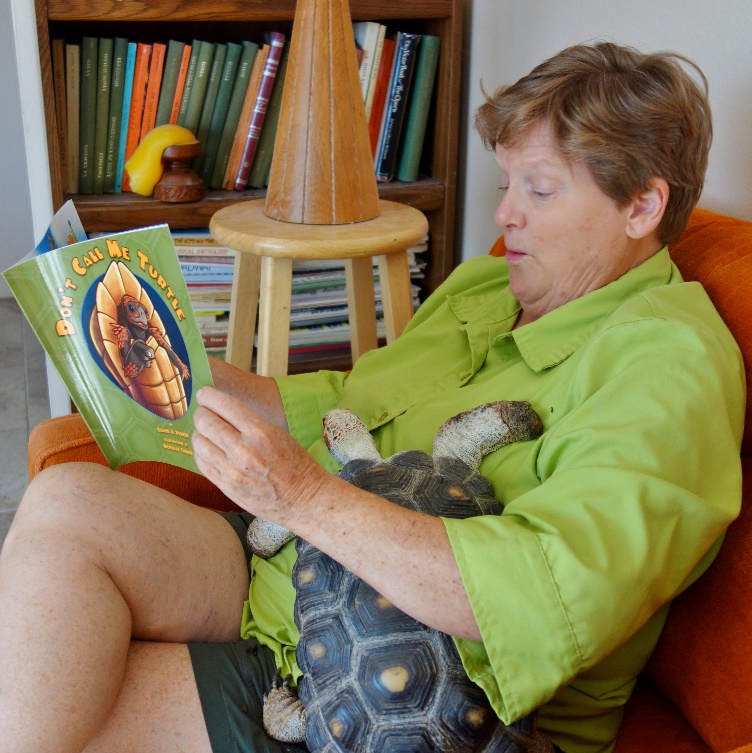 And last, but never least, this is Myrtle the Red-foot Tortoise. She made me write my very first picture book, Don't Call Me Turtle!, when she'd been called a turtle one too many times. This picture book explores the differences between tortoises and turtles in rhyme and is a fun-favorite among little ones and their parents. Of course, Myrtle never tires of me reading it to her!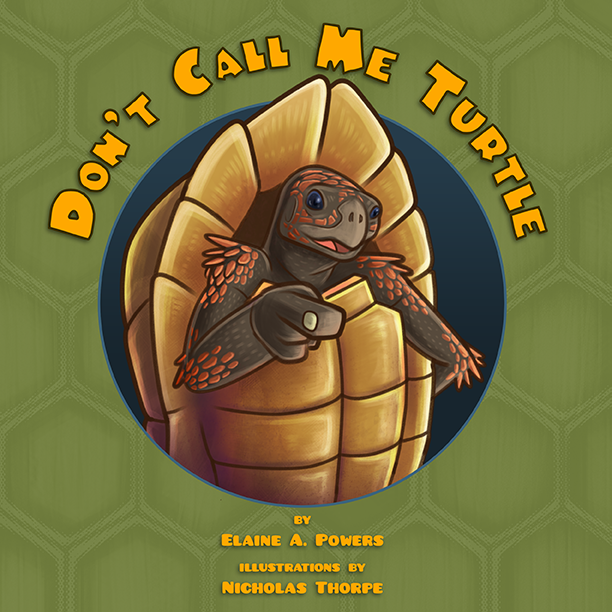 For more fun and educational information about iguanas and tortoises, please see our workbooks and activity sheets.