I've experienced many earthquakes, small and large. I confess, I rather enjoy them.
My first experience was when visiting Alaska as a child with my parents. Little did I know that was just the beginning. Unfortunately, apparently because they don't distress me, I tend to sleep through the ones that happen at night. I'd much prefer to be awake!
Despite the movement of the tall Japanese hotel we were staying in, I slept through a sizeable earthquake there. My parents told me about the swaying in the morning and explained that the hotel was designed to go with the earth's movement, instead of fighting it.
The most surprising earthquake occurred when I lived in Kalamazoo, Michigan. I had a nice apartment with my beloved 55-gallon salt-water aquarium. The aquarium sat in my dining room area, near where I worked at the table. I was writing when I felt the earth move. Surprised, I realized there had just been an earthquake. How cool, I thought. I was delighted until I looked over at the aquarium.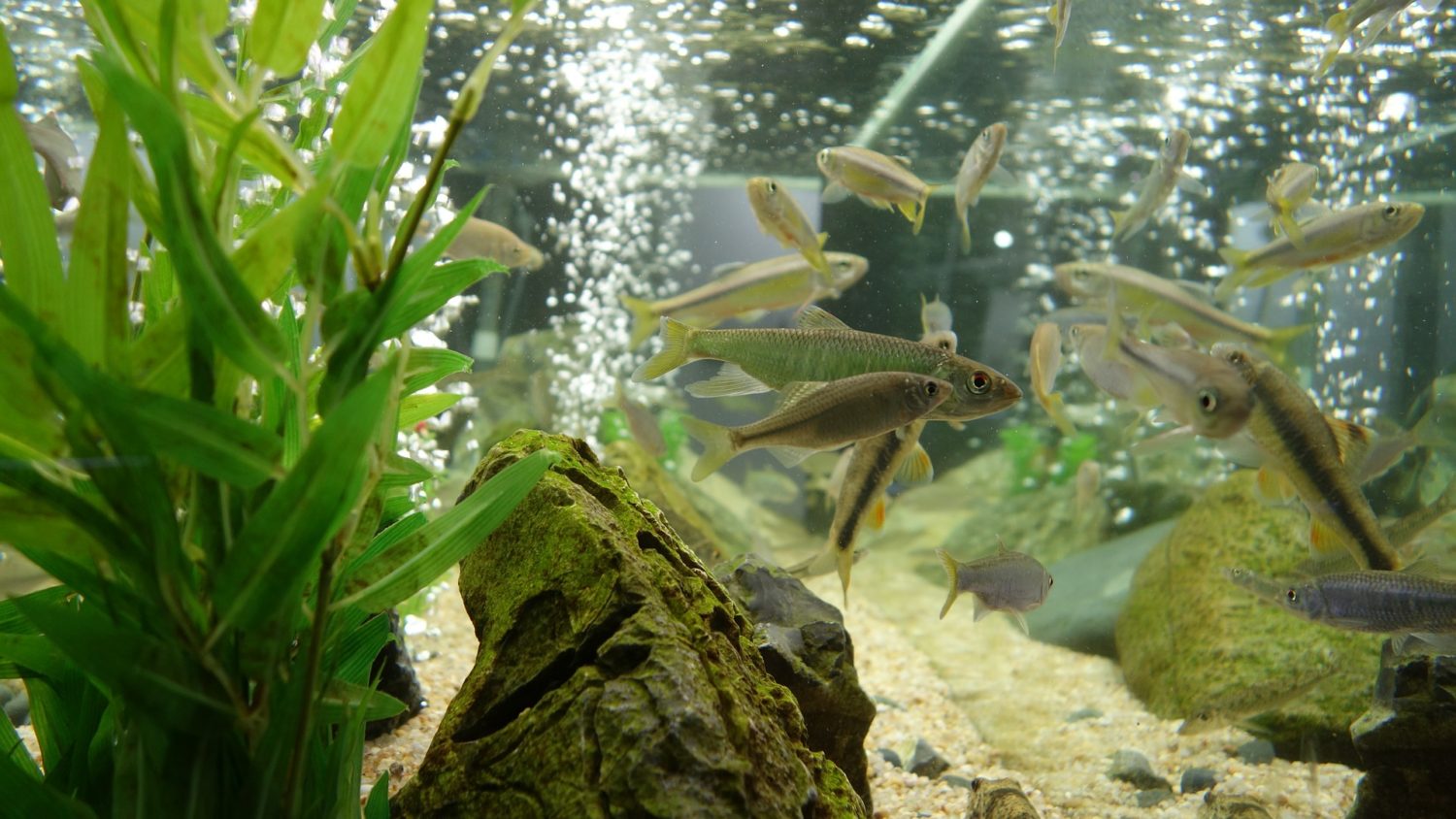 Fifty gallons of salt water were sloshing in a large wave, back and forth, just like the building in Japan! The wave was strong enough that I was afraid the glass would shatter. On impulse, I ran over and embraced the tank as if I could calm the waves and hold the glass together. The fish and I were greatly relieved when the energy of the wave subsided and their home remained intact.
To learn more about geology and rocks, please see Lyric Power Publishing's supplemental workbook, My Book on Rocks.