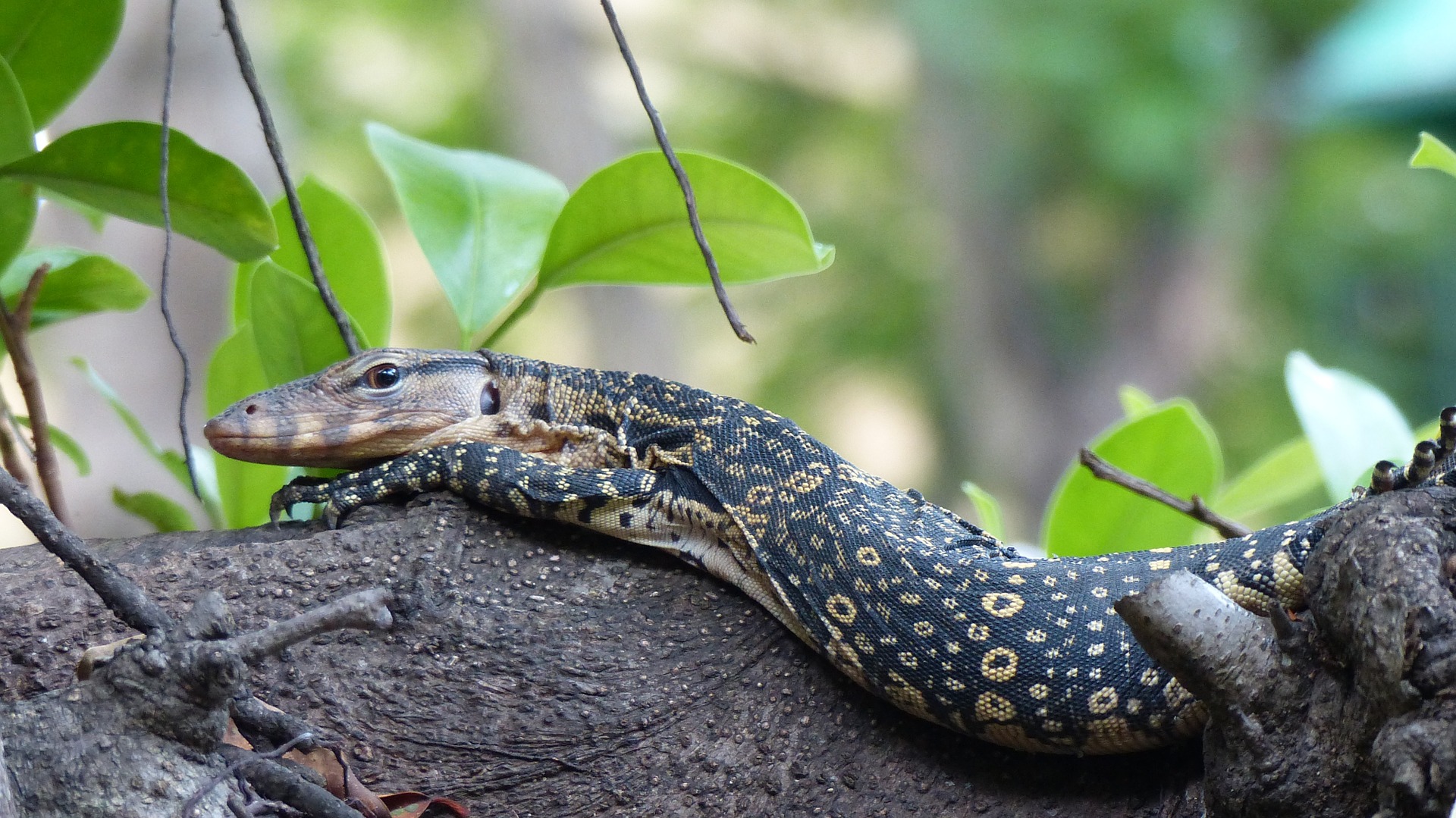 Last post, I wrote about my adventures with script-writing and the short, comedic audio scripts of Conversations with Dudley Dewlap. In this excerpt from "First Noel," Miles and Molly Monitor decide there should be a day honoring water monitors, because Dudley has March 17 or Green Iguana Day (as he calls it). However, Dudley manages to turn the conversation toward himself, as usual. He does give some pretty good advice and I hope you enjoy this tidbit from the script.
MILES: So what would you be celebrating on Dudley Day?
DUDLEY: I've been thinking about that.
MILES: Of course, you have.
DUDLEY: The celebration of the perfection of the green iguana.
MILES: 'Cuse me?
DUDLEY: All animals should strive to seek the perfection that is the iguana. I realize I need to provide instruction in how to achieve ig-ness.
MILES: You came up with instructions? What are they?
DUDLEY: First, always look for a sunbeam to bask in.
MILES: Sounds delightful. Next?
DUDLEY: Swimming in warm water helps you find contentment.
MILES: I agree one hundred percent.
DUDLEY: Always reach for the top.
MILES: Does is have to be a tree?
DUDLEY: Of course not. Never be content with what you've achieved – always try for more.
MILES: Excellent advice. Never tolerate mediocrity.
DUDLEY: Bright colors make you look your best.
MILES: But the predators might see you more easily….
DUDLEY: It's not easy being green.
MILES: Uh, Dudley, I think an amphibian already uses that phrase.
DUDLEY: Are you sure?
MILES: Yeah, he has his own TV show, has been in movies, quite famous. Dates a glamorous pig.
DUDLEY: Really? Give 'im a call. We'll do lunch.
MILES: Any other instructions?
DUDLEY: Be different and people will notice you.
MILES: It's better to be looked over than overlooked.
DUDLEY: A diet with lots of vegetables is good for you.
MILES: Maybe for you herbivores and omnivores, but what about us carnivores?
DUDLEY: And last, but most important, look for the warmth in people.
There you have it–a short bit from one of the scripts in Conversations with Dudley Dewlap. Click the link below to check it out for your school or theater group. Purchase of any of the audio script books includes performance rights.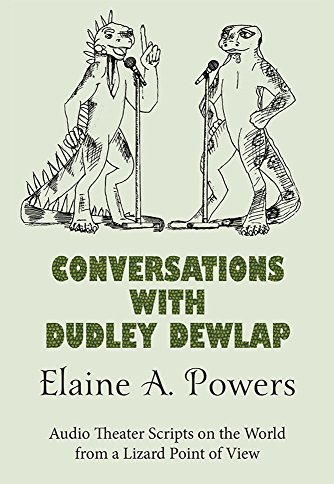 Conversations with Dudley Dewlap: The World from a Lizard Point of View is a collection of short comedy, small cast, audio scripts. Most roles are gender neutral. The primary characters are talk show hosts who discuss various amusing topics. The scripts can be combined or used individually. Additional cast can be used for the sound effects. Along with being entertaining and family friendly, many of the scripts are also educational. The scripts are amenable to radio theater, readers theater, or may be adapted for stage. Approximate running times vary with each script, ranging from 5-20 minutes.