National Bird Day on January 5 was created to promote avian awareness.  You can participate in celebrating birds in a number of ways.  You can go outside and do some bird watching.  You can learn about birds, either your local feathered friends or birds of the world.  You can learn about the decreasing populations of birds and what you can do to help preserve them.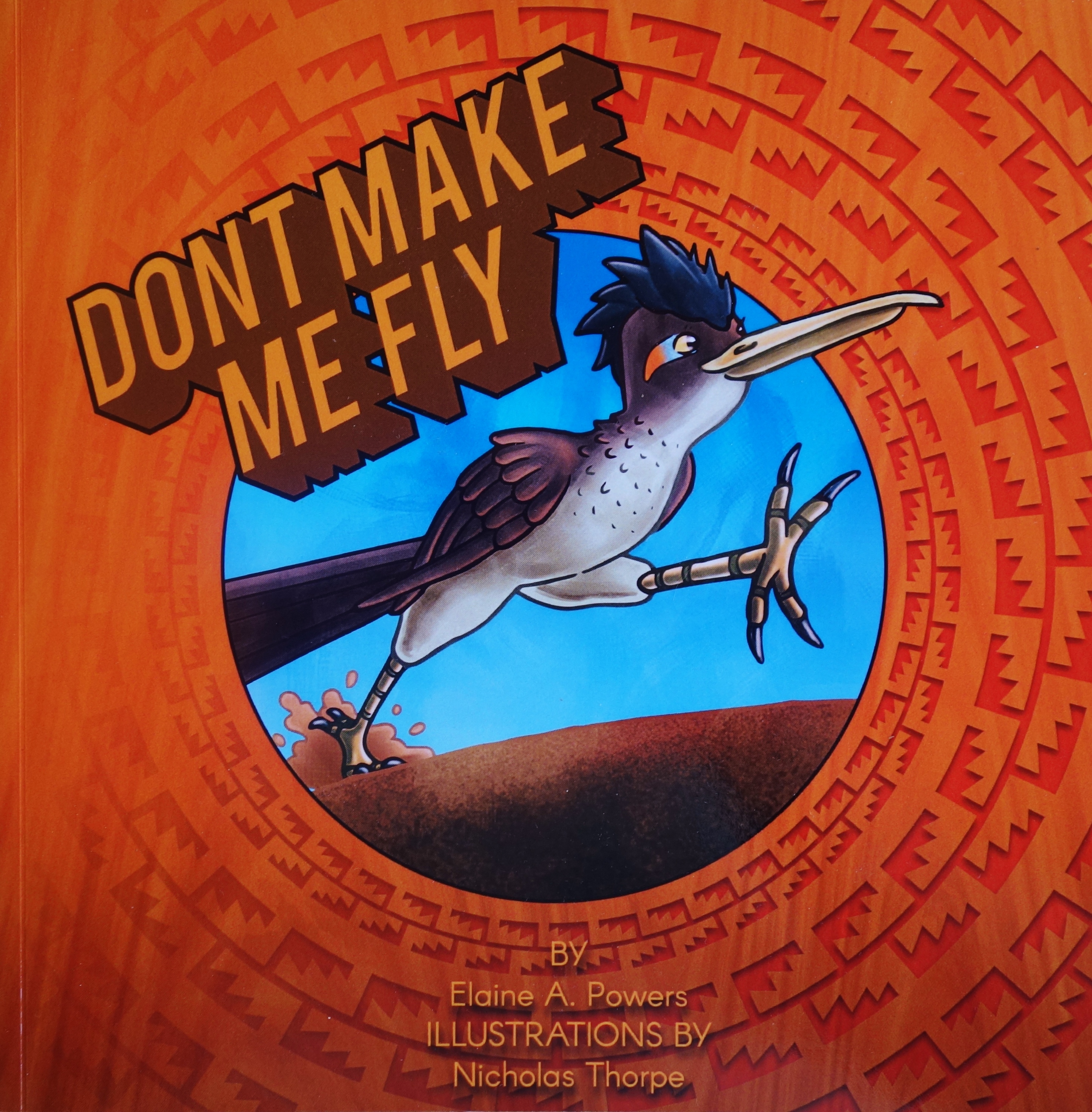 I live in Southern Arizona and I can't tell you how much I enjoy sightings of one of my favorite locals, the Roadrunner. Talk about a fascinating bird! I write interesting facts about Roadies into a picture book called Don't Make me Fly! Kids love the rhymes and illustrations, but I am a biologist and everyone learns something about roadrunners in this book. Science education is important to me, and I love making it fun.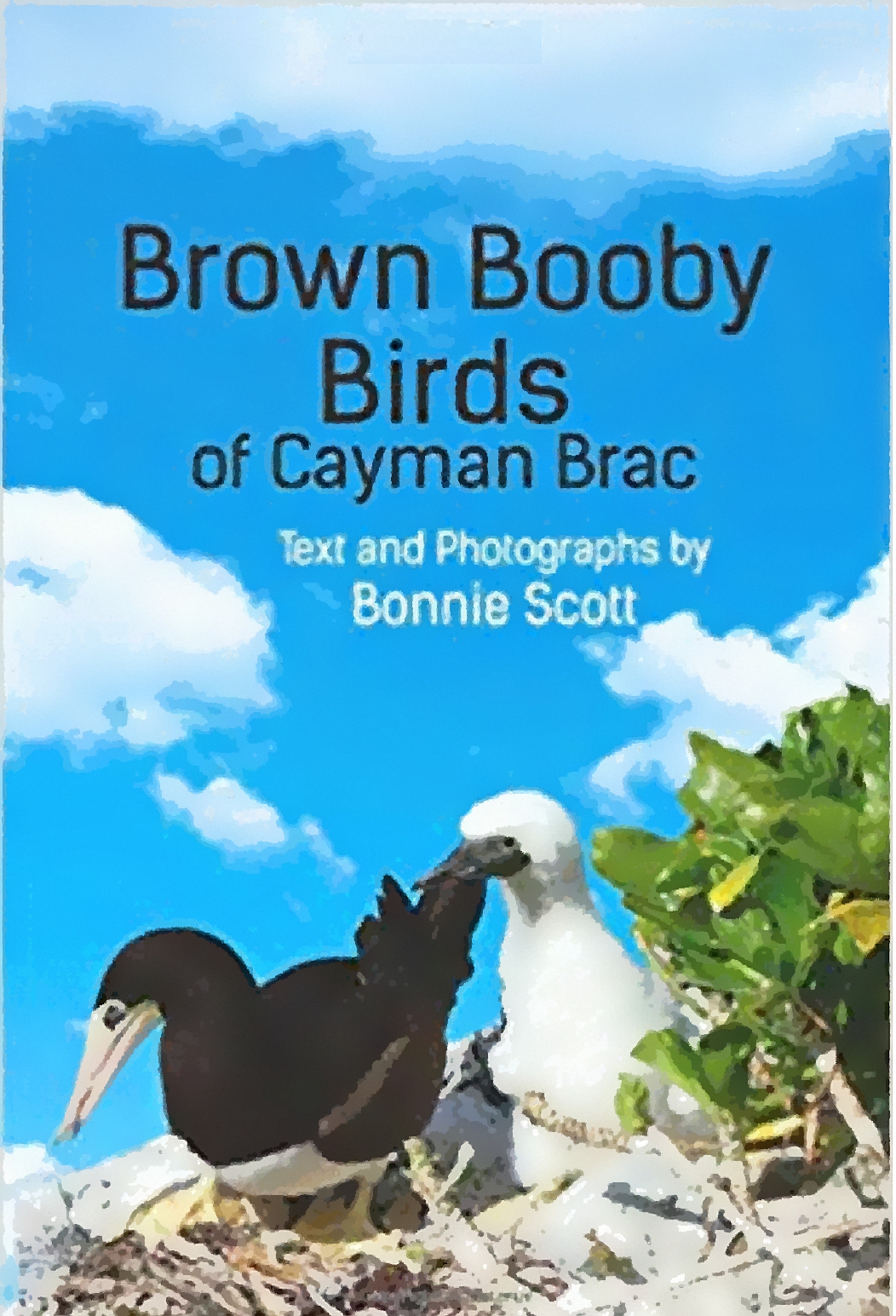 I highly recommend a newly released book by my friend, Bonnie Scott. We share a love of conservation, iguanas, and the animals of Cayman Brac.  She recently published her book about the brown booby, Brown Booby Birds of Cayman Brac. It's filled with her marvelous photographs.
And I loved the island story of a lost juvenile brown booby and featured him in one of my books, Fly Back to the Brac, Brian Brown Booby, which is based on the true story of "Brian," who was finally able to learn to fly and find his family. He's pretty famous in the Brac.