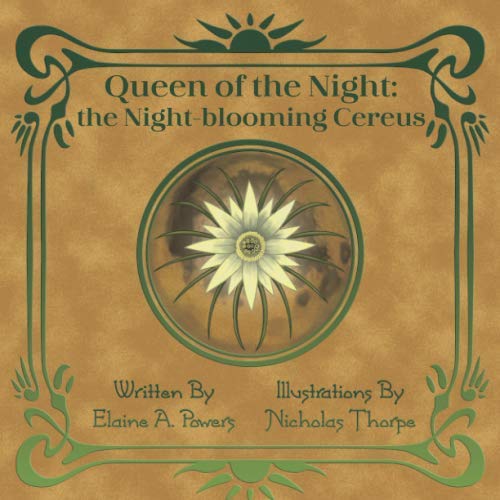 One aspect of writing science-based books is doing research, which is perfect for me because I've always loved reading about different subjects.  As a child, I read the encyclopedia. I wonder sometimes if younger people know the joy of pulling out one of the many books in a set of encyclopedias and flipping through those pages packed with information? When I needed details, I would go to the reference section of my local library and search through the many pages in the reference section.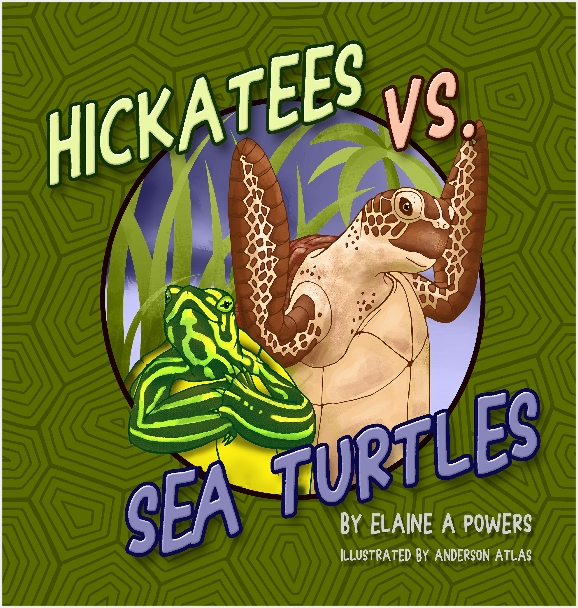 Nowadays, we merely search the Internet. My projects cause me to search for many subjects, such as the Night-Blooming Cereus and the Hickatee Turtle. I type in words that might lead to the desired topic, then branch out depending on the results. It's truly amazing, the information you can find on the World Wide Web. I learn all sort of things. I find details about the animals and plants I am writing about, along with photographs. That way I can guide my illustrators.
It's easy to spend hours following one line of investigation to another, but I don't consider it time wasted. Any time you can learn new information is time well spent. I searched "time well spent" and this is what the Internet says: "Time well spent" is any time that brought you fulfillment, comfort and satisfaction, energizing you for your life goals (writing books, for me) with enthusiasm and drive."
I hope this is as true for you as it is for me.
For some fun "time well spent," please see our interesting and inexpensive workbooks chock full of fun activities and coloring pages.