People are often pleasantly surprised to meet the author of books they or their children love, and it's fun for the author, too. One of the questions I'm often asked is if I also do the illustrations.
Heavens, no! I'm not nearly talented enough to create the wonderful pictures in my books. So, how do I find great artists?
If you are planning to publish with a traditional publisher, they select the illustrator—unless you are a combination author/illustrator, as some very talented folks are. Since I am an independent publisher, I choose my illustrators.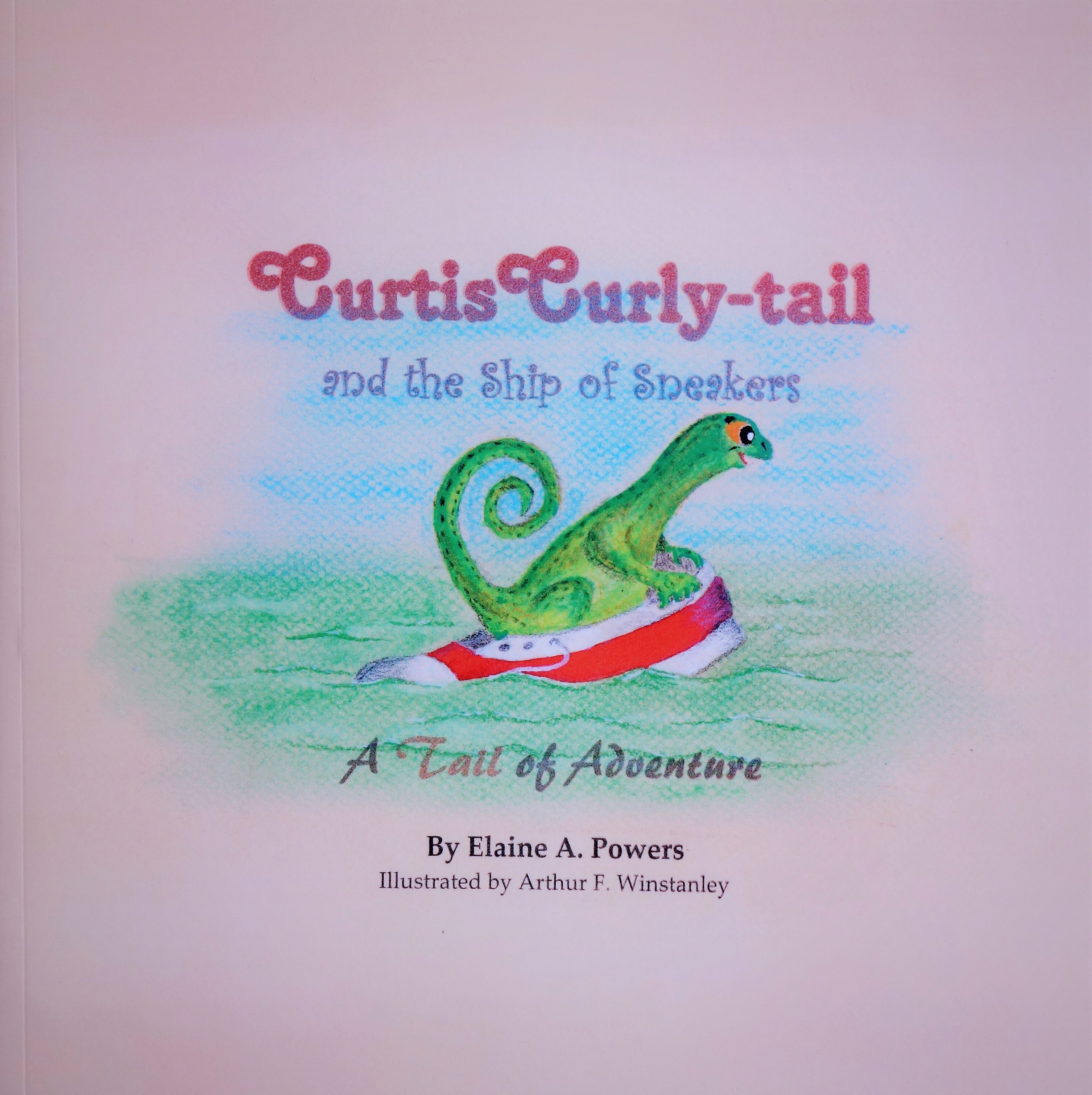 I first used a friend who was a graphic artist to bring Curtis Curly-tail to life in Curtis Curly-tail and the Ship of Sneakers. Unfortunately, Art Winstanley was unable to continue as my illustrator, so I looked for someone I hoped could copy Art's style.
I was fortunate to find Tucson artist, Anderson Atlas. Anderson and I continue to collaborate on many projects. He is a talented artist and video-maker and is responsible for bringing Curtis to life at my You-Tube channel.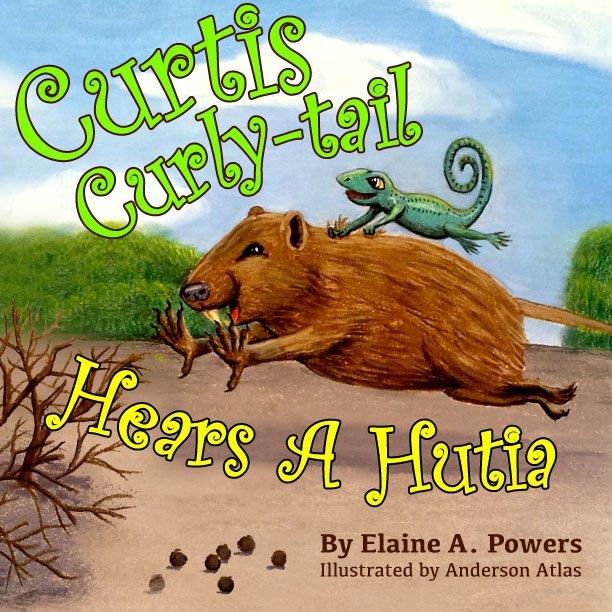 Then, one of my co-workers asked me if I had any work that I could throw his son's way. His son, Nick Thorpe, had just graduated with a BFA and was looking for work. I needed book covers for my "Don't" series about animals of the Sonoran Desert, and he delivered bold, vibrant illustrations that really help sell the stories.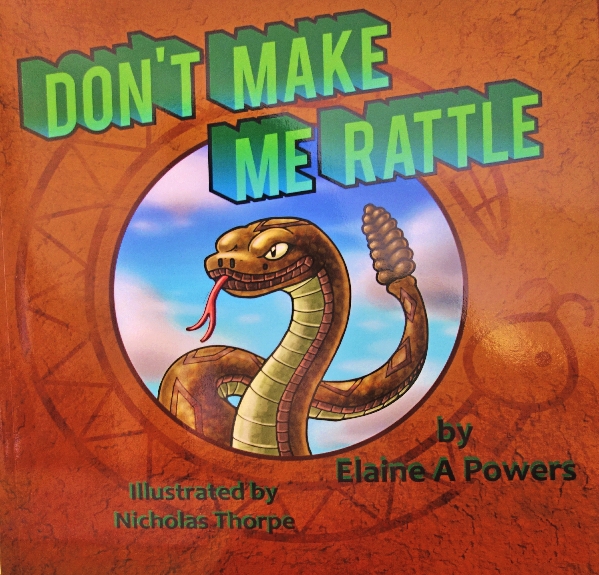 Out-of-Country Illustrators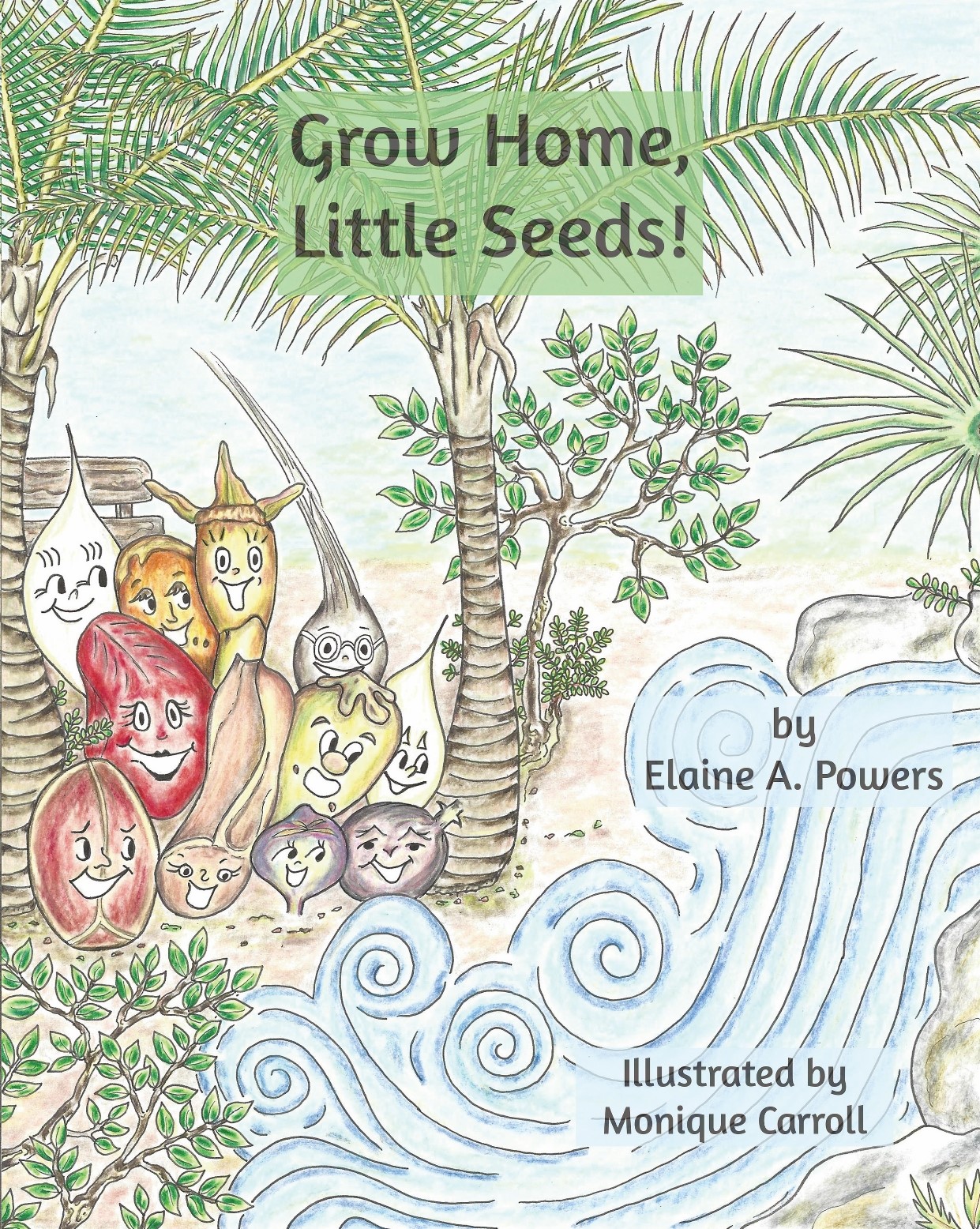 For my books based outside the U.S., I use illustrators located where the books are set. This is beneficial in several ways. Local artists bring accuracy and their cultural feel to the artwork. And, people are more likely to purchase a book that has been illustrated by a famous local artist. The Internet is wonderful for finding these talented individuals.
How do I pay the illustrators?  I prefer to pay them for my sole ownership of their work. That way, they get their money and don't have to wait for the book to make a profit. Some artists request a percentage of the profits once the amount they were paid upfront is reached, but the record keeping for a publisher of my size would be prohibitive. I love to support the creative people in my life and do agree that the artists can show their work owned by me to further their professional development.
Many modern illustrations are digital media. This allows for the easy transfer of images around the world. Changes can be readily made, as well. Need a tree replaced? A minute later, the new one is there on the page. It's truly wonderful. Art images tend to be large files and can be delivered through services such as Dropbox.
Thanks for reading today at Tails, Tales, Adventures, Oh, My! Questions about illustrations? Contact me at iginspired@gmail.com.