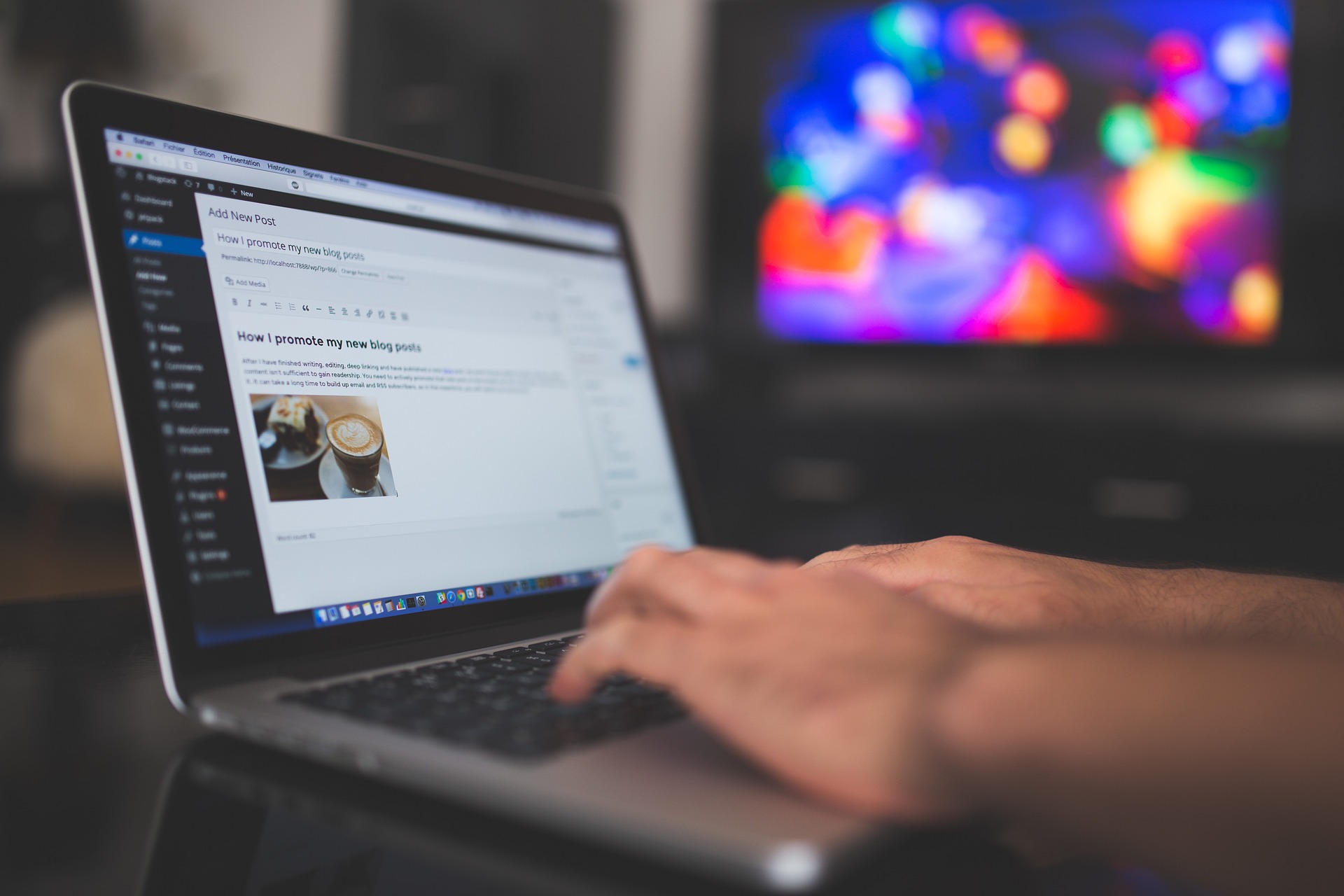 Writing is a solitary activity. Sure there are write-ins where authors gather to write en masse, and the absolutely essential critique groups where writers discuss what they've written, how to write, and bounce ideas off each other for story points.  Let's not forget the valuable writers' organizations like Sisters in Crime and SCBWI (Society of Children's Books Writers and Illustrators).  All of these group activities are very important but, in reality, writing involves one person and a piece of equipment for recording the words.
How and where the writer writes is as varied as the individual. I like using my laptop but the where varies. I find I need a variety of inspiring locations, even if it is to change from the dining room table to standing at the counter, or sitting at my desk overlooking the desert. Of course, the solitary nature of writing is well known—definitely suited for the introvert.
But what about afterwards?  What about after your words have become a book and you have to . . . market it? This is the terrifying part of the book business. Many authors say they are content with just giving copies of their book to friends and family. That's sufficient.
I admit to those same thoughts in the beginning. But as I progressed in the world of book writing, I was forced to be more extroverted. I don't believe I will ever be a true extrovert, but I have learned to enjoy being more extroverted. I have met many amazing people in the world of books because I dared to open up.
Walking into a shop to ask the manager to consider selling your book has to be the most terrifying act ever for an introvert.  Yet, I have consistently found people to be receptive and willing to give an author consideration.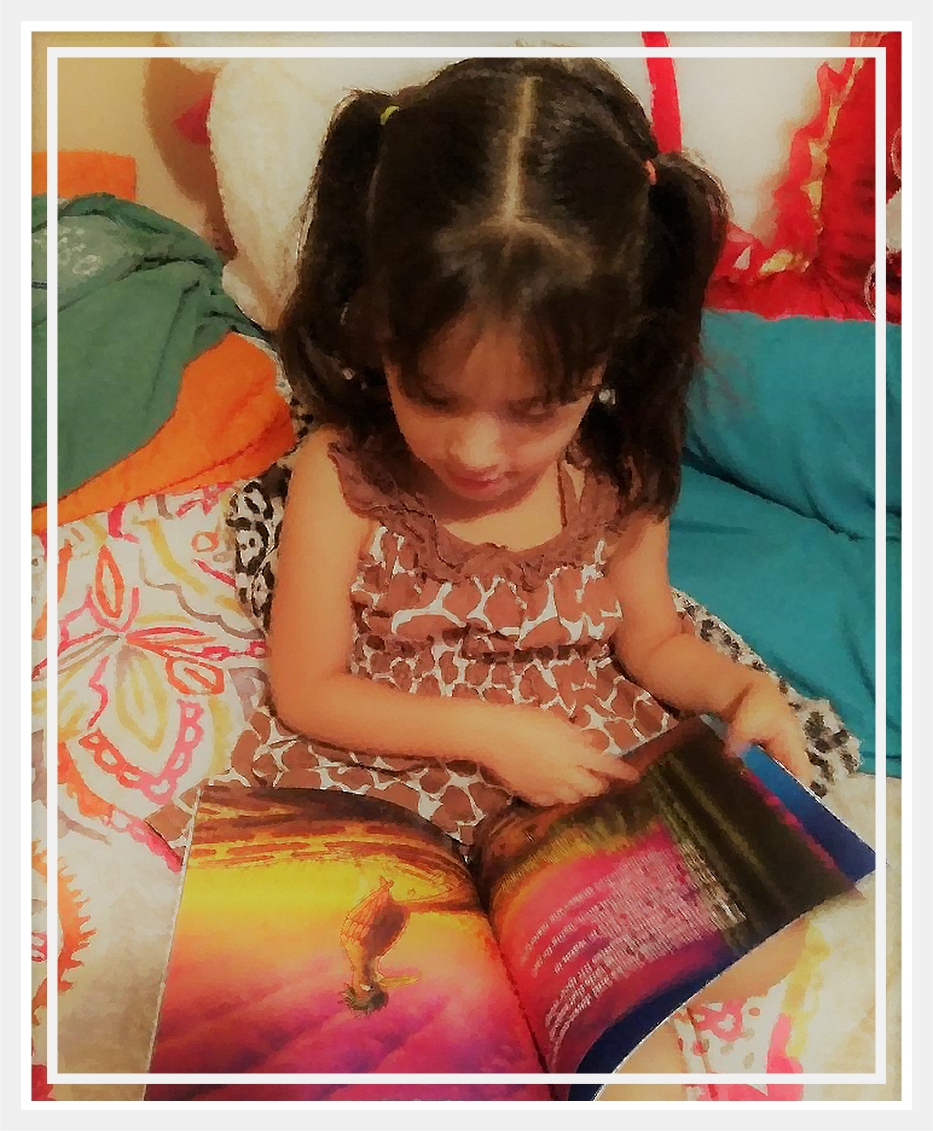 Most rewarding, however, is when children show interest in the books you've written for them. I know there is hope for the future when kids want to read a book instead of being consumed by an electronic device.
Writing and the end result can be the metaphorical key that opens the door to meeting many wonderful and interesting people. It may be uncomfortable at first, but is so rewarding in the end.
Elaine a Powers' most recent book is a favorite in Southern Arizona, where The Queen of the Night–the Night-Blooming Cereus blooms only one night per year in June. This rhyming book is available at amazon.com.