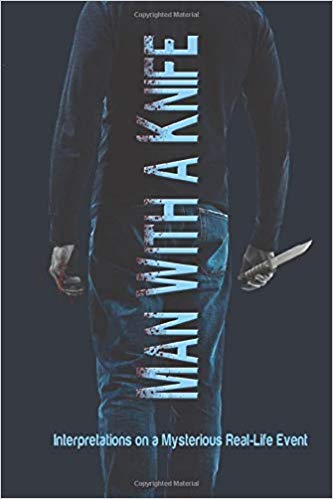 When I started writing, I wanted to write murder mysteries. But a theater I belonged to needed scripts, so for several years, I wrote scripts. It was great fun to hear my words out loud instead of just in my head. I learned to write dialog and to keep the storyline trim. Of course, many of my scripts feature reptiles, especially lizards.
Then I was transferred out West and my mother came to live with me.  I couldn't work all day and do theater at night, so I turned to writing books. I still held onto the dream of writing murder mysteries, but I fell into the science-based children's book niche and that type of writing took off. Then someone suggested I could write short stories, so that's what I did.  I wrote a few mystery short stories.
I am a member of the Sisters in Crime organization, and when a speaker had an emergency and cancelled her talk, we had to scramble. We had mystery writers in attendance who had paid expecting some sort of activity to help develop their craft.
One of our members had observed a strange sight a few days before: a man standing in the median of a busy road holding a knife dripping with blood.  She notified the police but never did find out what was going on.
Well, with a group of mystery writers, what else could we do other than write our own interpretations of the event? Recently, those short stories, including mine, were published in an anthology entitled Man With A Knife. Imaginations went to work, and the result is great fun!