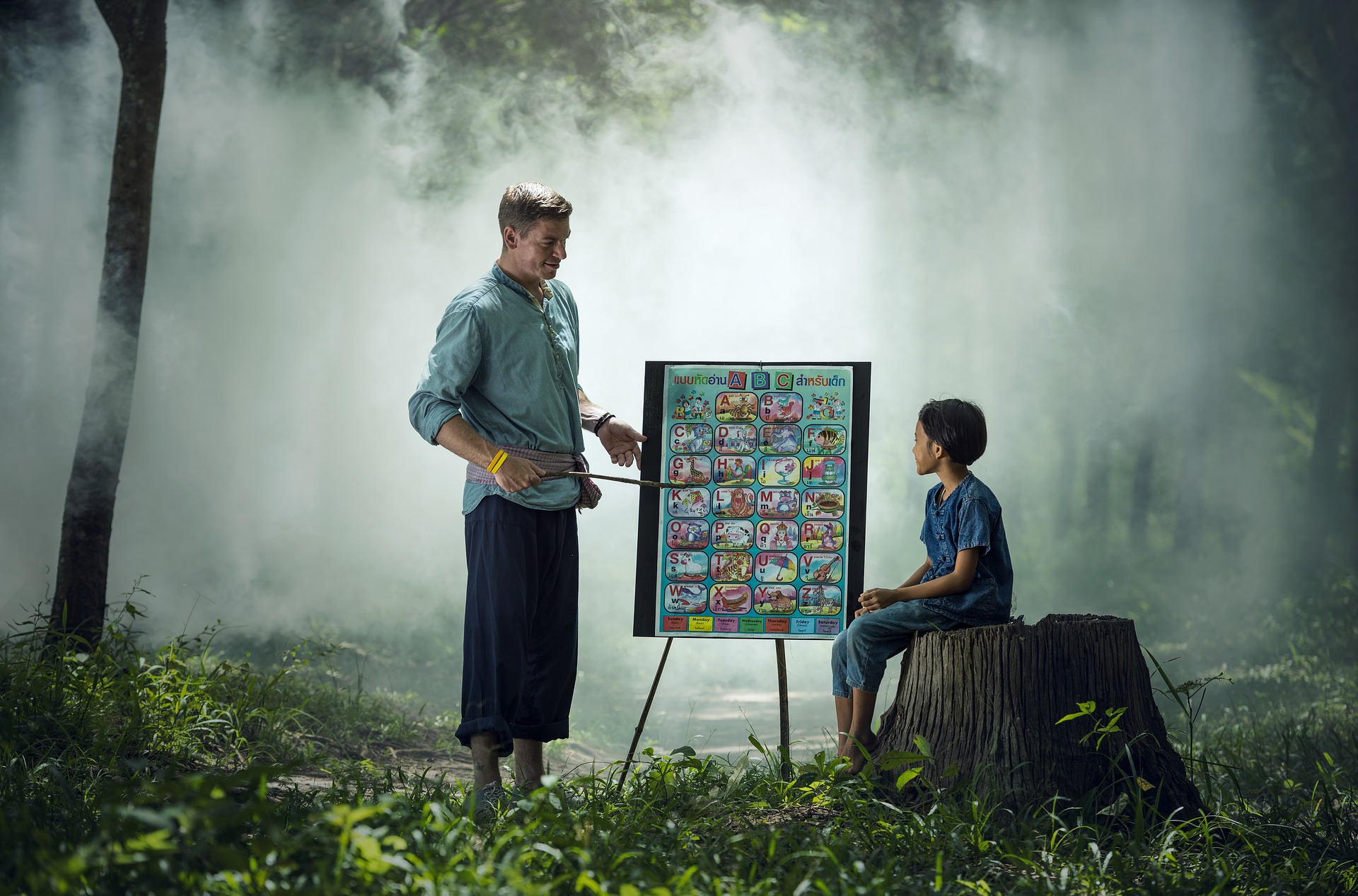 Just about every speaker, from motivational speakers to teachers of all kinds, to parents, and just about everyone who can talk, answers her own question within two seconds of asking it.
Trouble is, the person hearing the question can't answer it that quickly without knowing what the speaker knows. The hearer's mind is working to form an answer when, suddenly, his thoughts are interrupted by the sound of the answer.
 Believe it or not, their mind tells them to forget trying. This lowers the hearer's self-esteem and makes them believe they're a failure. So why ask questions in the first place? Why not just give information and erroneously believe the hearer is absorbing and understanding every word you're saying?
Because we want people to think. We want children to think. And thinkers need time to formulate an answer. WAIT after you ask your child a question. WAIT several seconds. Be patient. Be kind. And don't stare at her like she's on the hot seat. Besides letting her come up with the answer, you're helping improve her self-esteem and sense of importance in the family or the classroom.  
So, next time, wait at least five seconds before offering an answer to your child. After all, involving the child in the learning process is what helps them understand and make connections to the rest of life's big questions.
Marilyn Buehrer was a public-school English teacher in Washington, California, and Arizona, a national motivational speaker and educator to home-schoolers for nearly a decade, as well as a workshop speaker at home school conventions nationwide and at public middle school consortia in Arizona.  She is the developer of Lyric Power Publishing's comprehensive supplemental Workbooks and Activity Sheets,  such as these: