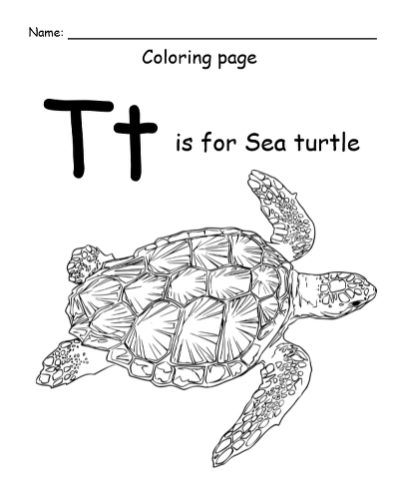 I've always loved coloring, both as a child and an adult.  When I was in college, to help relieve stress, I colored big posters. I still have them.  They brought me many hours of relaxation and enjoyment between the many more hours of studying and practicing. I didn't need to participate in drinking or other destructive activities.
When it comes to techniques for making science education entertaining, coloring books are very useful. The pages are a good way to "sneak in" information. Even though the image may be of a real plant or animal, the artist should be allowed to express their own creativity. Who cares if the child colors outside the lines or makes the iguana purple? Of course, pink iguanas were recently found in the Galapagos. (Yes, they are really pink in color.) Maybe the artistic rendering is a premonition of an undiscovered species.
Perhaps as the child grows older, she'll want to get more precise in the coloring, leading to a search for more information on the animal, stimulating interest in not only this one animal, but others.  This could lead to learning about the environment where the animal lives: What other animals live there? What plants? Are there mountains or water or blowing sands?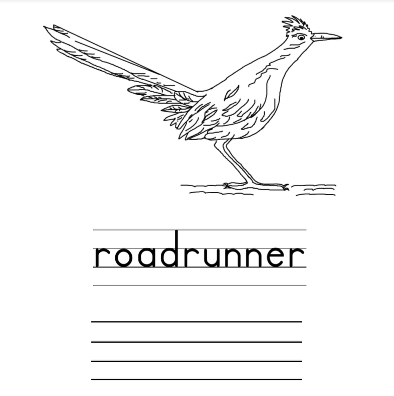 The act of coloring can stimulate the imagination, which is so very important today in this world of visual overload. Imagination can lead to interest, and interest can lead to a desire to explore the world.
The Lyric Power Publishing educator, Marilyn Buehrer, has created many wonderful coloring pages in our supplemental Workbooks, such as those pictured below. I hope you and the children in your life will enjoy them as you learn something new about our world.  And, don't forget—coloring is not just for children. You just might be coloring your world if you follow where the picture leads you.