What do you think of when you hear the name Tabby?  Do you think of tabby cats? Those domestic cats that have distinctive stripes, spots, or swirls on their coats.
Or maybe you have a friend named Tabitha and she's called Tabby for short.
One of the new characters in my books with Bahamian wildlife themes is named Tabby.  Scott Johnson, her creator, named her that, so it isn't my fault.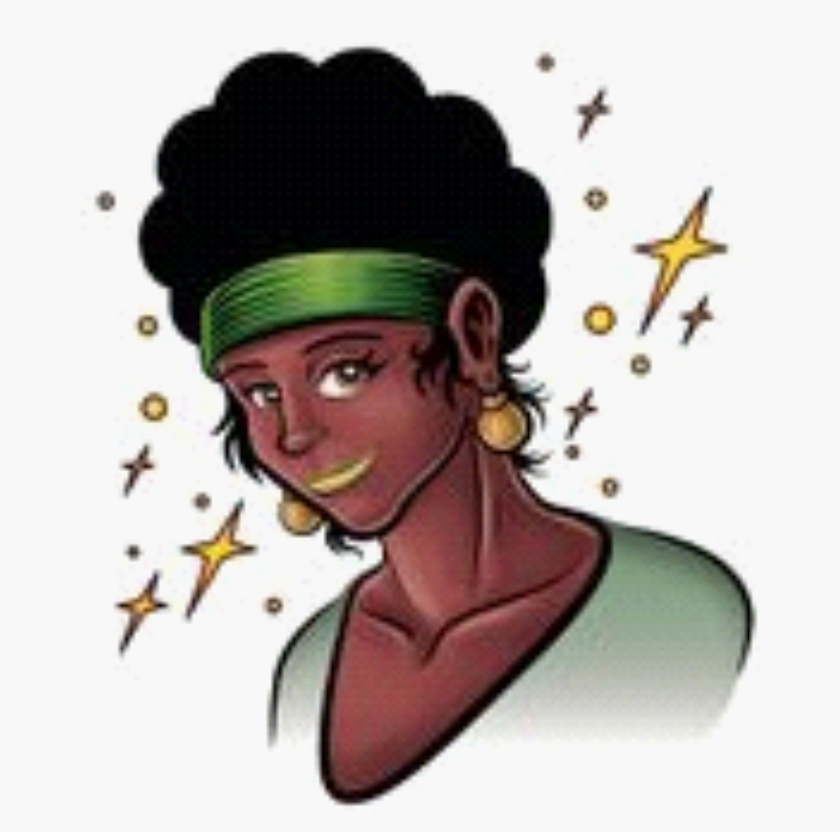 I showed a friend in Nassau my new book "Tabby and Cleo: Unexpected Friends." She looked at the cover and her expression was not what I expected.  She's liked my books in the past, but her face communicated dismay and concern.  She tentatively opened the cover and turned a few pages.
A smile erupted and she exclaimed, "Tabebuia! Of course!" She noted my confused expression and explained. "When I read Tabby, I thought of tabby cats and I didn't want to read a story about cats.  How delightful that Tabby is a Five Finger Fairy."
To be honest, I never once thought of tabby cats when I wrote the story.  Hopefully, soon everyone will know of Tabby, the Five Finger Fairy, from the Bahamas. She was introduced in the adventure tale, "Tabby and Cleo: Unexpected Friends."
Cleo, a Bahamian boa, one of the most misunderstood animals of The Bahamas, rescues Tabby, a Five-Finger Fairy. In trying to find Cleo a safe place to live, this unlikely pair help each other and the people they meet. Tabby loves Bahamian wildlife, Bahamian bush teas, and making friends with both animals and humans alike. This book focuses on important conservation issues that threaten Bahamian wildlife, such as wildlife smuggling, habitat loss, invasive species and human intolerance of animals such as snakes and spiders.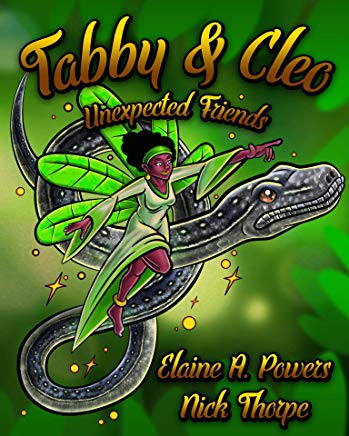 Tabby will also be introducing the land animals of the Bahamas in a series of picture books, filled with scientific information, called the Tabby Tales.  The first Tabby Tale is about Bahamian boas, about the fascinating boa constrictors native to the islands.