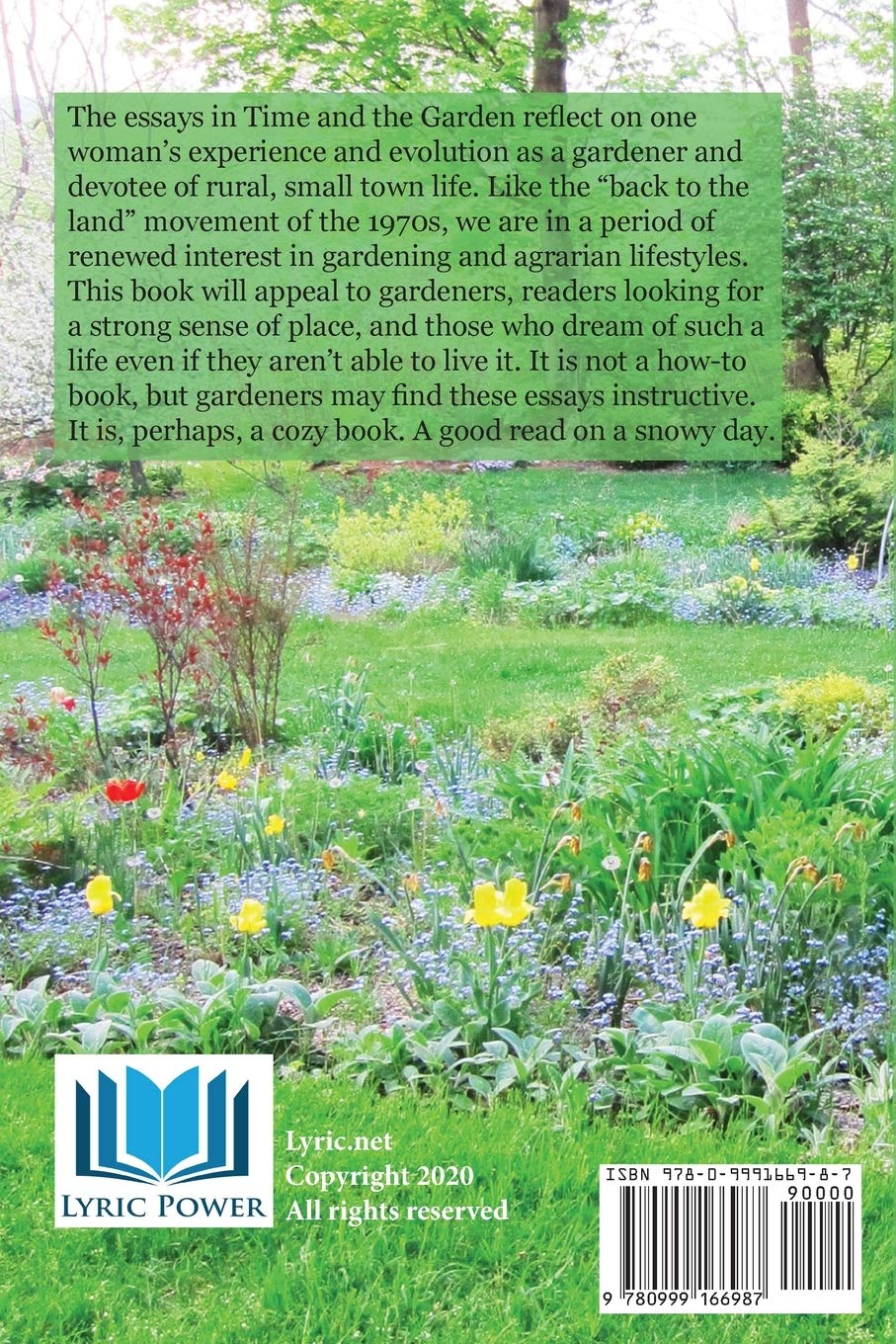 I was at a meeting where book publishing was discussed. One of the final touches to every book is the "blurb." A blurb is defined as a short promotional piece for a creative work, like a book.  I refer to the tease on the back of the book as a blurb. The blurb can be written by the author, publisher or reviewer (a positive review is the best kind of blurb). Traditionally, blurbs are printed on the back or rear dust-jacket but today, they are also put on websites.
I found it amusing that at the publishing discussion, the presenter came up with a new word: blurbist. We all laughed at this creation of a new word.
However, it turned out that blurbist really is a word. As you might suspect, it does mean the "writer of a blurb."
So, despite my friend, Gene, thinking blurbist was a new word, it wasn't. I still think blurbist makes a great vocabulary word of the day.
The photo above shows "the blurb" for the Lyric Power Publishing Book, Time and the Garden by Jo Busha. Here's the cover of the wonderful book of essays about gardening.