Three stand-alone books or three books that complement each other in a unit study on reptiles, as predators and prey. Designed for P-K through grade 4.
Don't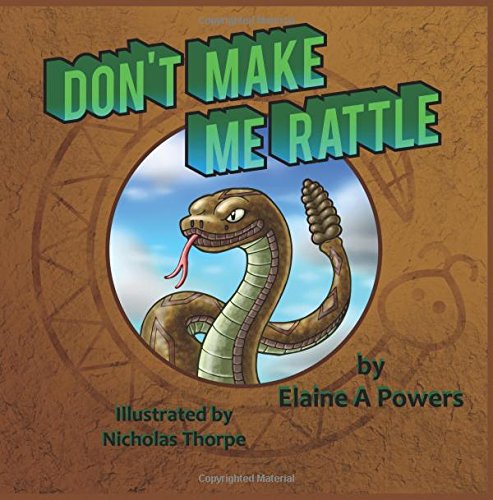 Make Me Rattle is beautifully illustrated and contains facts and features about one of North America's most iconic residents: the rattlesnake! People fear rattlesnakes because they don't understand them. Come inside and learn about these amazing snakes, how they help people, and why they should be respected, not exterminated.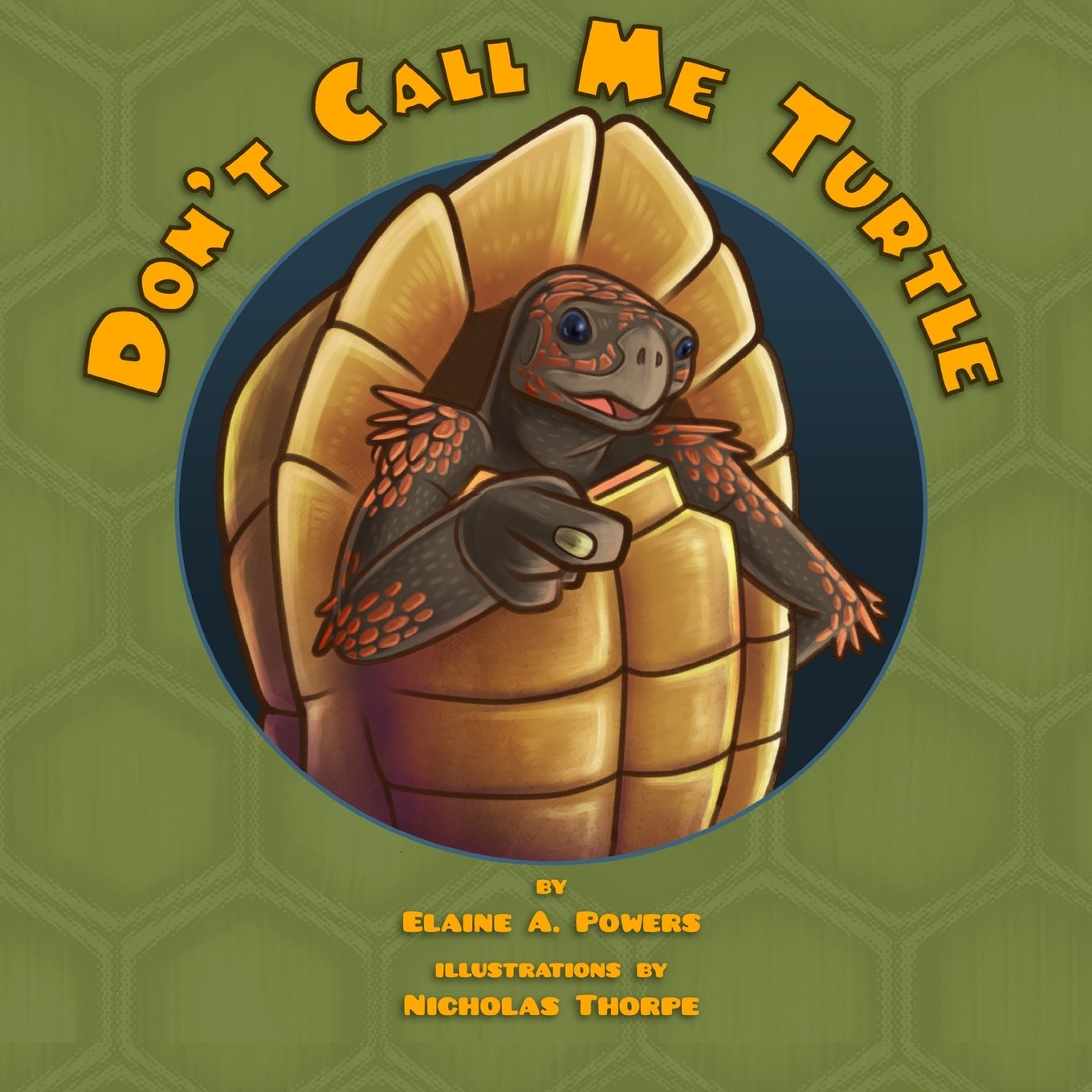 Don't Call Me Turtle compares and contrasts Green Sea Turtles and Fresh Water Turtles with Land Tortoises.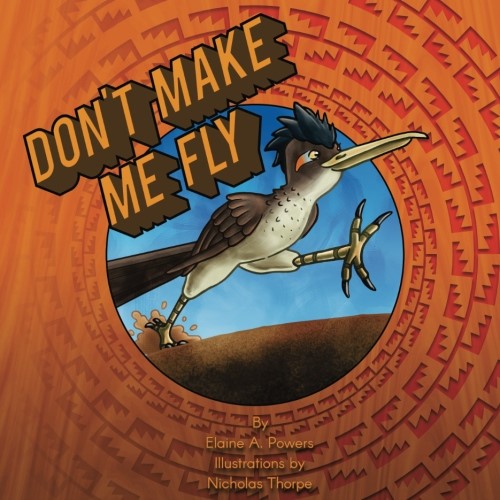 Don't Make Me Fly compares and contrasts two formidable desert enemies: The Rattlesnake and The Roadrunner.
DON'T MAKE ME RATTLE! By Elaine A. Powers
Reviewed by Helene Woodhams, Arizona Daily Star, June 3, 2018
"A rattle from a reptile is not a welcome sound, but if it makes you tread carefully it's served its purpose, says Tucson author Elaine Powers. In a picture book chock-full of rattlesnake facts, she emphasizes the good they do (eating rodents, scattering seeds, and aiding cancer research) as she imparts interesting reptilian lore. For instance, although toxic to those on the receiving end, venom acts like saliva for a rattlesnake, a necessary digestive aid since they lack teeth for chewing. And rattlers are surprisingly social creatures who bunk together when it's cold-forming a 'rhumba' of rattlers. An unabashed rattlesnake fan, Powers bemoans how willingly we exterminate them, largely because they look so unlovable. She gets no argument here from illustrator Nicholas Thorpe, whose threatening rattlesnake pictures, some of them with mouths agape, dripping venom, are undeniably scary. This is the third in Powers "Don't" series of nature books for kids in grades K-4." (CreateSpace. $14.95, $9.95 Kindle.)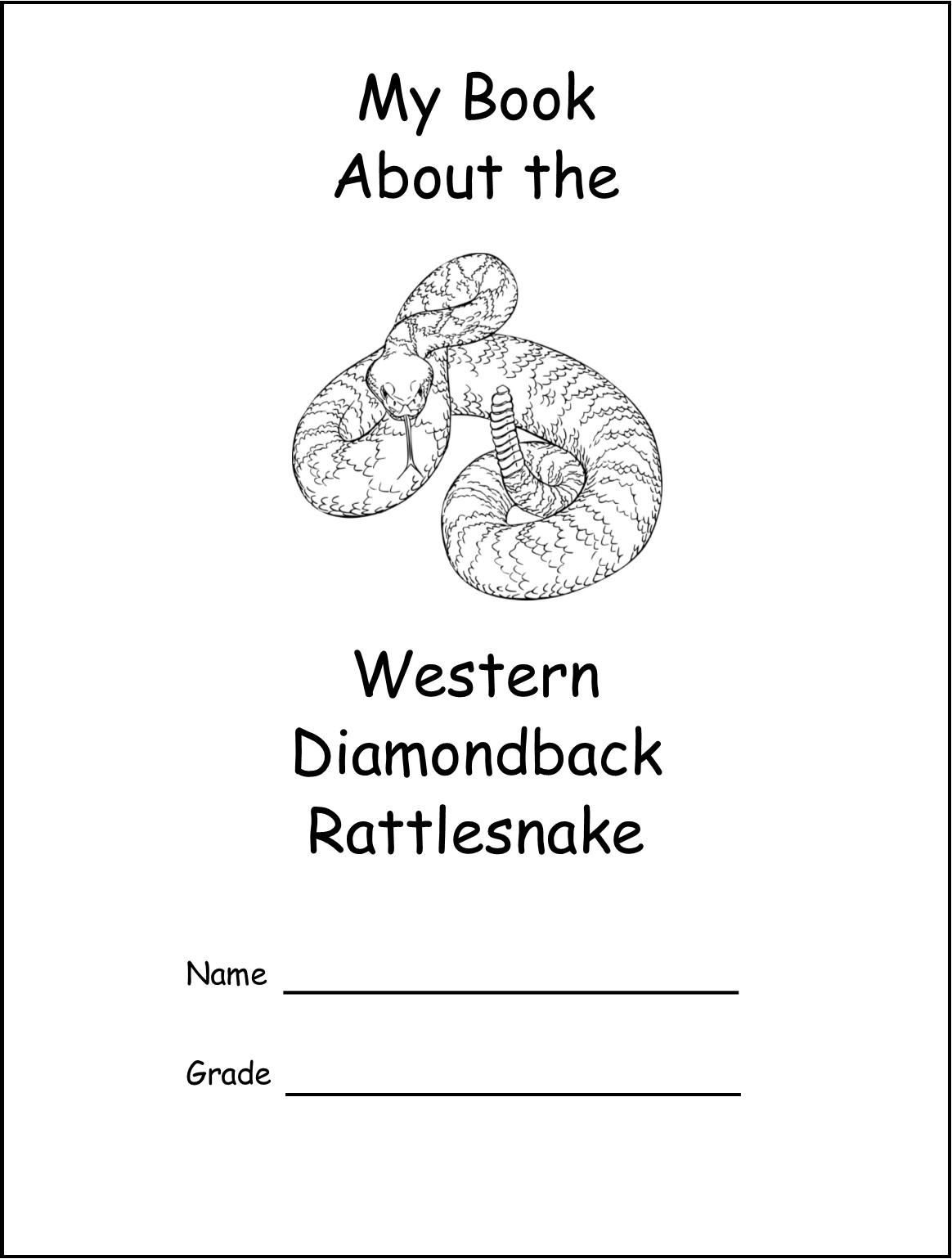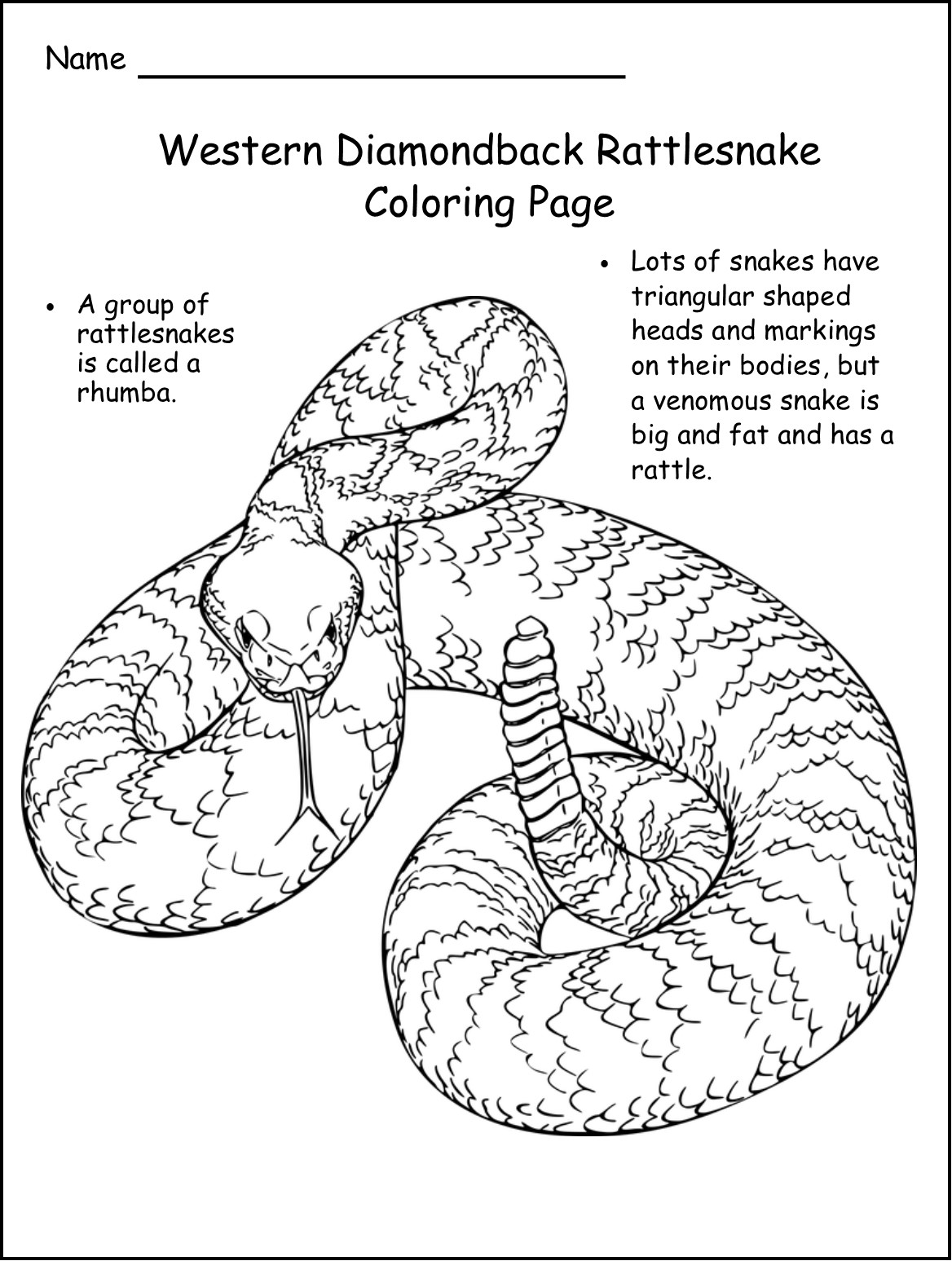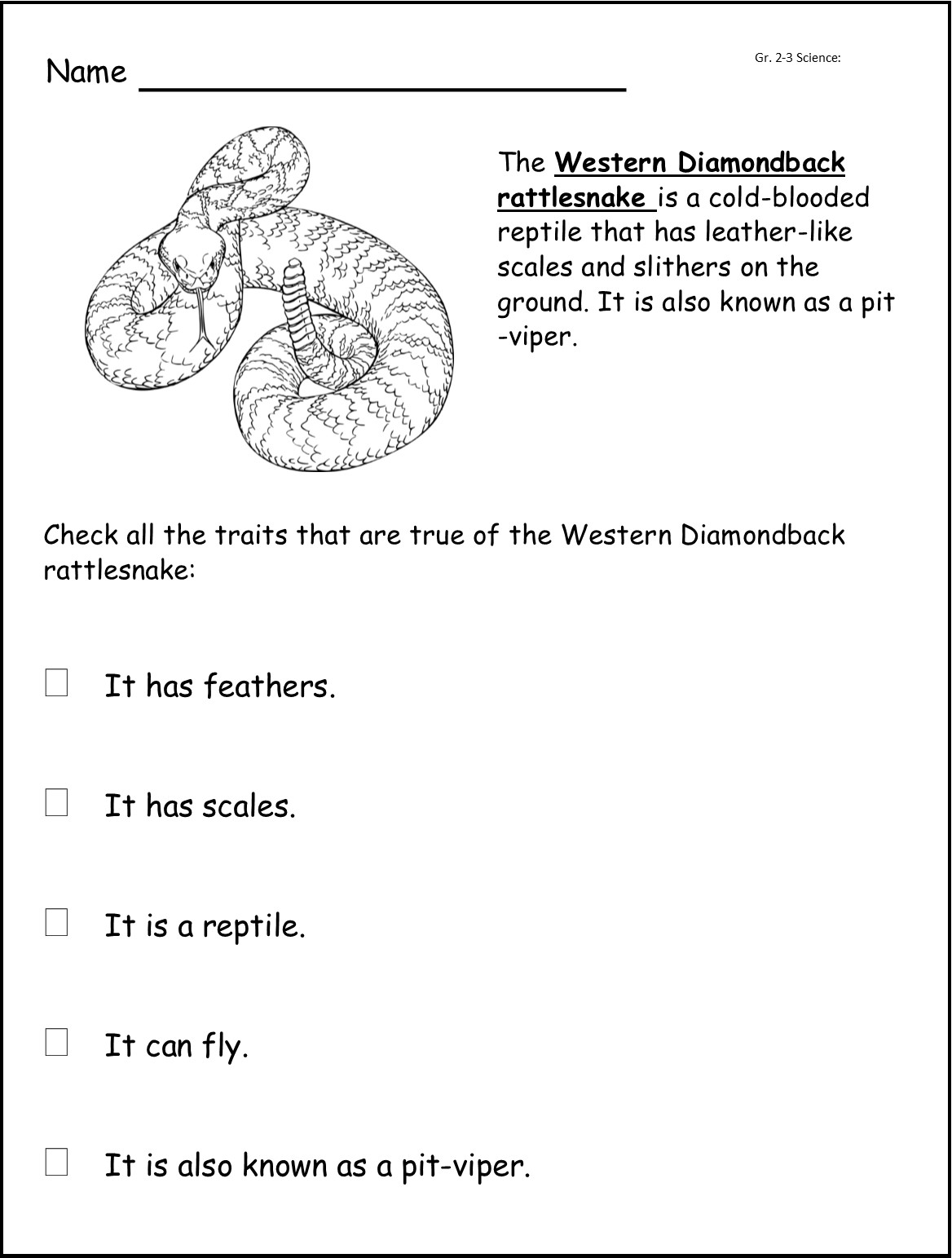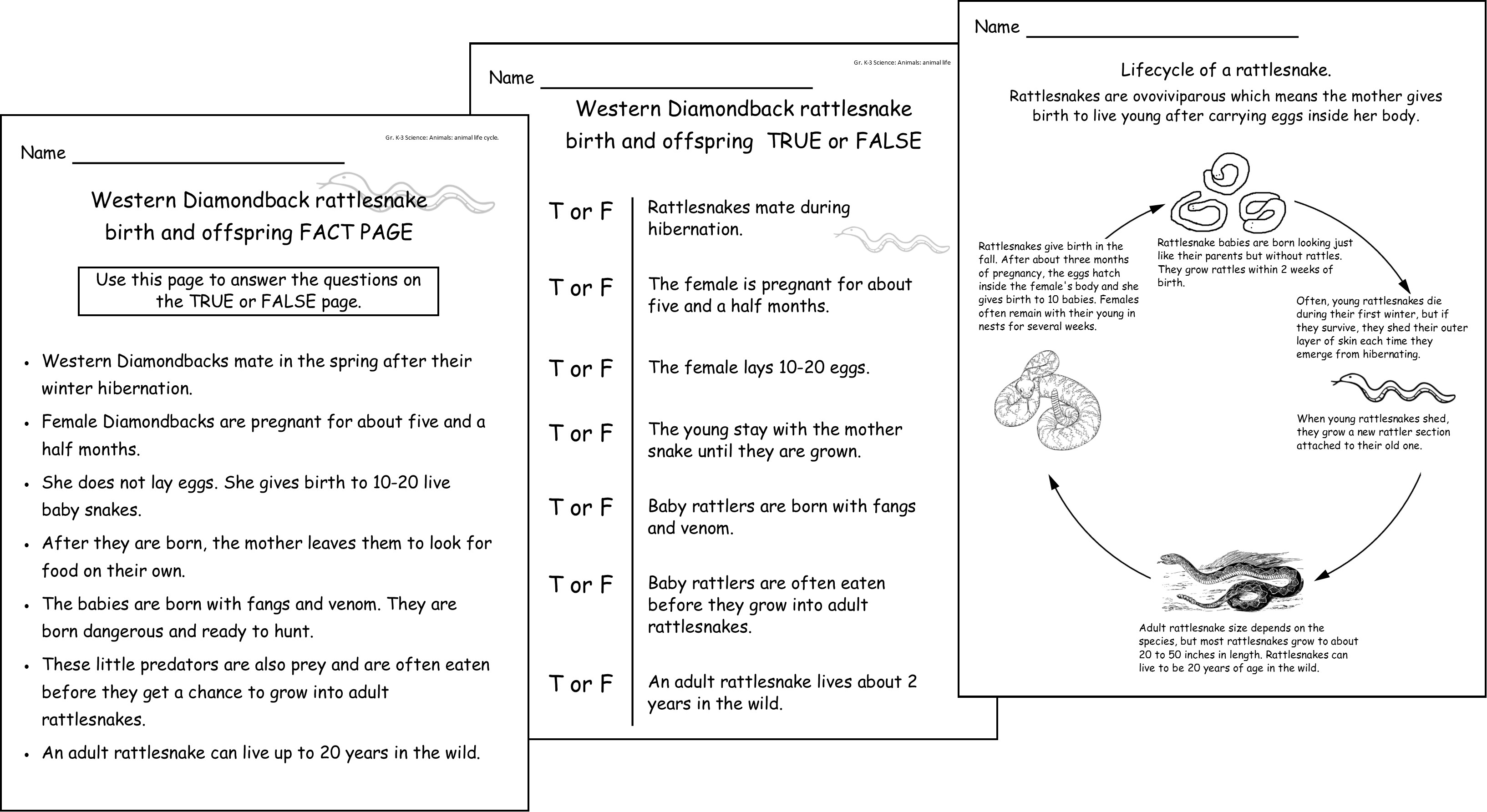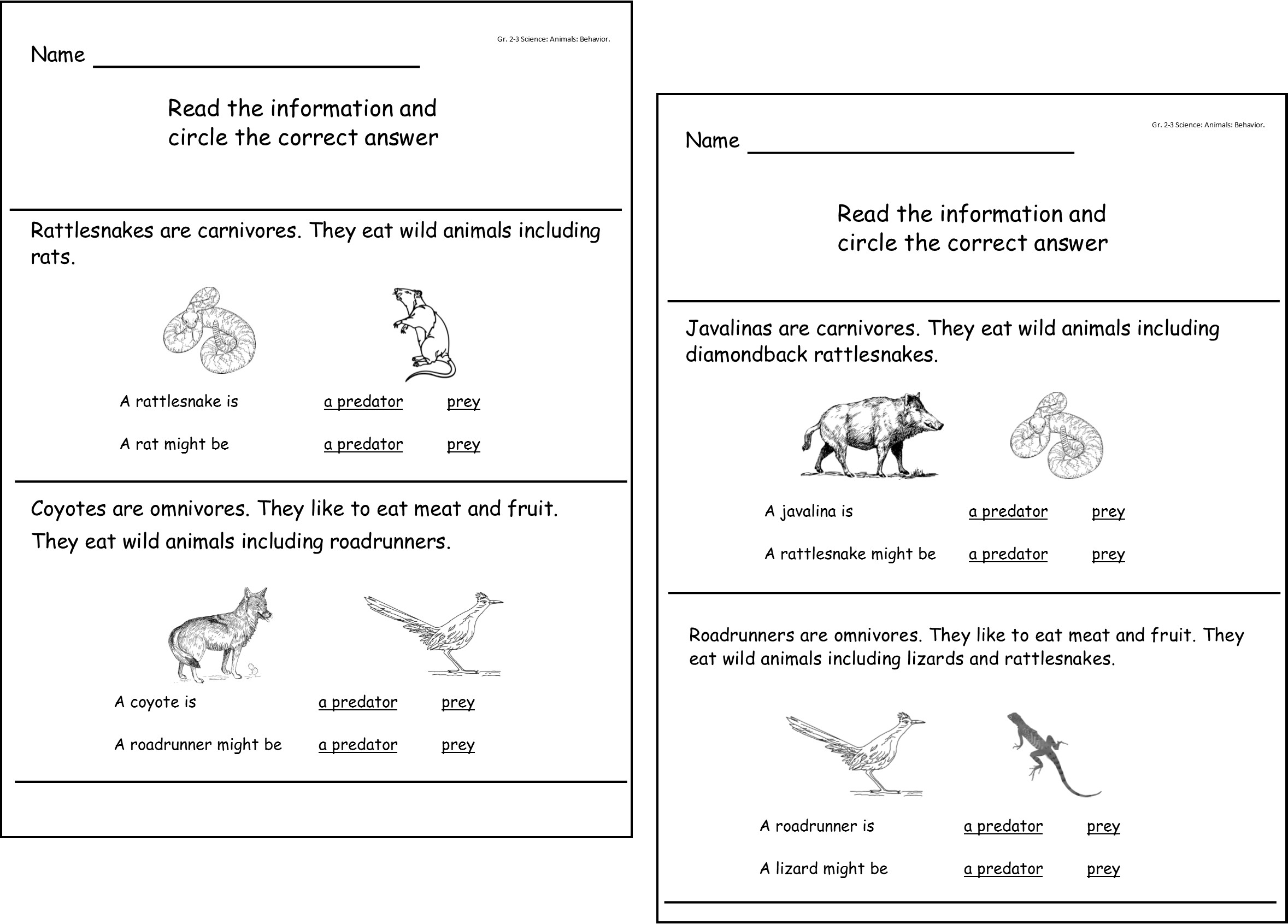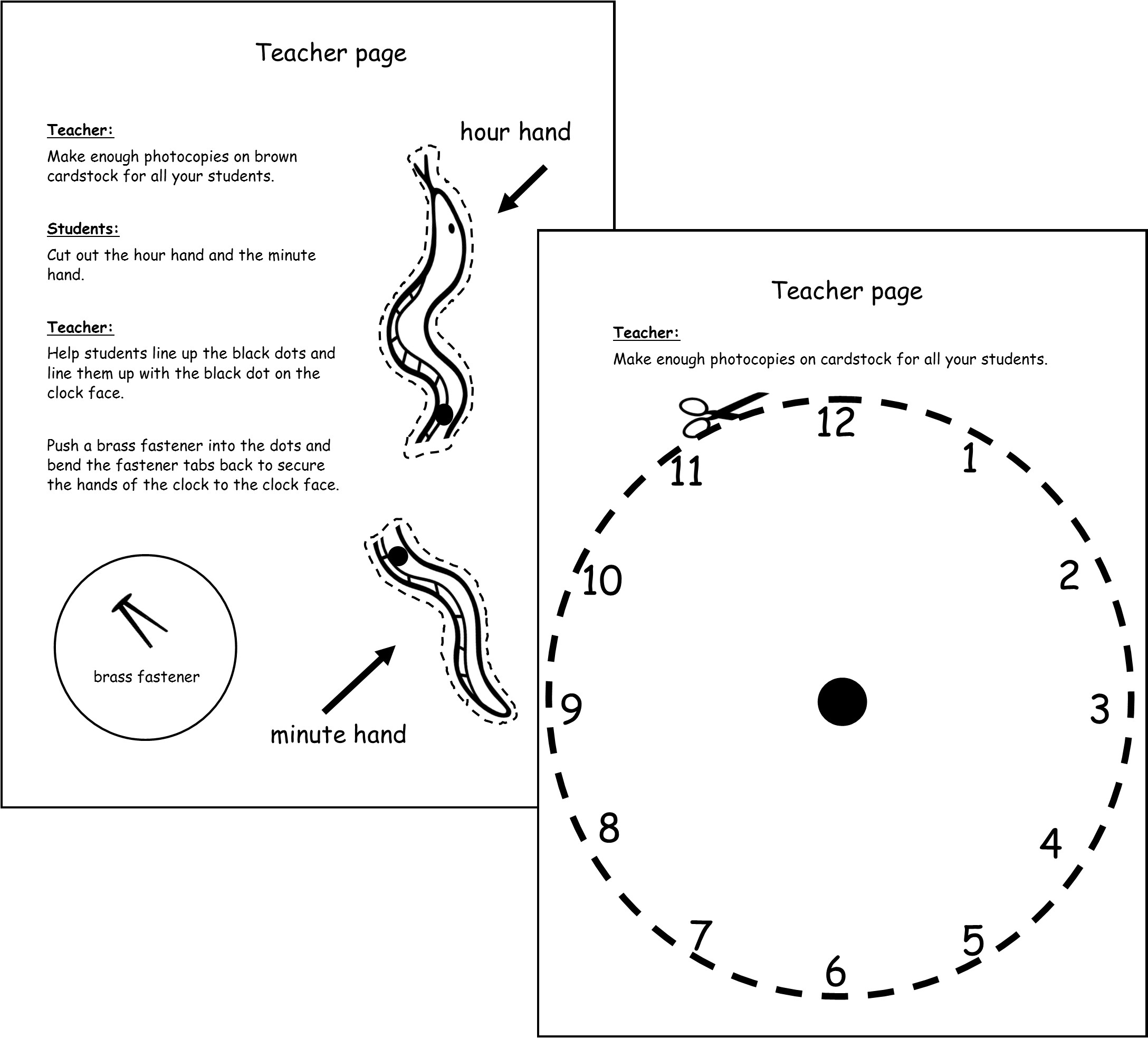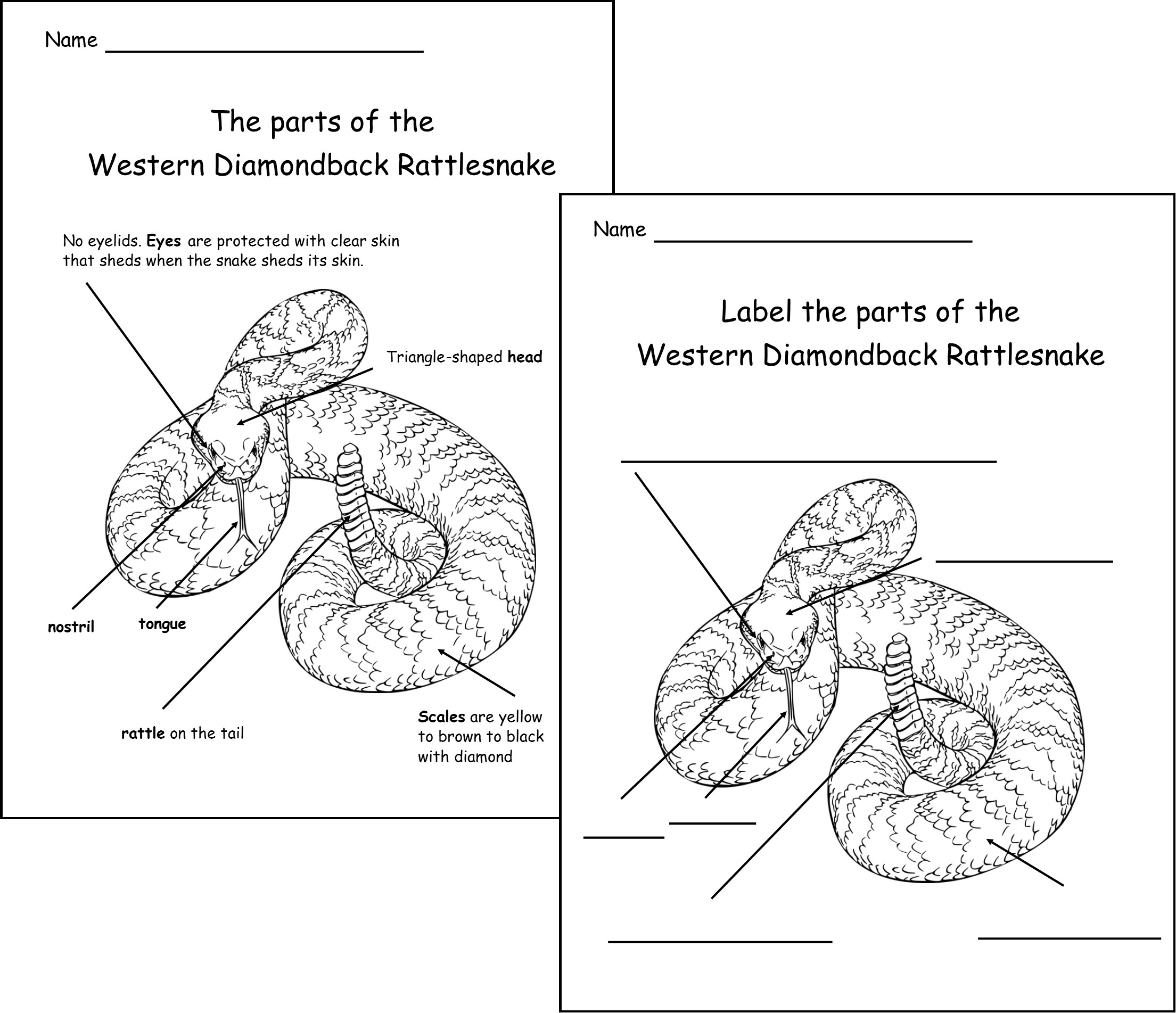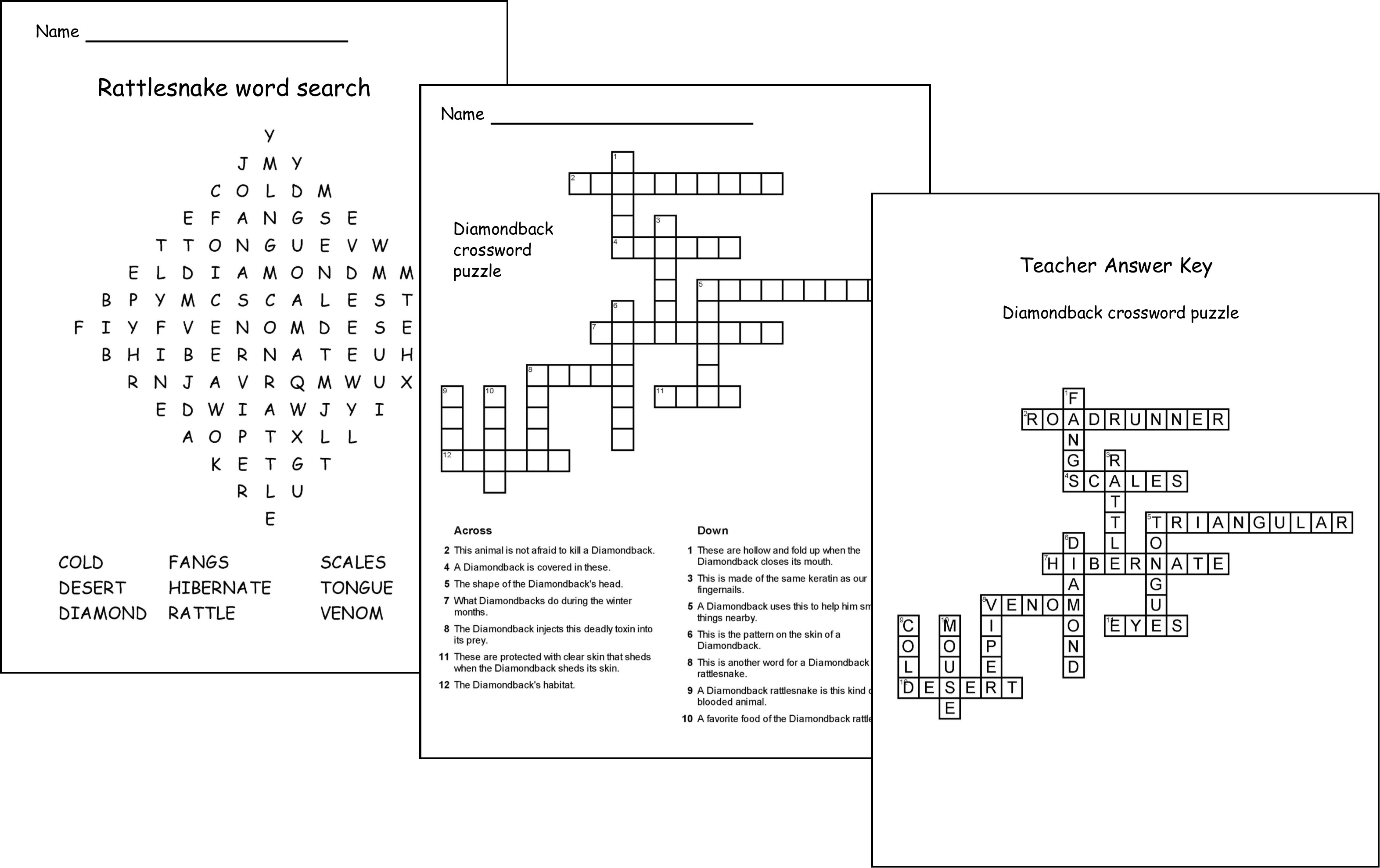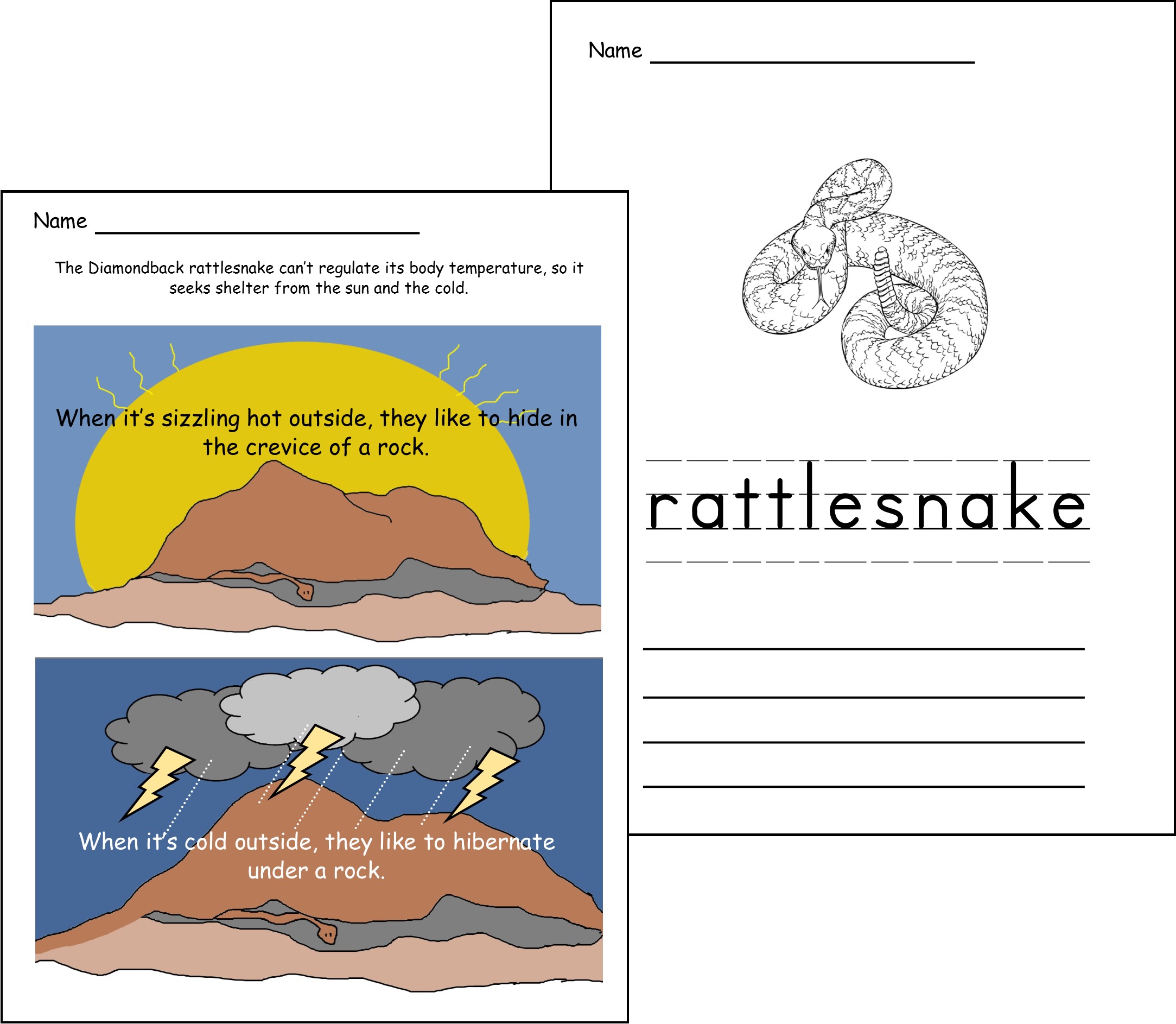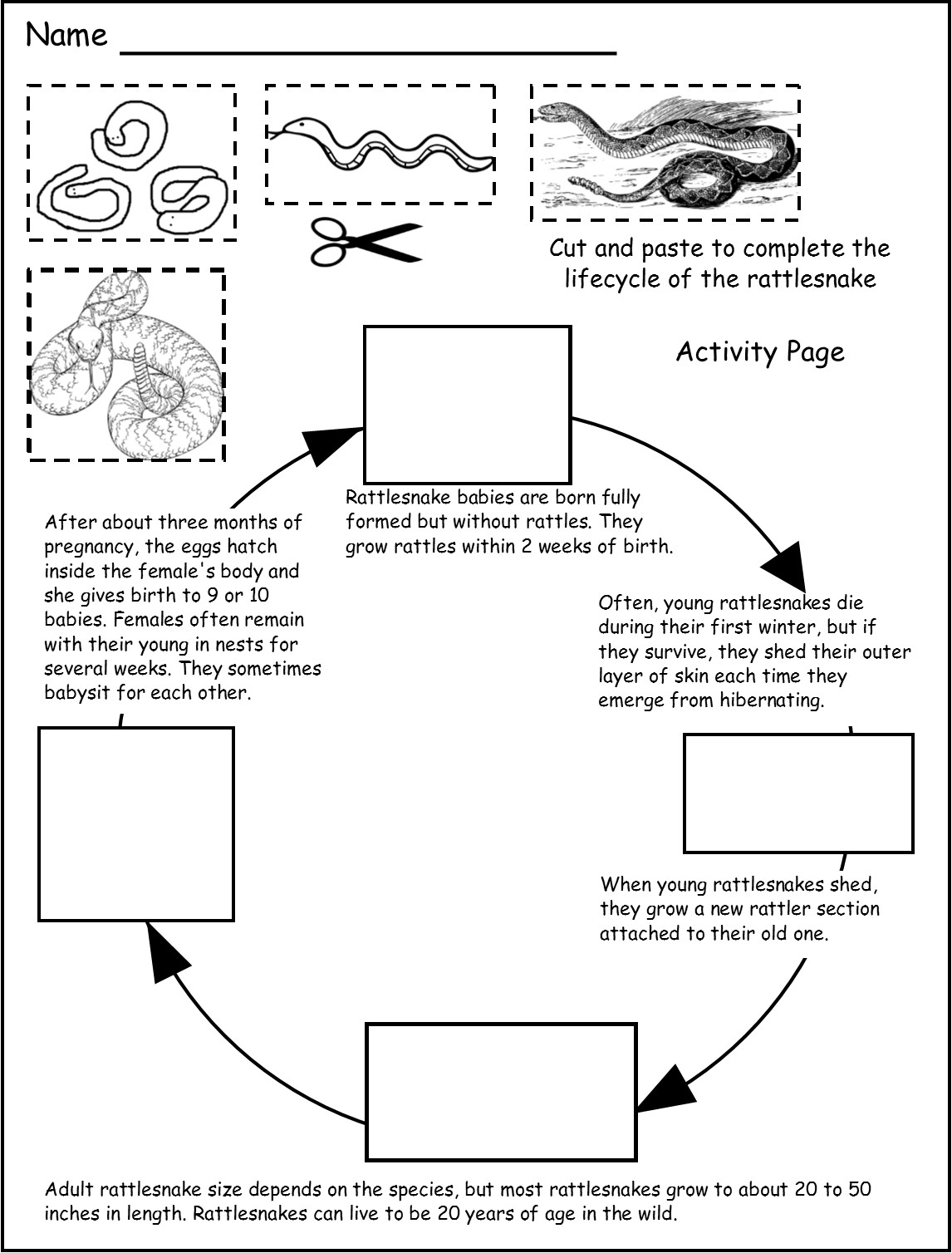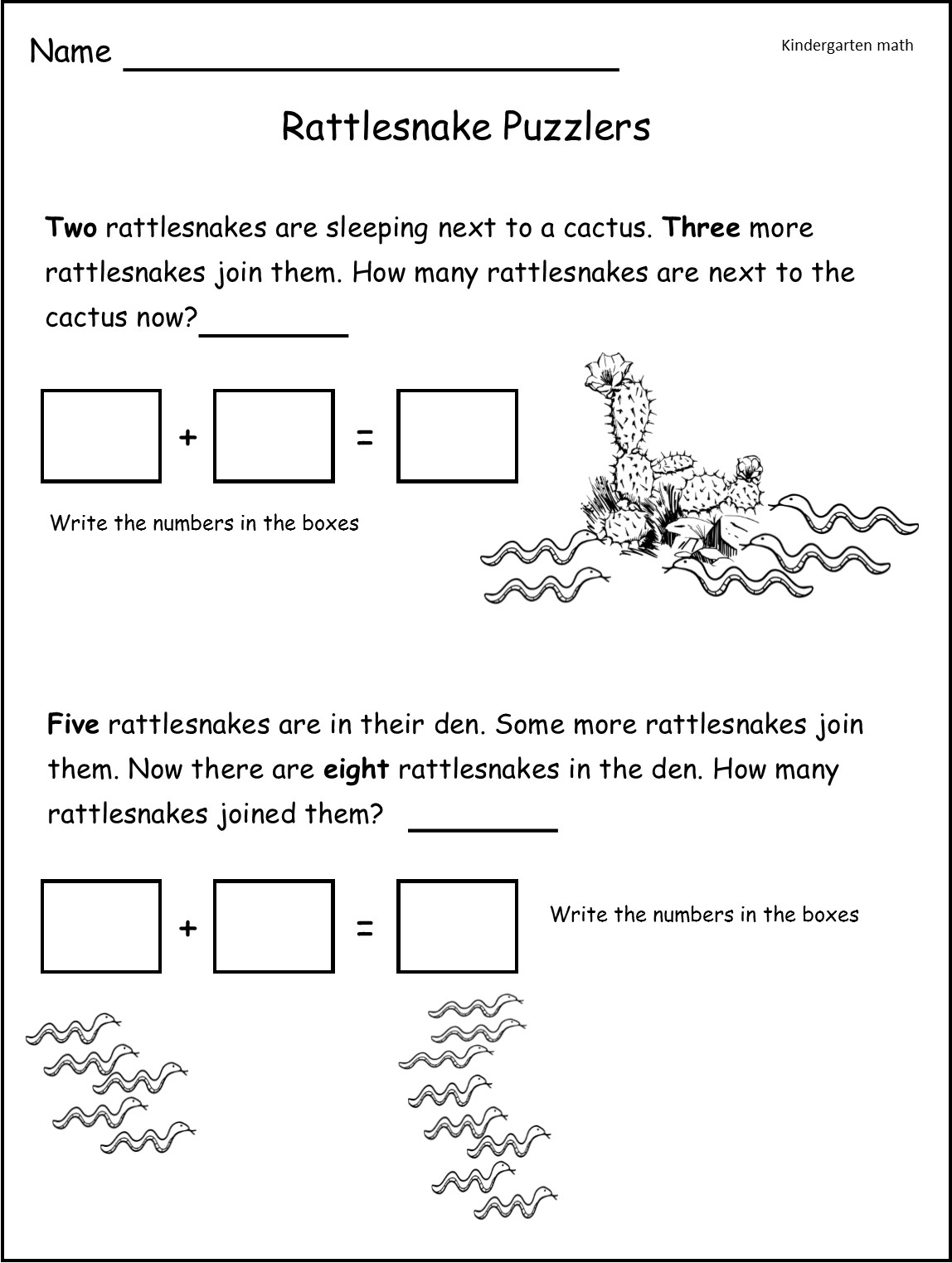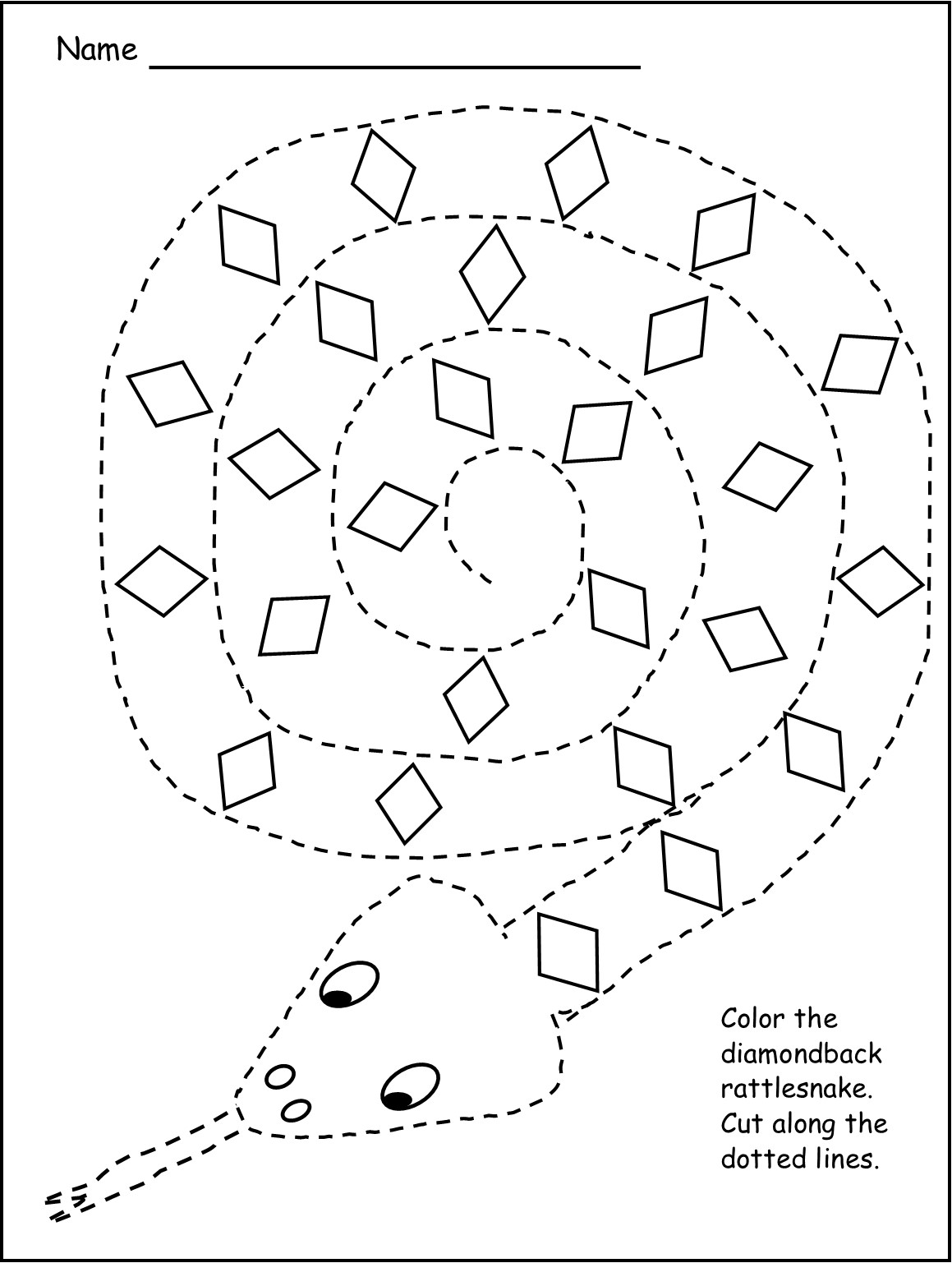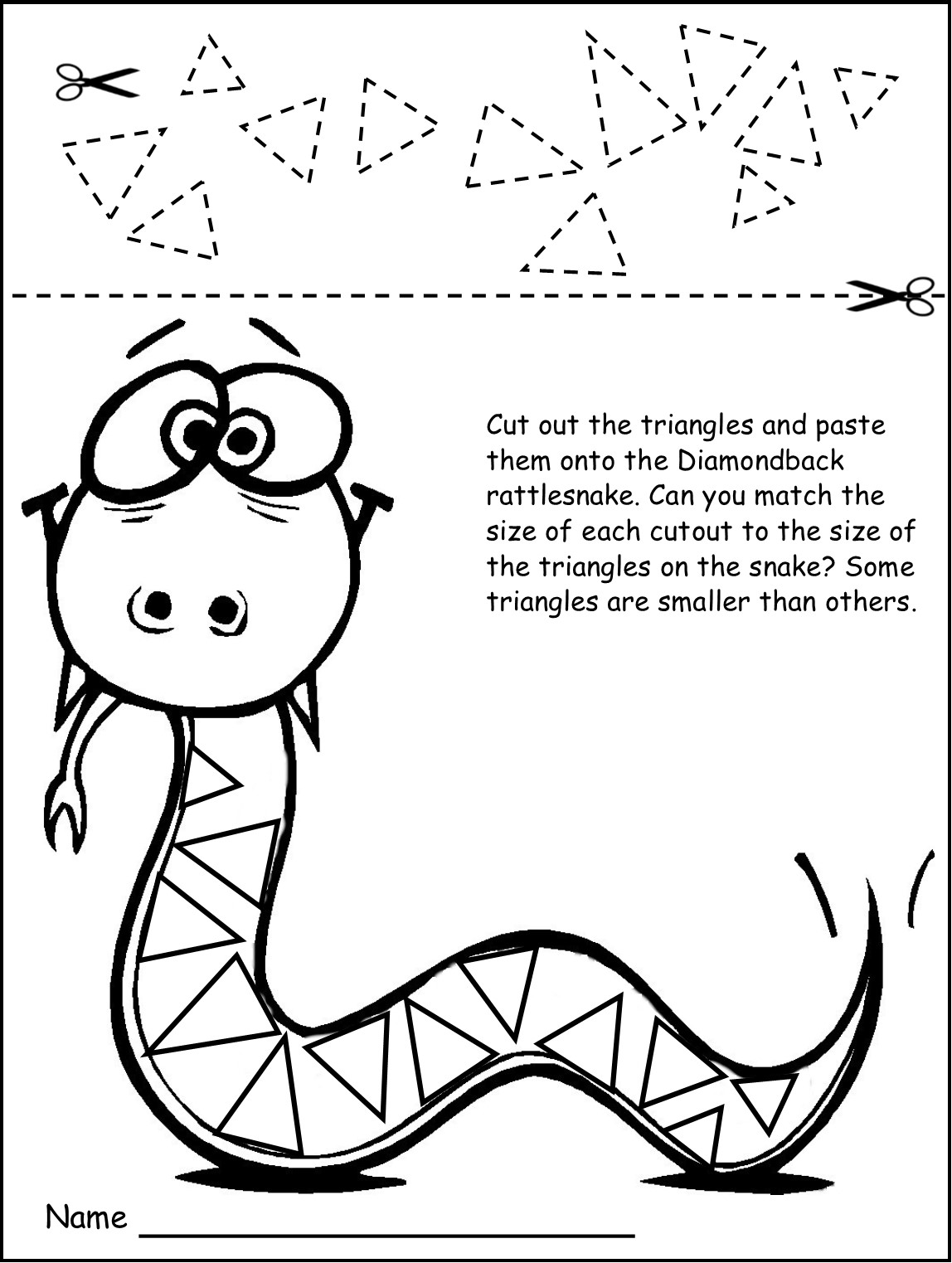 Kindergarten standards for geometry:
Identify and describe shapes.
Analyze, compare, create, and compose shapes.
Correctly name shapes regardless of their orientation or overall size.
---
Rattlesnakes of the United States
23 Coloring Pages in one packet

with coloring instructions and facts about each snake