Three stand-alone books or three books that complement each other in a unit study on reptiles, as predators and prey. Designed for P-K through grade 3.
Don't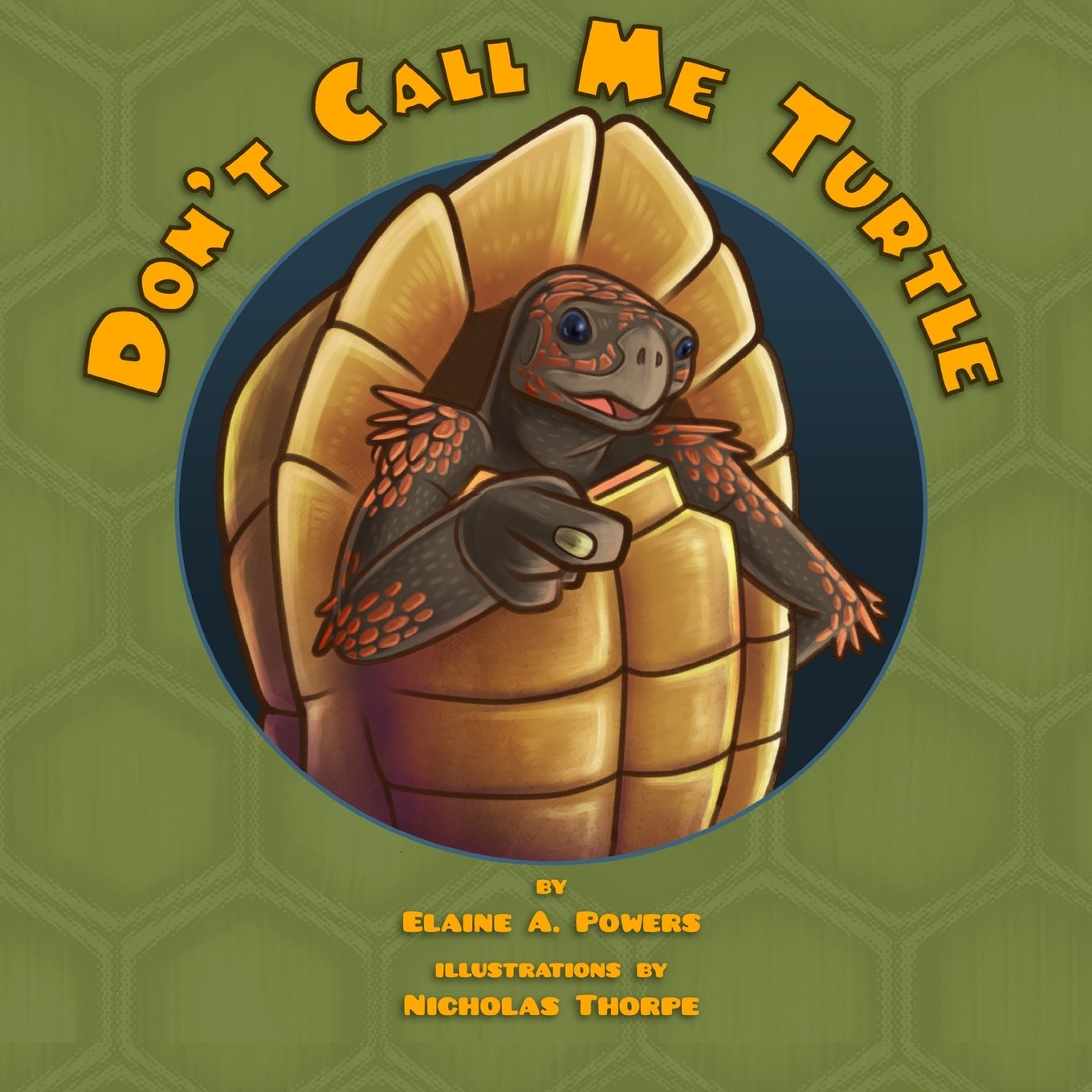 Call Me Turtle compares and contrasts Green Sea Turtles and Fresh Water Turtles with Land Tortoises.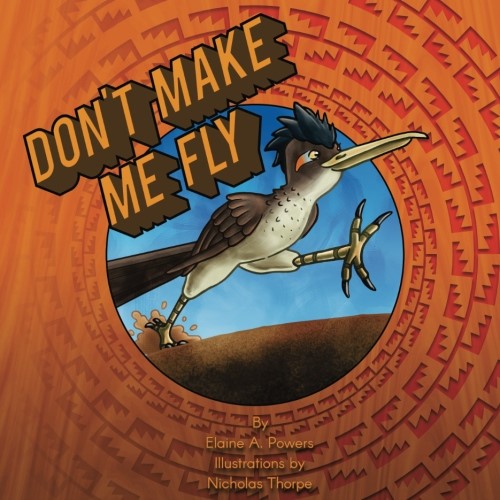 Don't Make Me Fly compares and contrasts two formidable desert enemies: The Rattlesnake and The Roadrunner.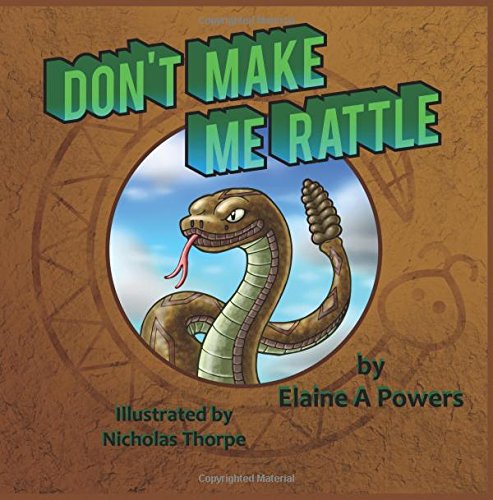 Don't Make Me Rattle! is beautifully illustrated and contains facts and features about one of North America's most iconic residents: the rattlesnake! People fear rattlesnakes because they don't understand them. Come inside and learn about these amazing snakes, how they help people, and why they should be respected, not exterminated.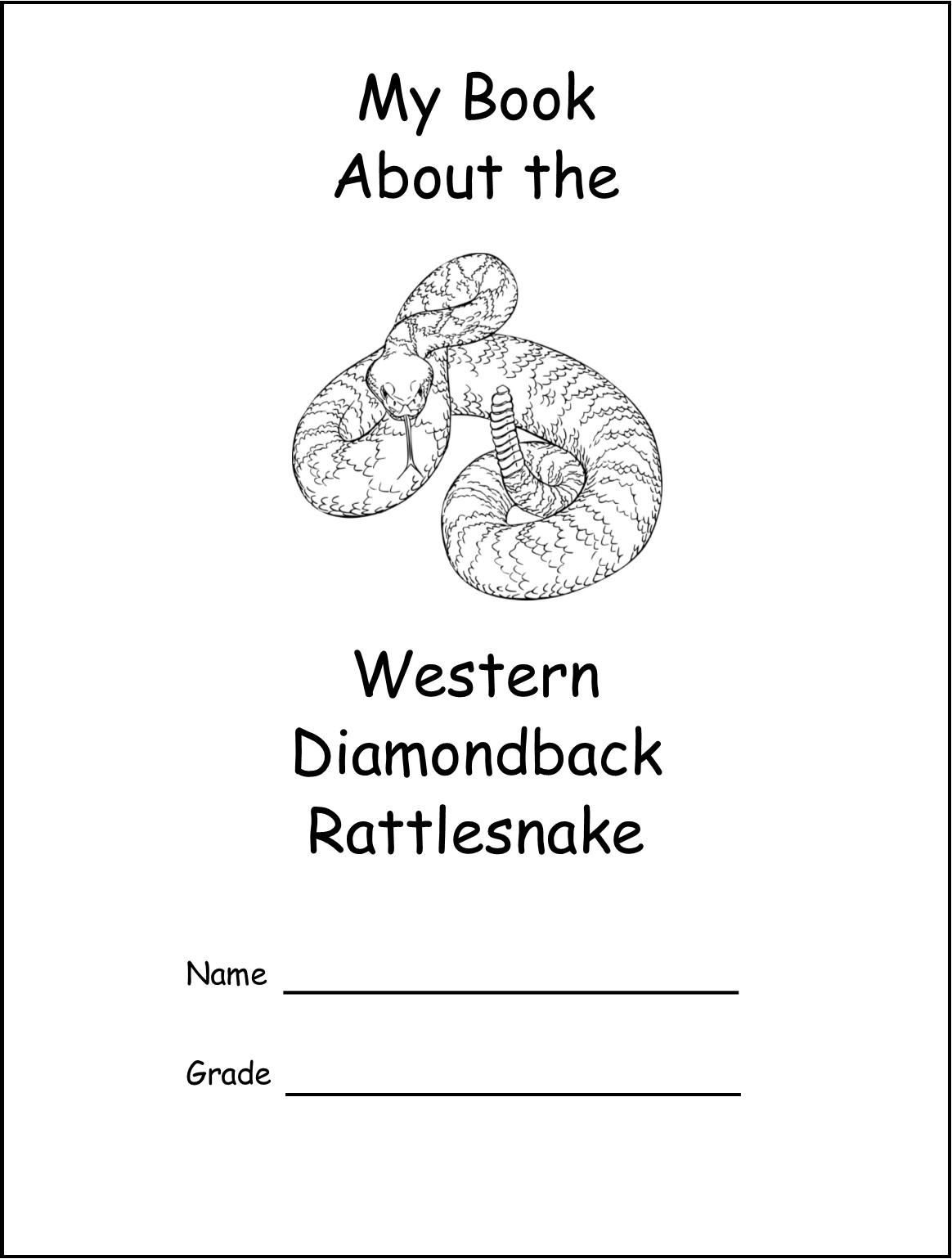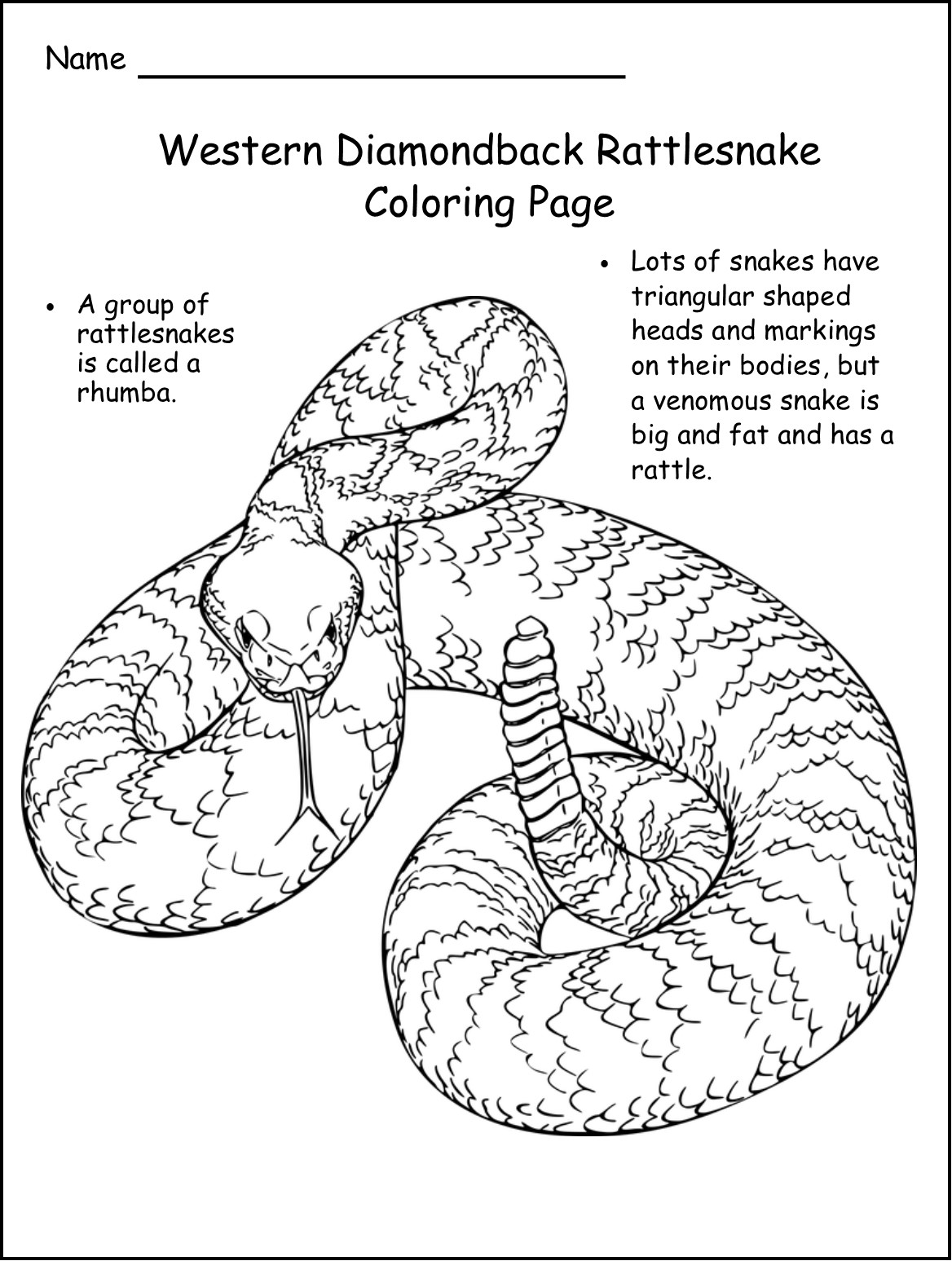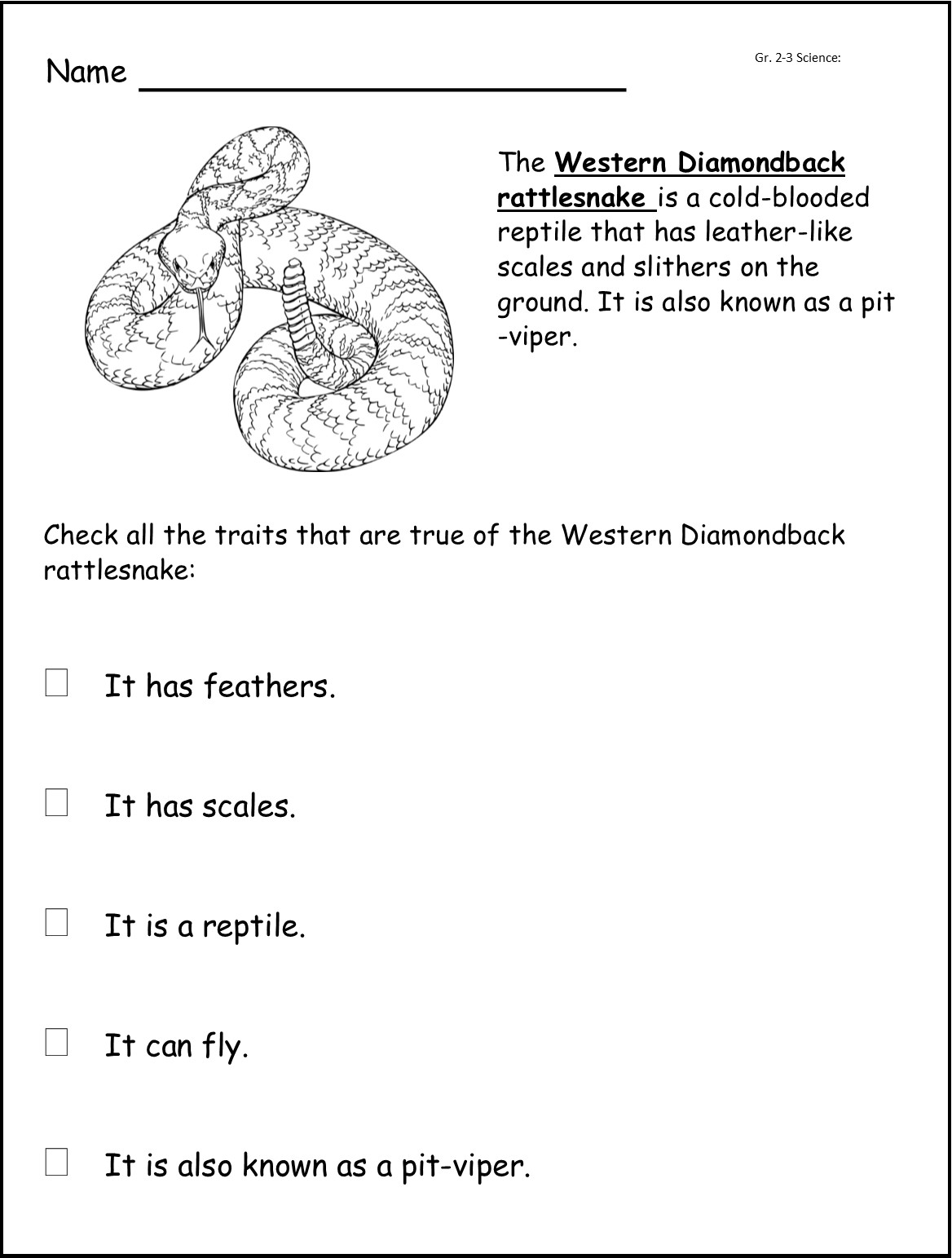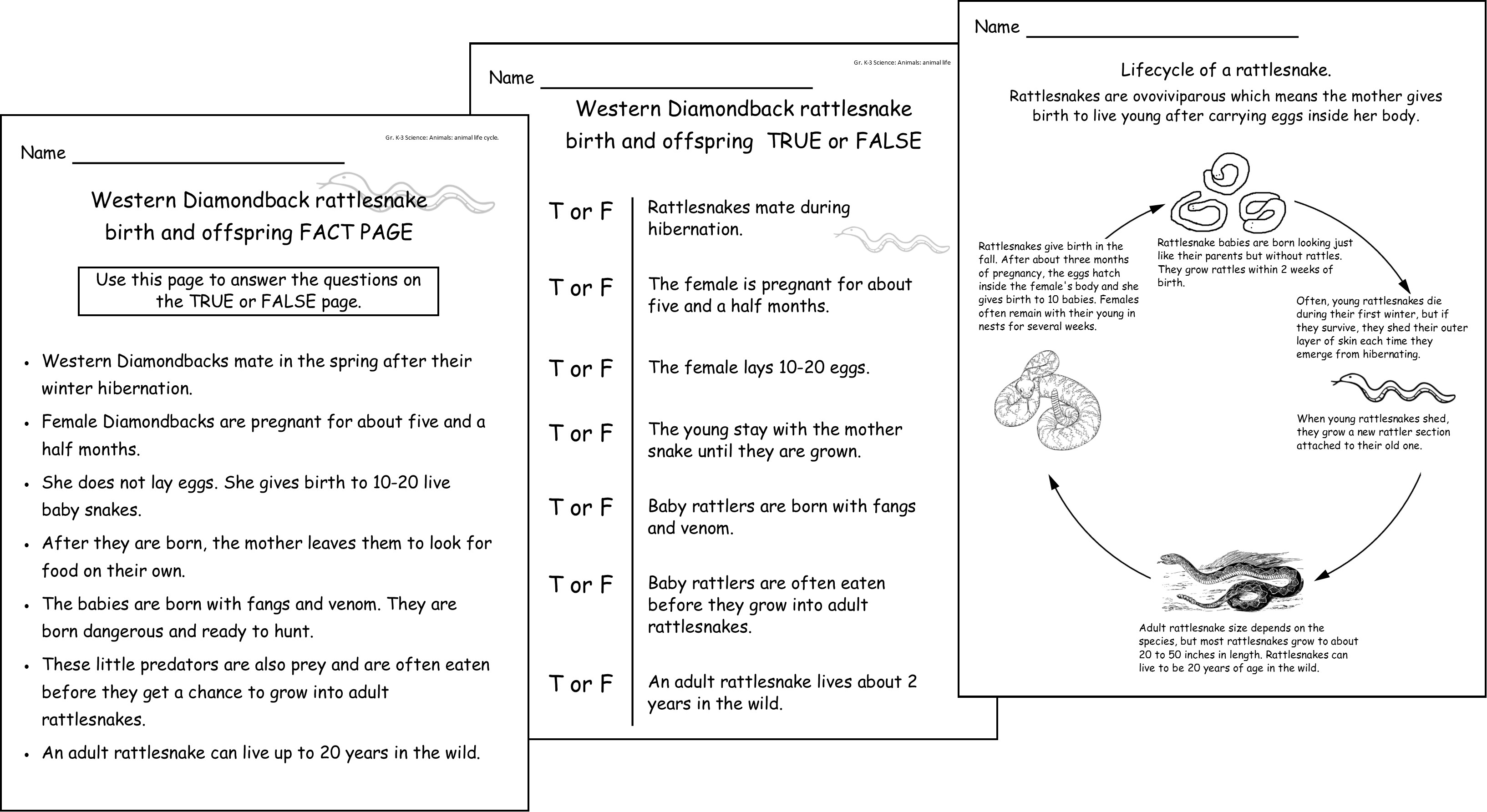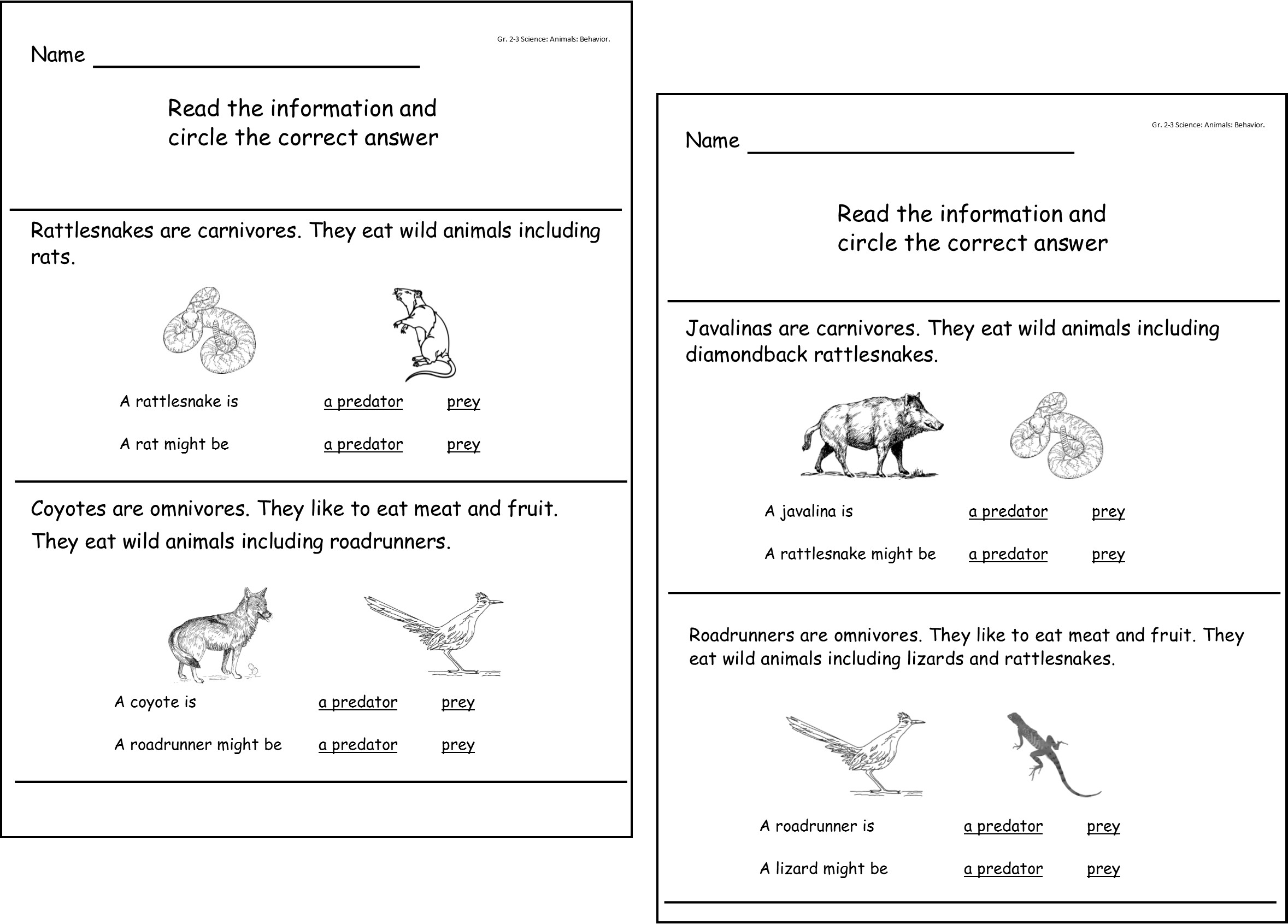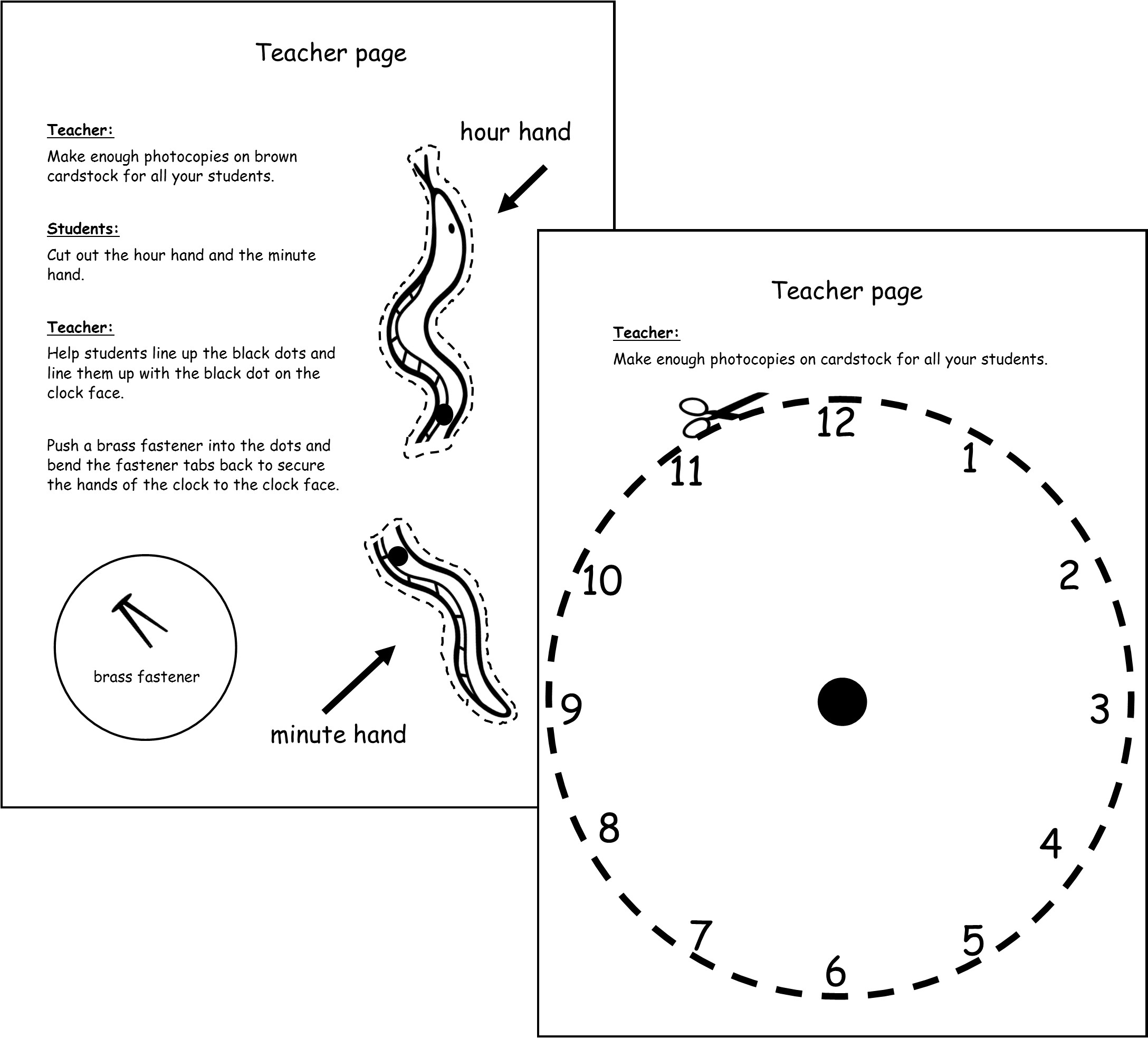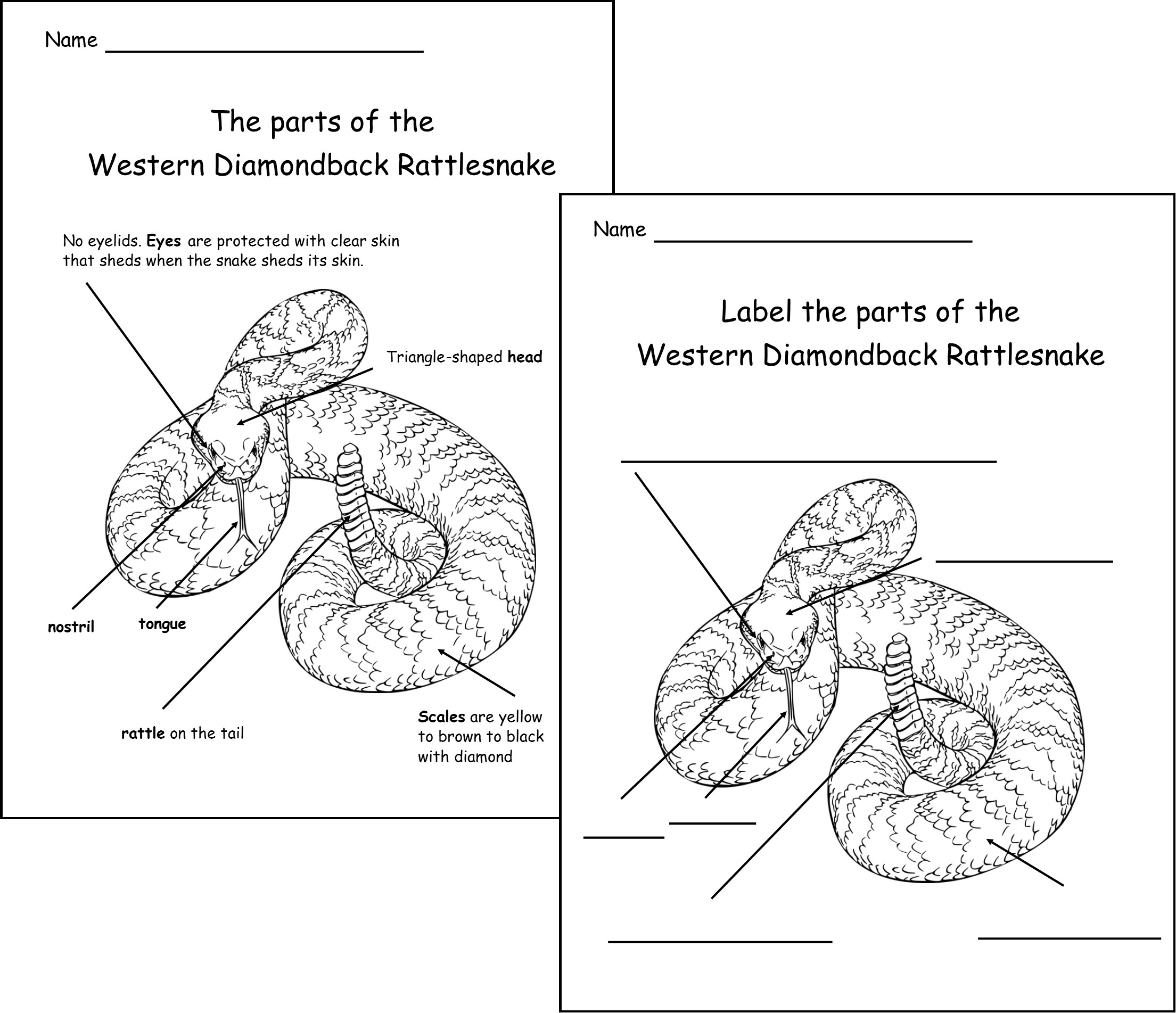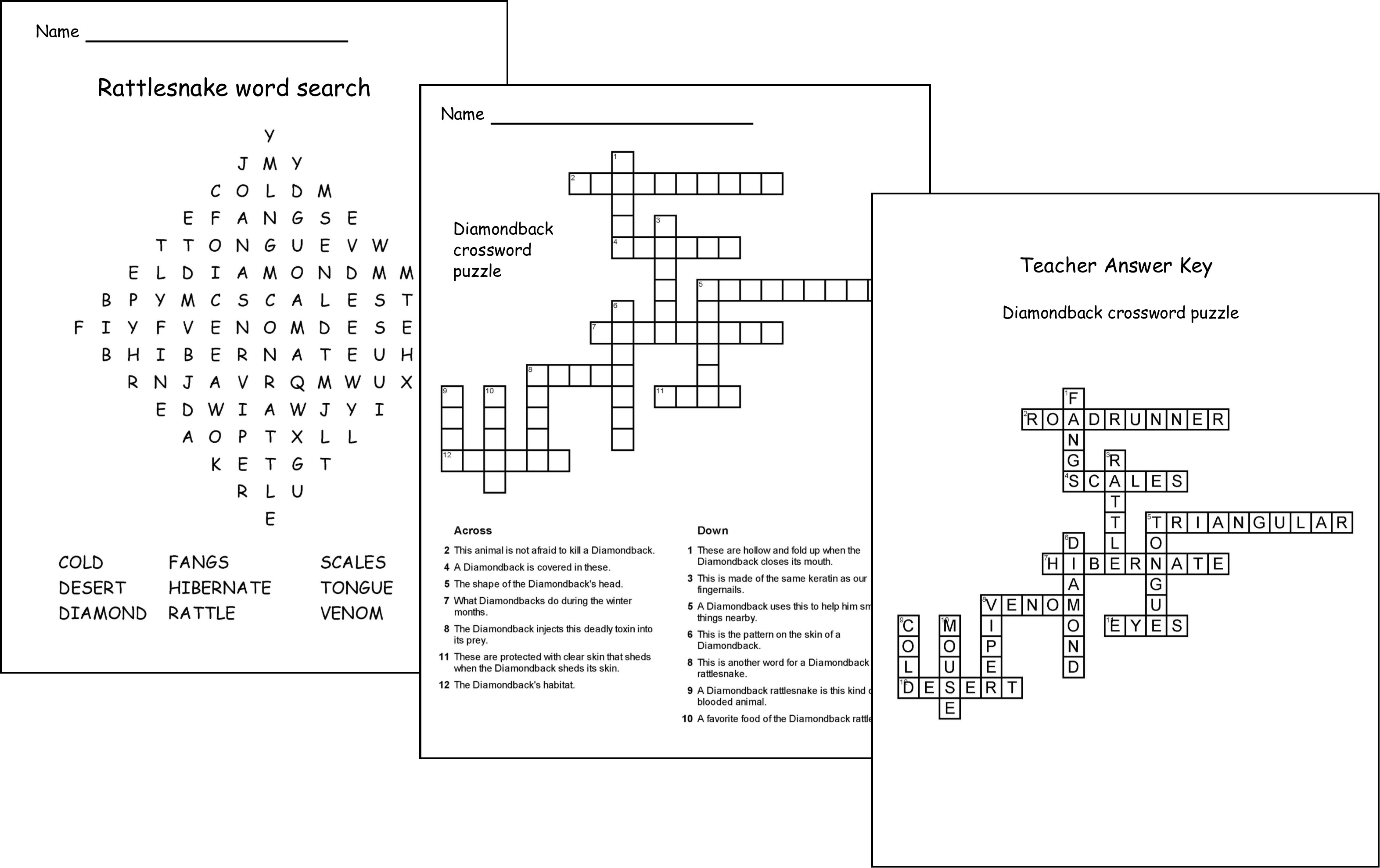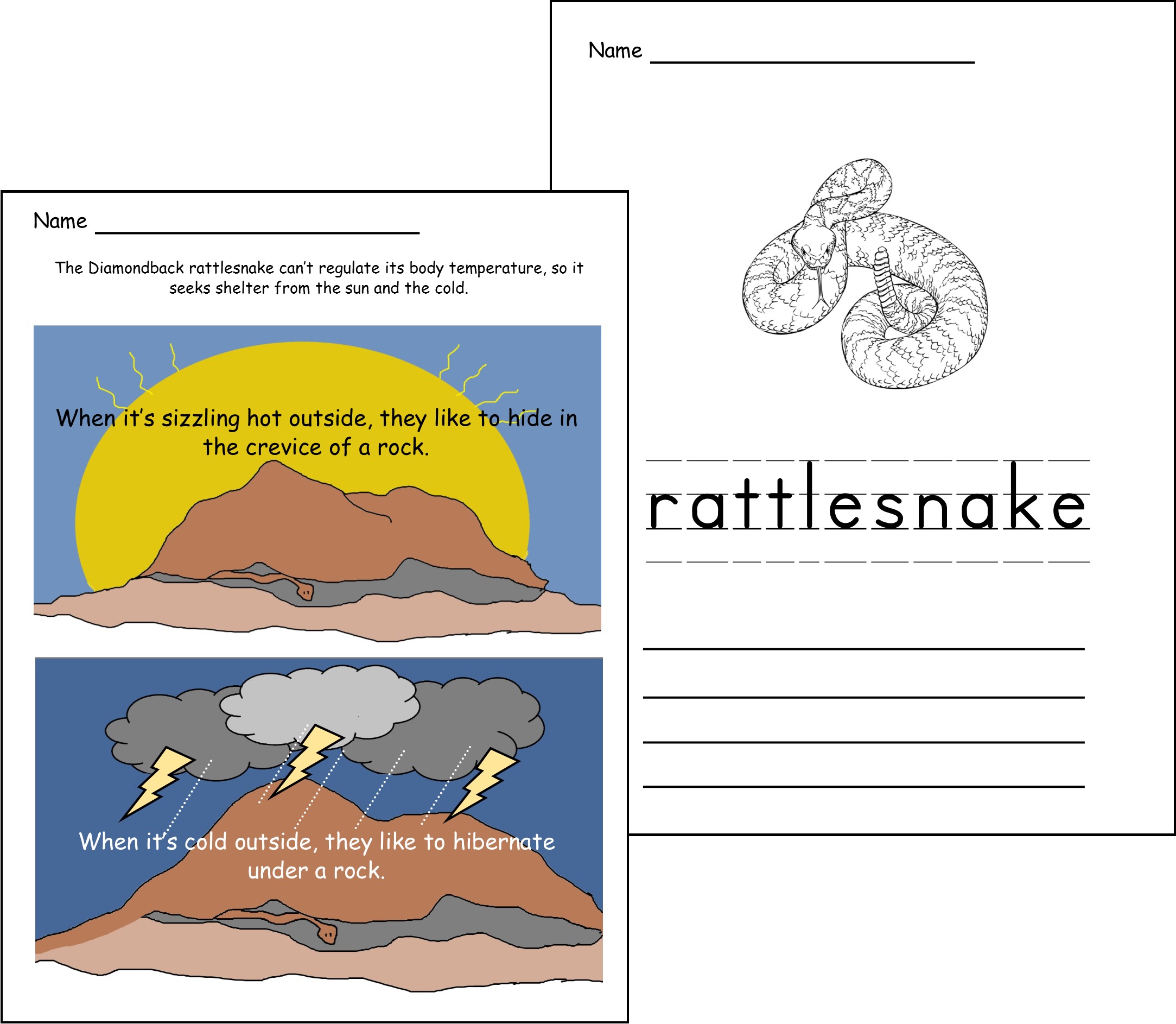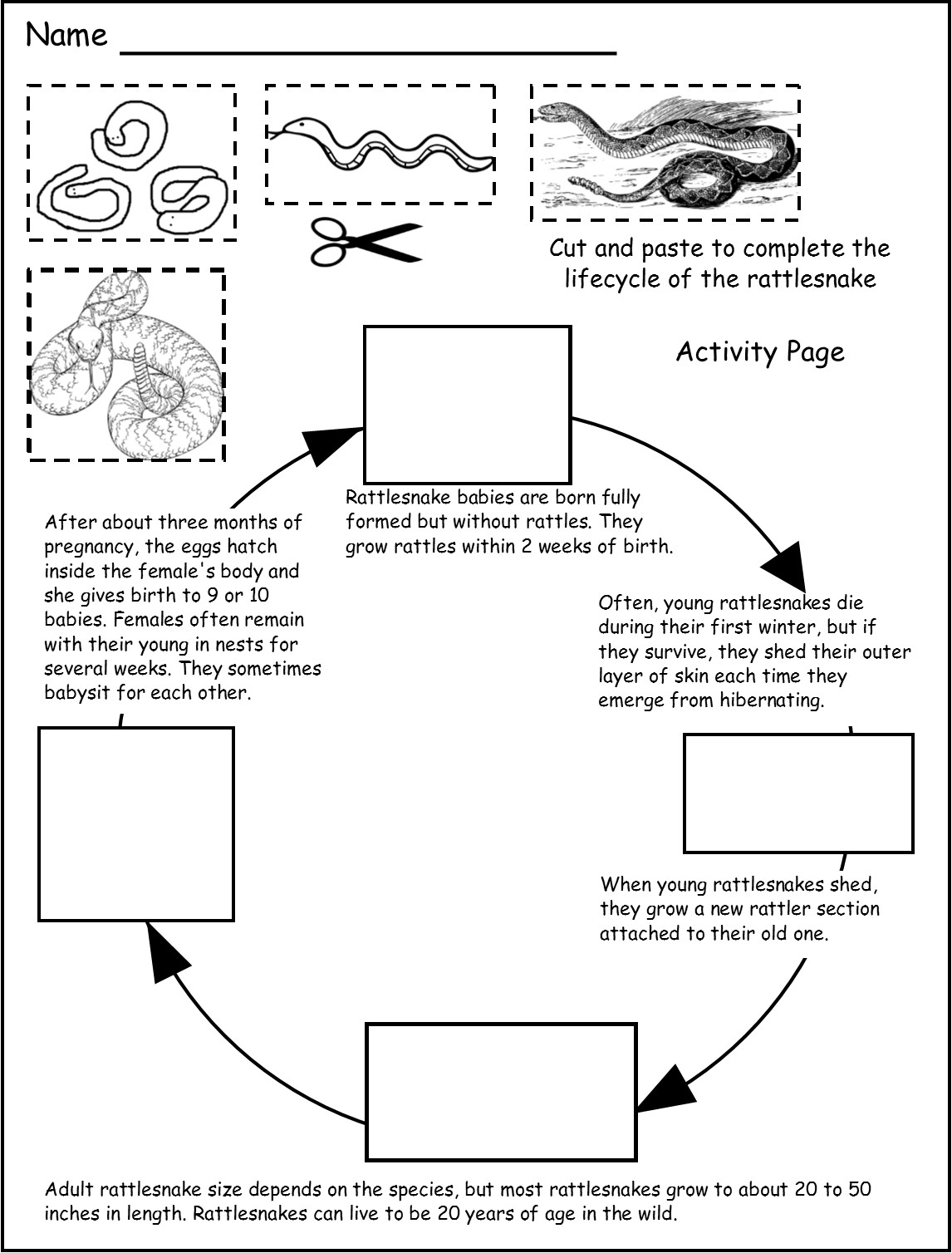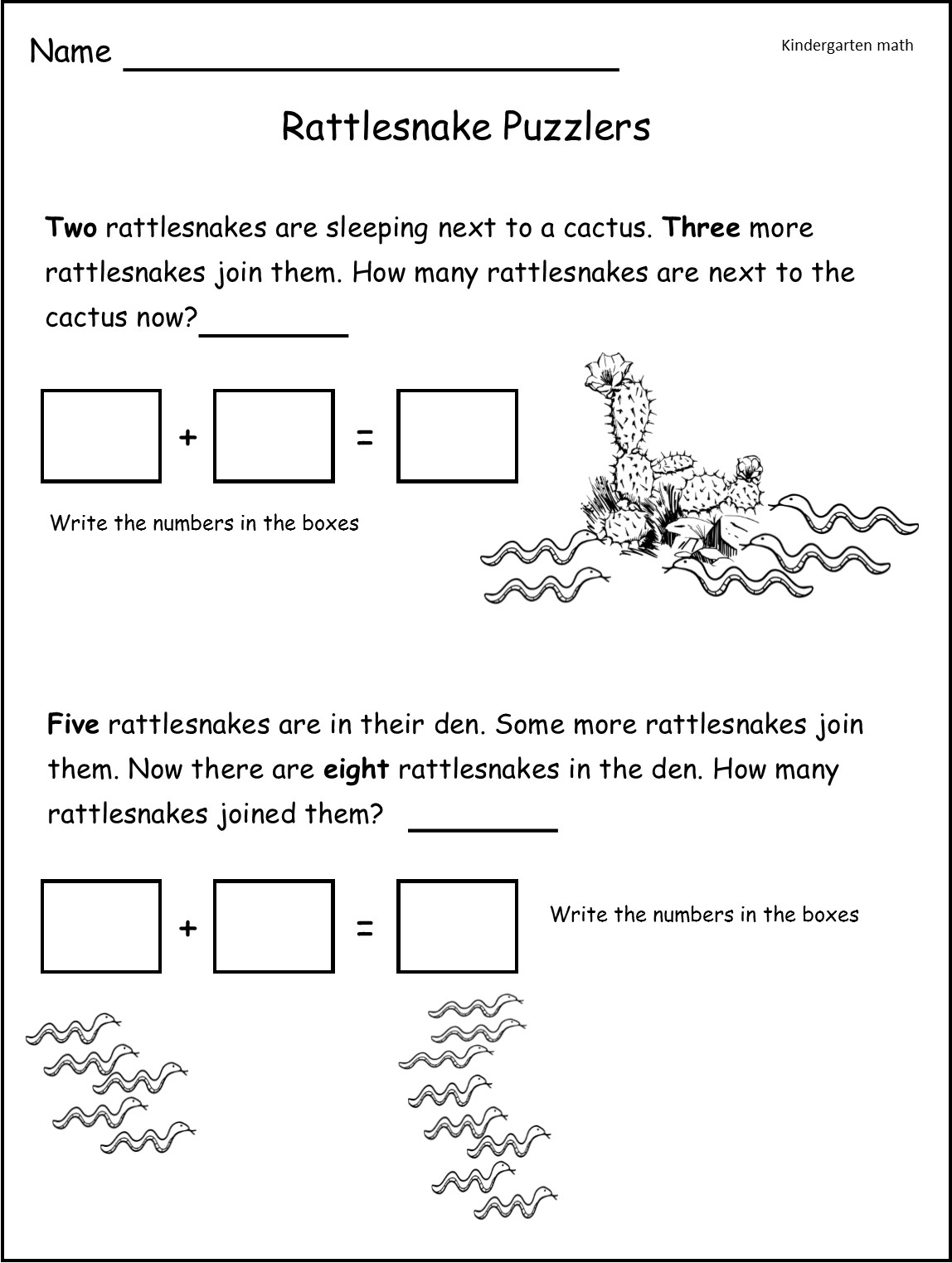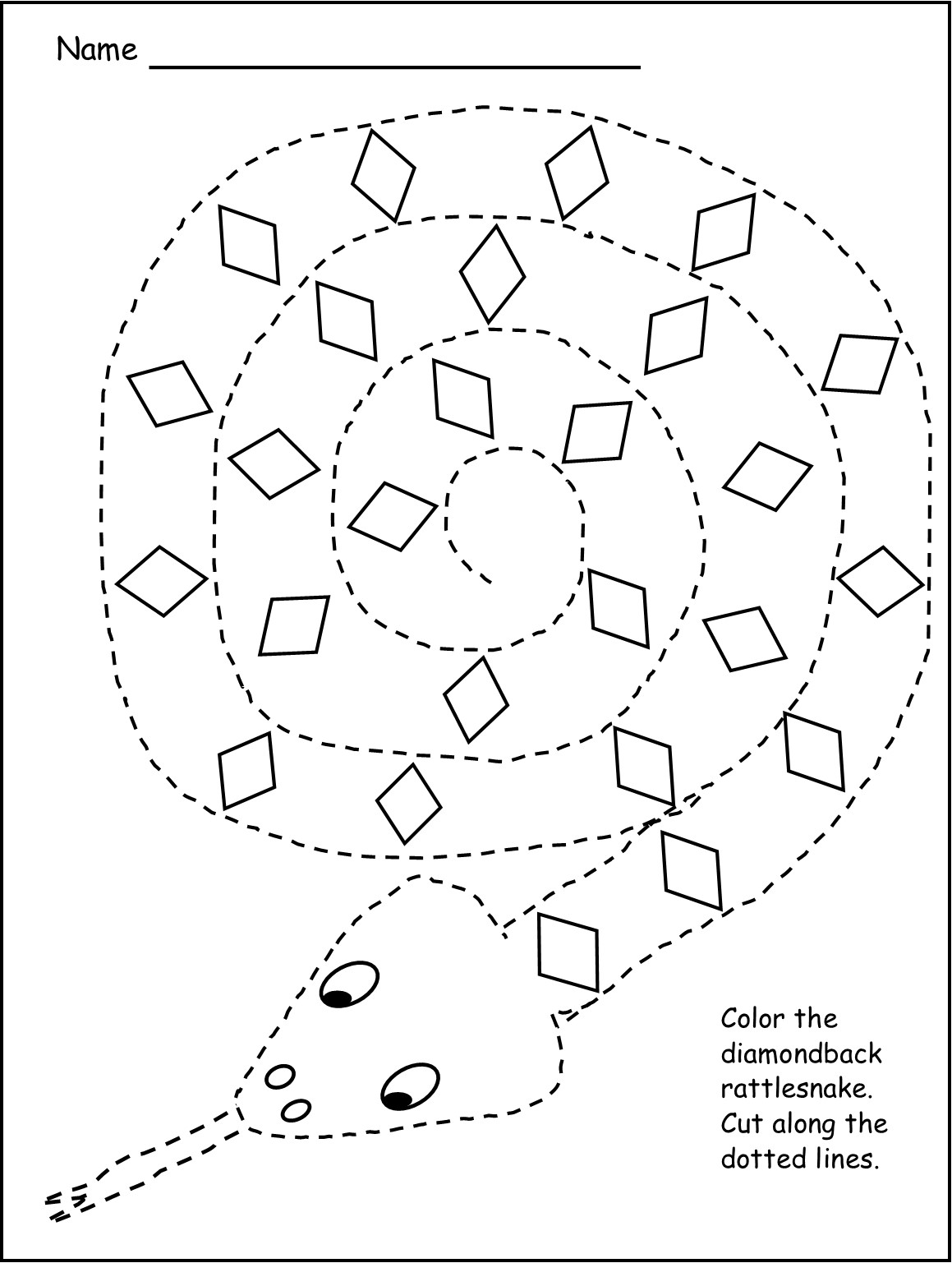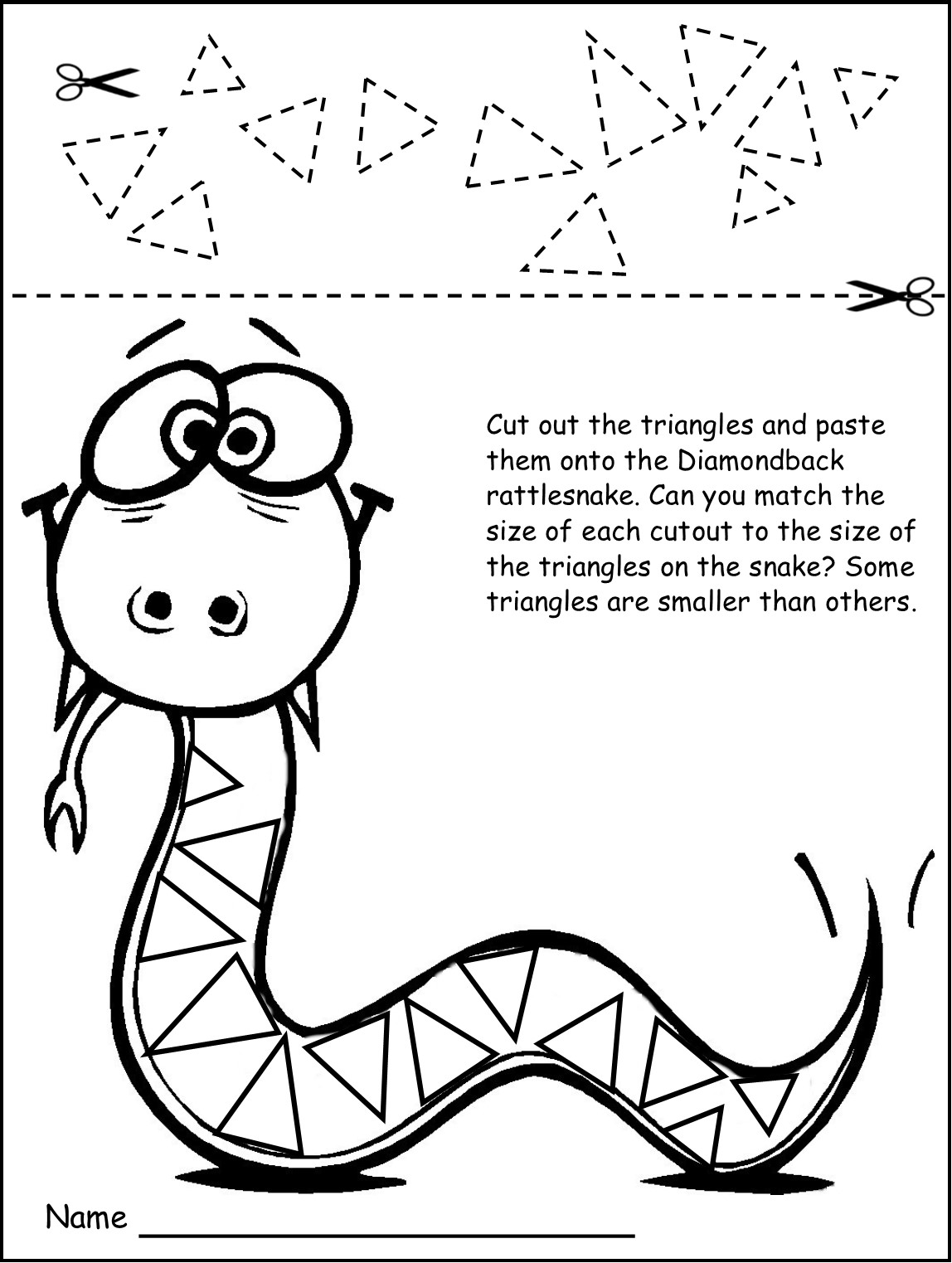 Kindergarten standards for geometry:
Identify and describe shapes.
Analyze, compare, create, and compose shapes.
Correctly name shapes regardless of their orientation or overall size.